The power of democracy lies in the people's ability to build their shared future together. This is especially important in face of the climate crisis and new technologies, which will continue to cause disruptive change. As we strive for legitimate representation and genuine participation that leads to equitable and better solutions for all, this openness leaves democracy vulnerable to attacks. We are acutely aware that the continuity of democracy cannot be taken for granted. To ensure its long-term viability, we believe in the strength of adjusting to new challenges, defending core values, and persistently engaging in processes of (re-)democratization.
Some of our core questions
How can political participation best coincide with urgent political decisions to combat the climate crisis?
How can democratic processes address issues of redistribution and inclusiveness? What role can civil society and the media play in this respect?
How can trust in democratic institutions be strengthened in order to discourage the mobilization of anti-democratic forces?
Strategic Lead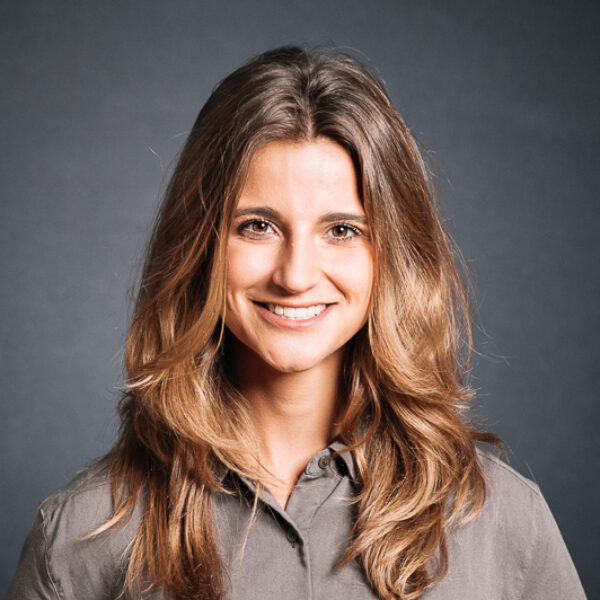 Deputy Managing Director and Head of Resilient Democracy
Latest News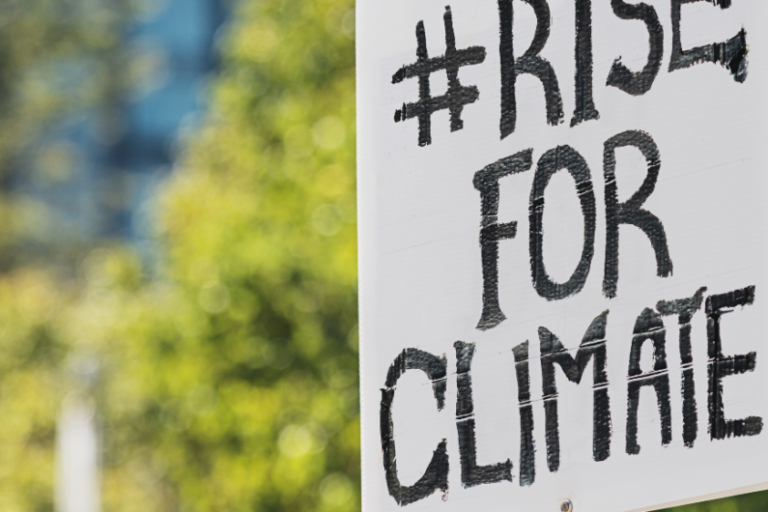 [applications are closed] You are a young leader, thinker or campaigner committed to climate action? We welcome your application for our non-resident Climate Fellowship Program!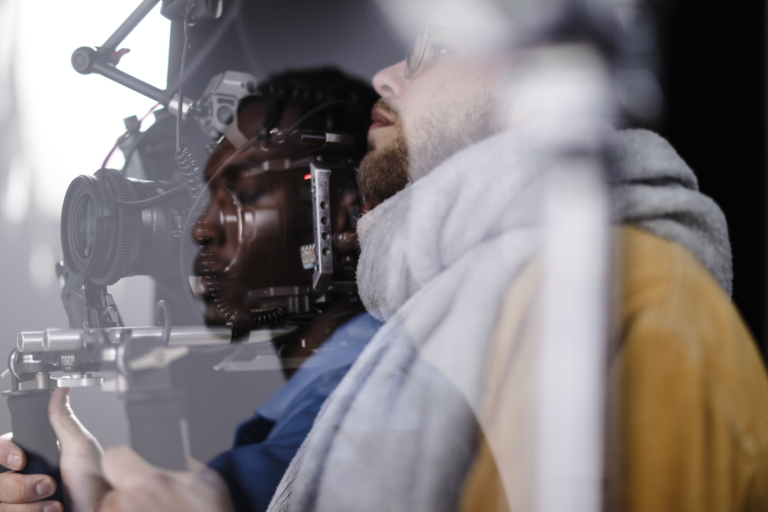 Media around the world have reported on the Progressive Governance Summit in Berlin.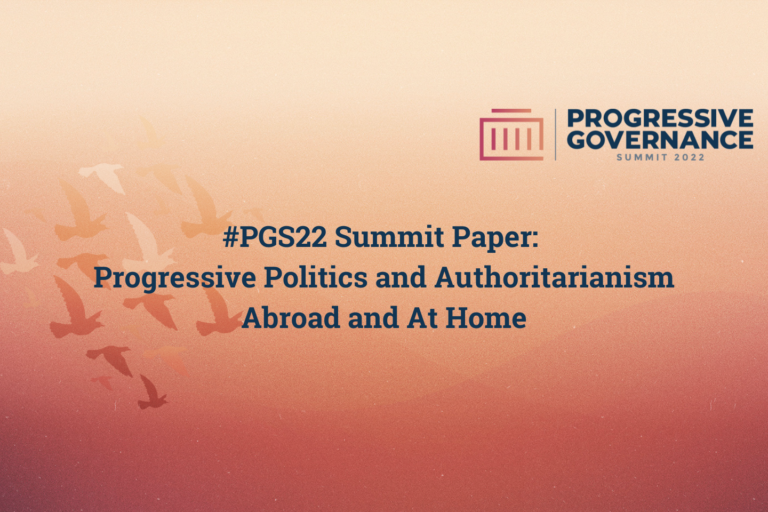 Progressive politics and authoritarianism abroad and at home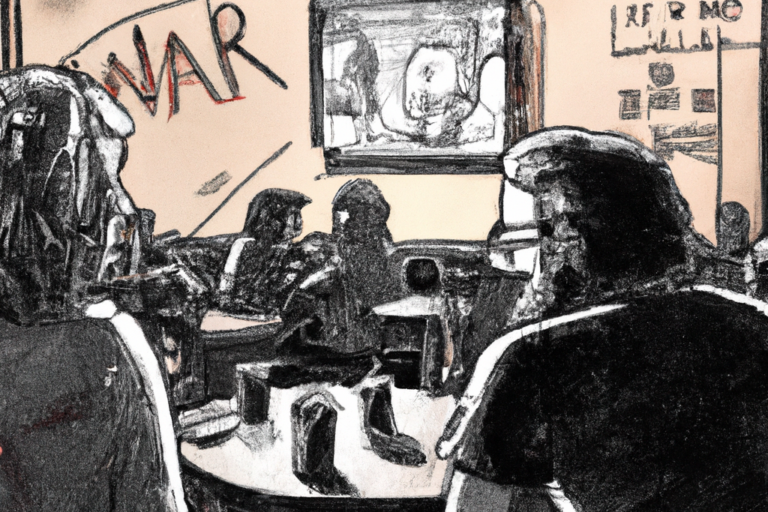 Why our failure to resist Putin enthusiastically will haunt us and how we can overcome it.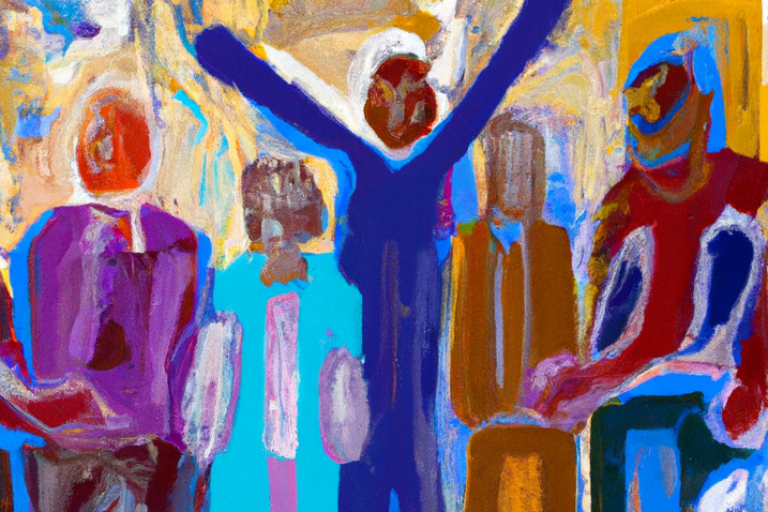 What is wrong with elections today, and why we should choose our political representatives by lottery instead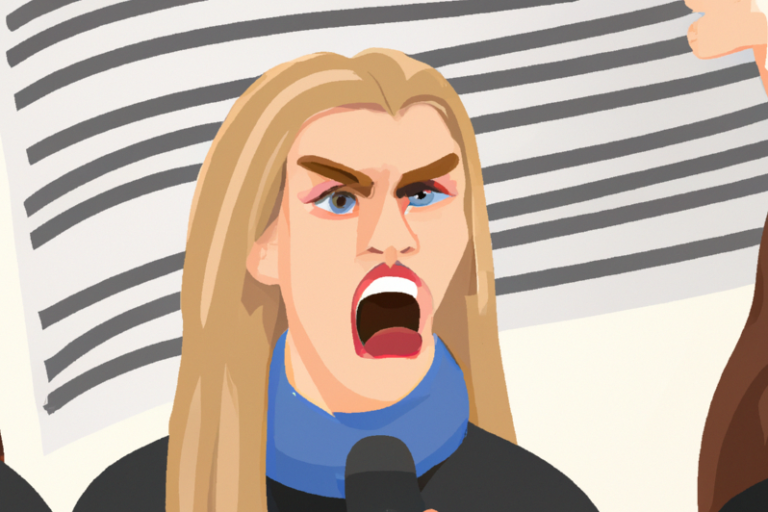 How populism and the twin shocks of 2016 have, at the same time, bolstered and smothered EU incentives for more social integration
Projects

We develop and debate progressive ideas and bring together leading actors who turn thoughts into action. Our think tank's goal: making the just transformation a reality. ▸ Learn more
Areas of Work