Our societies are at a turning point. The task ahead for progressives is to create a pathway beyond the current crises. This year's Summit Reader offers a selection of progressive takes on how to deliver on the promise of progress.
Editors
New "Talking Progress" Podcast episode: A conversation between Anne Applebaum and Wolfgang Schmidt
What are successful approaches and polices to the most pressing issues for German and US cities? How can cities and international networks strengthen the transatlantic partnership?
City leaders share the same worries: Climate change, rising inequality, housing insecurity and health inequity, to name a few. They talk about working towards progress. But how can a city's development in these areas really be assessed?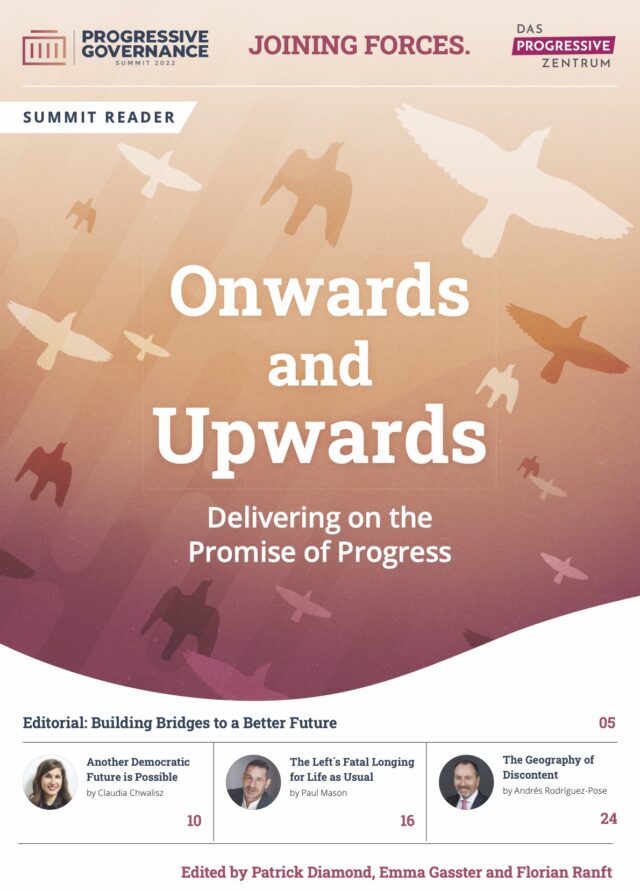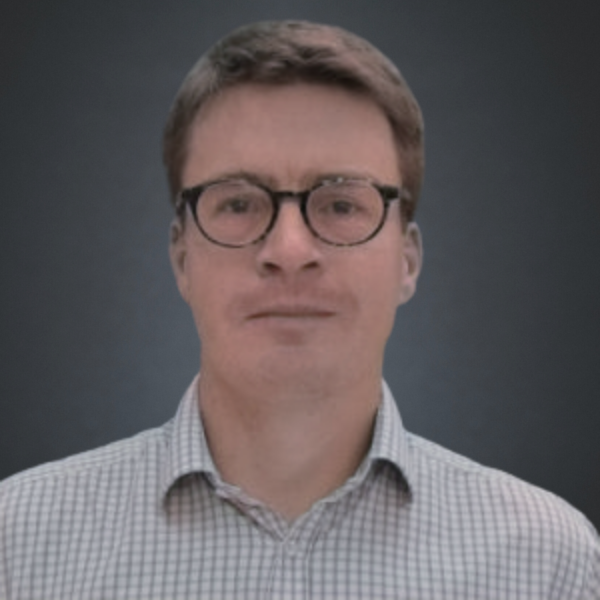 Circle of Friends
Junior Communication Manager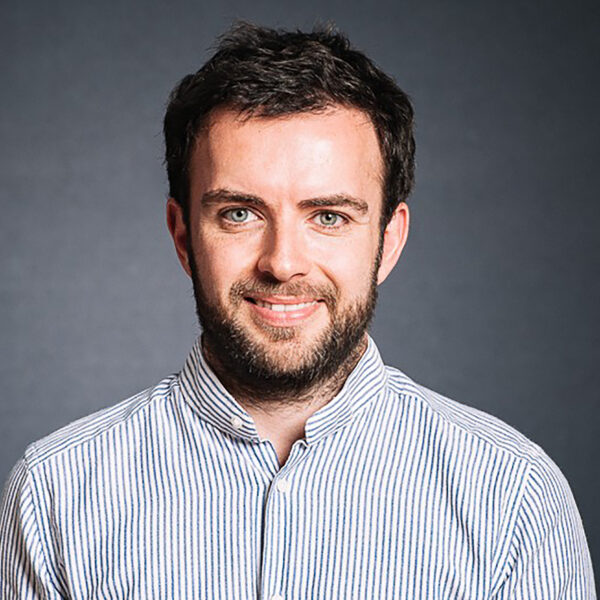 Member of the Management Board and Head of Green New Deal

We develop and debate progressive ideas and bring together leading actors who turn thoughts into action. Our think tank's goal: making the just transformation a reality. ▸ Learn more