From Santiago to London, Oslo, Dublin, Copenhagen, Amsterdam and Stockholm to Berlin – Progressive Governance conferences and summits have been held worldwide since 1999. Since its inception, the conference has gathered leading as well as up-and-coming academics, activists and political decision-makers from around the globe.
While each Progressive Governance edition has had a different main focus, the underlying goal remains the same: to debate and discuss the current state of centre-left parties and movements as well as common paths forward. The now yearly Progressive Governance series brings cutting-edge intellectual thinking and impactful political actors together to rejuvenate the progressive governing philosophy and political agenda across the world.
This year's Progressive Governance Summit focuses on the core role of alliances in legitimizing, democratizing, and securing much-needed social and economic transformations. It will take place as a "best of both worlds" hybrid summit on October 13th 2022 in Berlin and online.
Forging progressive alliances to build capacities to govern in times of this triple crisis of conflict, Covid and climate, the themes of the summit will span across three focus points: 1) Societal shifts – leading a new economic era ; 2) Beyond borders – international alliances in times of war and crisis; and 3) Progressive politics – building strategies, campaigns and narratives to win the public argument.
The Progressive Governance Summit (PGS) is a yearly gathering of Europe and North America's leading progressive decision-makers and top academics. Each year, this transatlantic network takes the pulse of progressive politics to work on strategies and solutions for society's most pressing political issues.
Past summits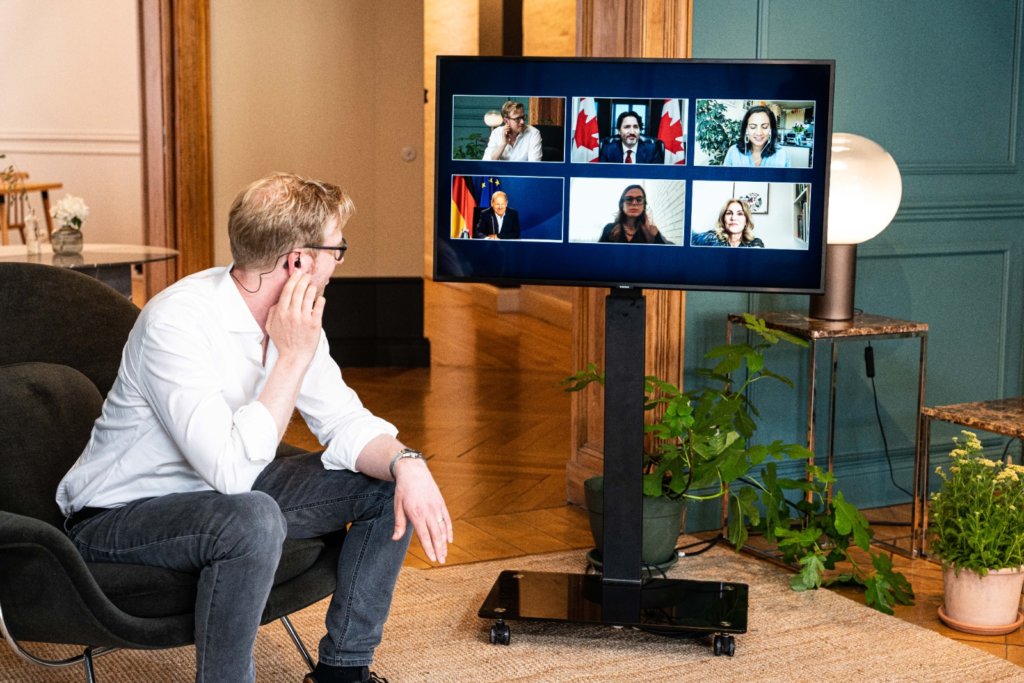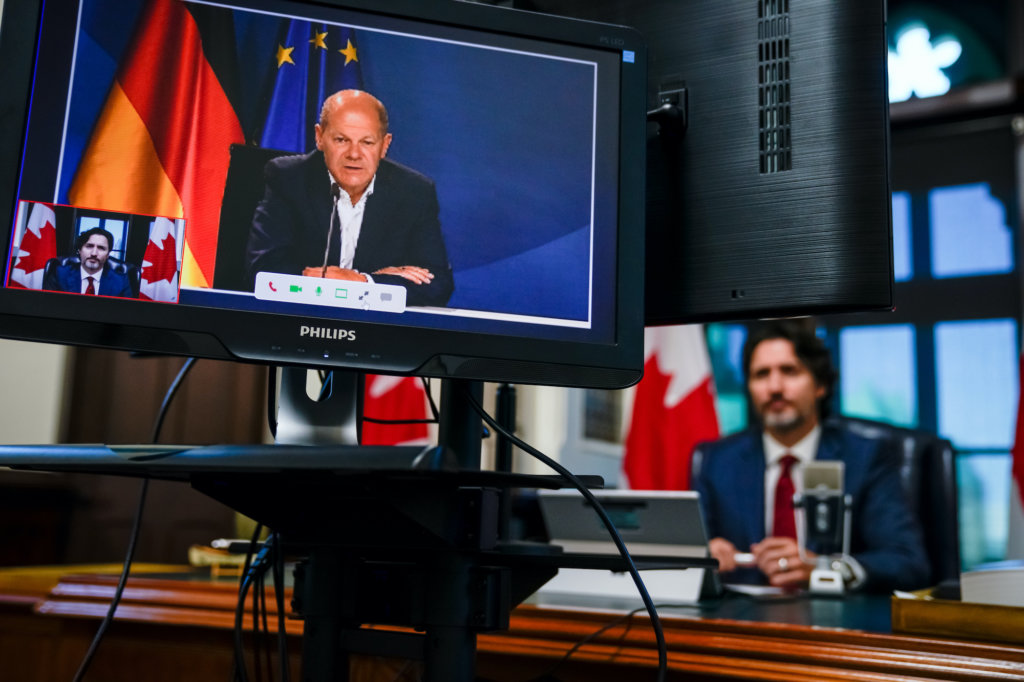 Progressive Governance Summit 2021 (Digital)
Momentum for Change: Defining a Decade of Progress
As the political priorities shift from crisis management to the transition of societies and systems post-pandemic, progressives must lead a new political era defined by courage and action. 2021's summit focused on which political strategies and approaches can lay the foundation to make the 2020s a decade of progress.
Progressive Governance Summit 2020 (Digital)
Restart! A progressive agenda for a new normality in the post-pandemic world.
PGS20 was a window of opportunity for progressives to come together and discuss shared visions of what a post-Covid-19 world should and could look like. How to promote international solidarity in times of crisis was the central objective of #PGS20.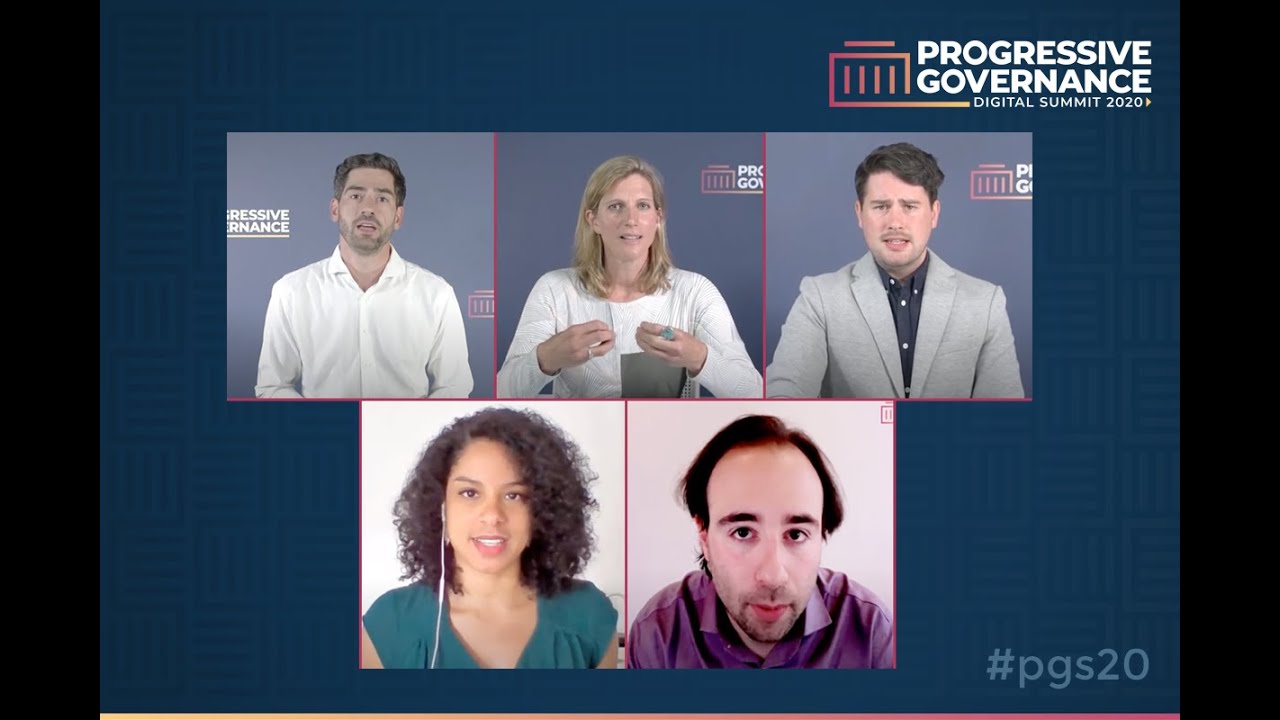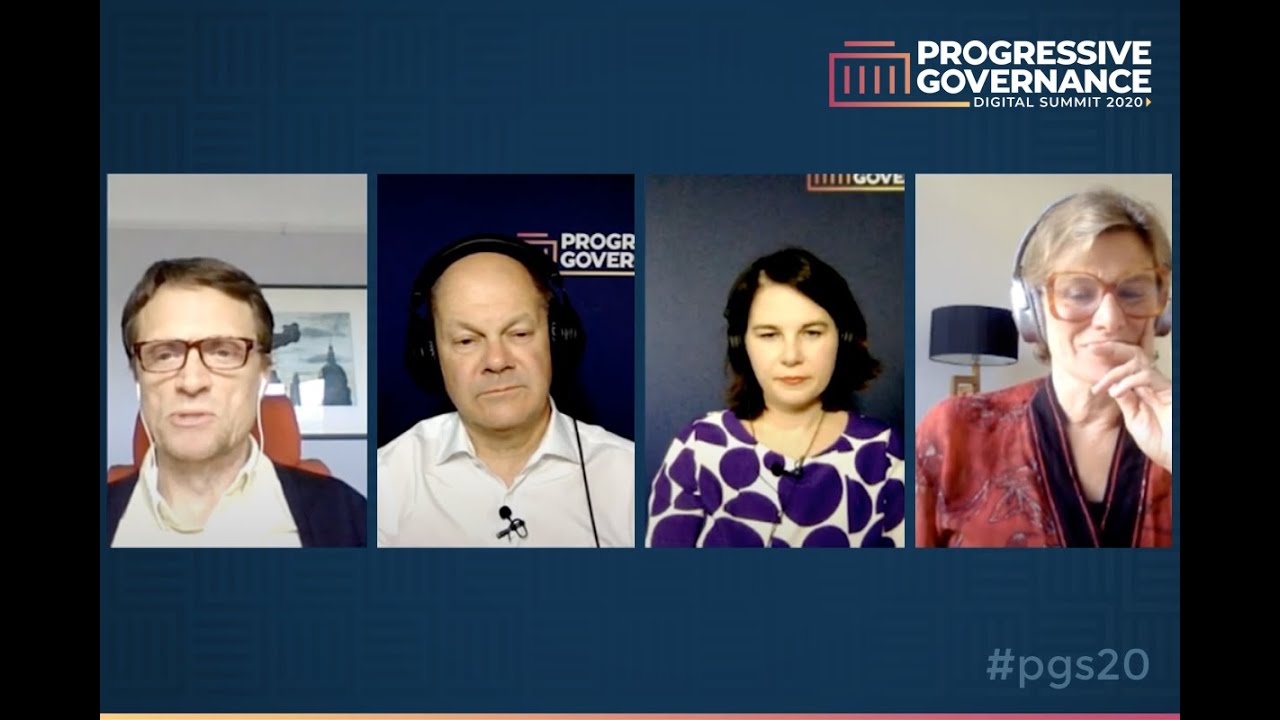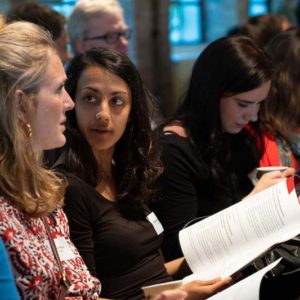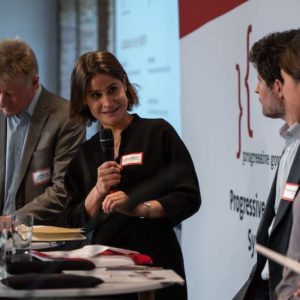 Progressive Governance Summit 2019
2019's symposium marked an important milestone in the European and Transatlantic progressive movement discussing the imperative for progressives around the world to reinvigorate their policies and politics in the face of resurgent right-wing nationalism and populism.
Project Head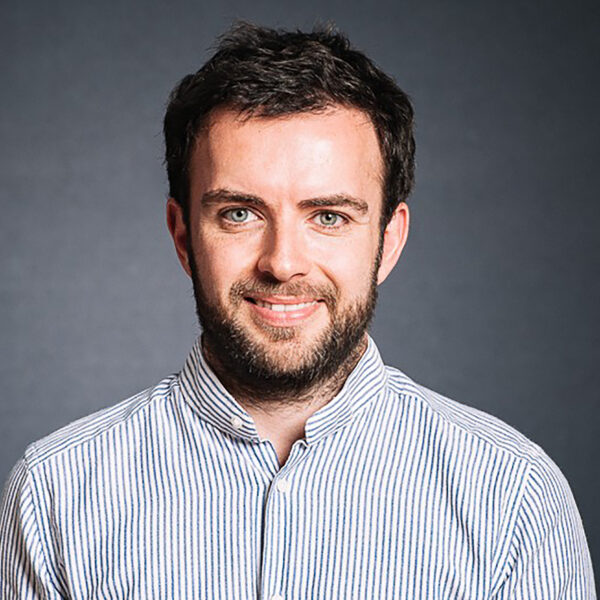 Member of the Management Board and Head of Green New Deal
Summit Manager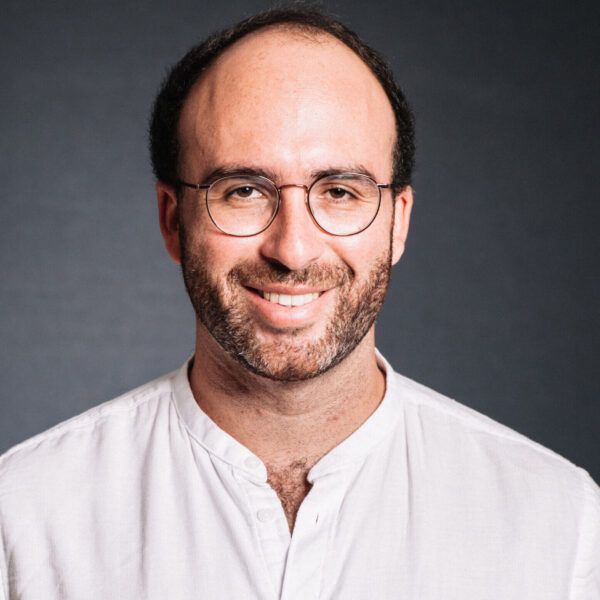 Project Manager
Events and Operations Lead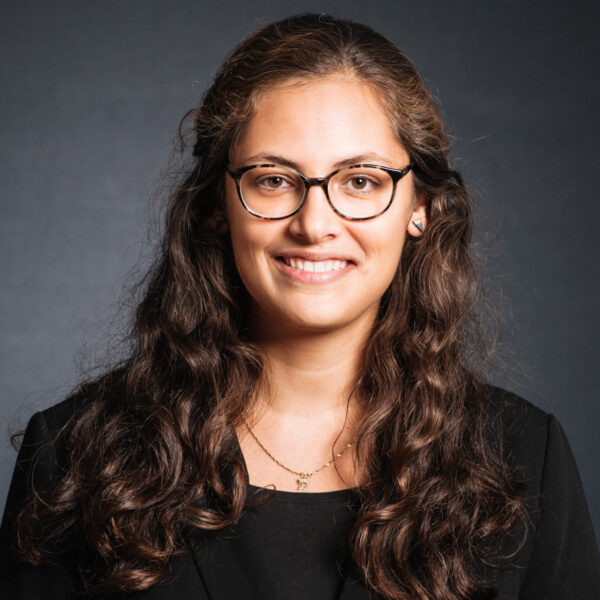 Head of Events & Operations
Highlights from the Progressive Governance Digital Summit 2021
PGS21 Blog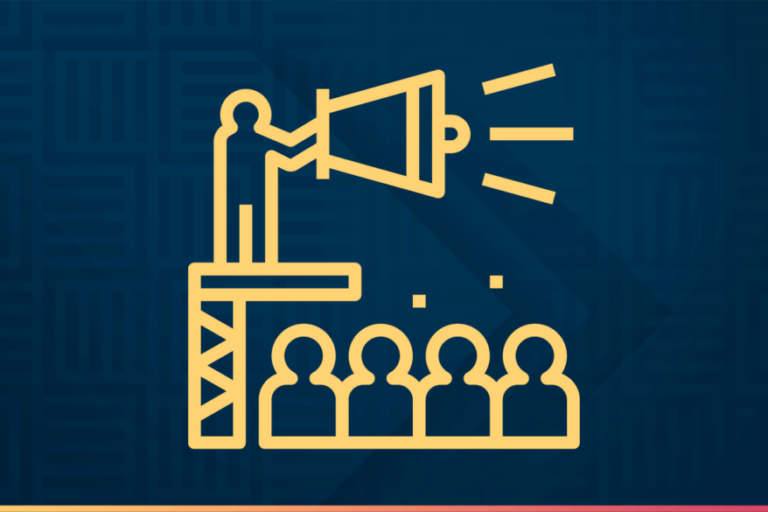 The trick is to direct resources – human and economic – into local campaigning that fills the information void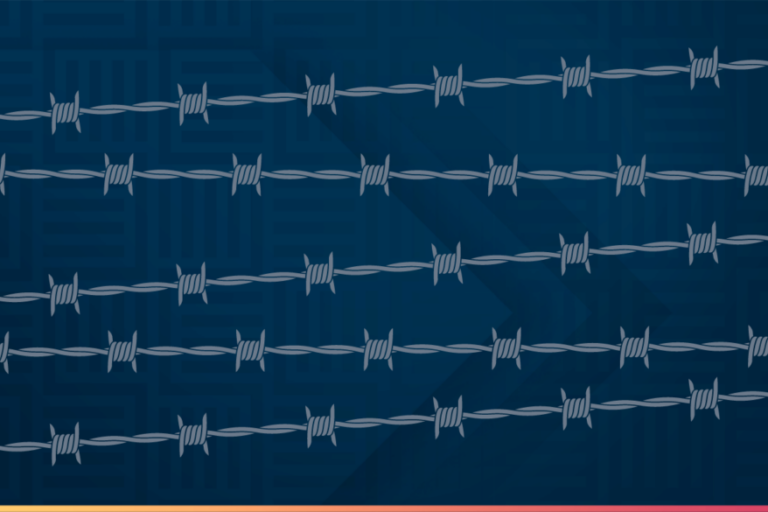 Combating modern fascism effectively means understanding it better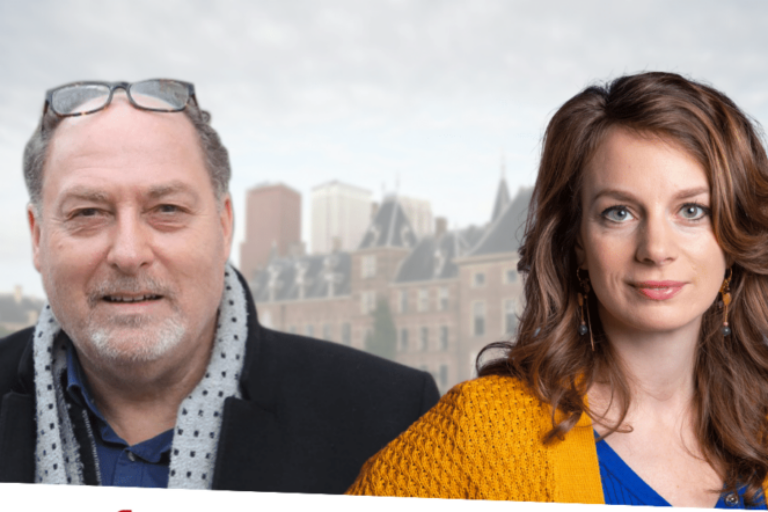 Online debate with Noortje Thijssen and René Cuperus
Co-Hosts
Partners
Media Partners
Supported by

We develop and debate progressive ideas and bring together leading actors who turn thoughts into action. Our think tank's goal: making the just transformation a reality. ▸ Learn more