PGS22: Scholz calls war in Ukraine a "crusade"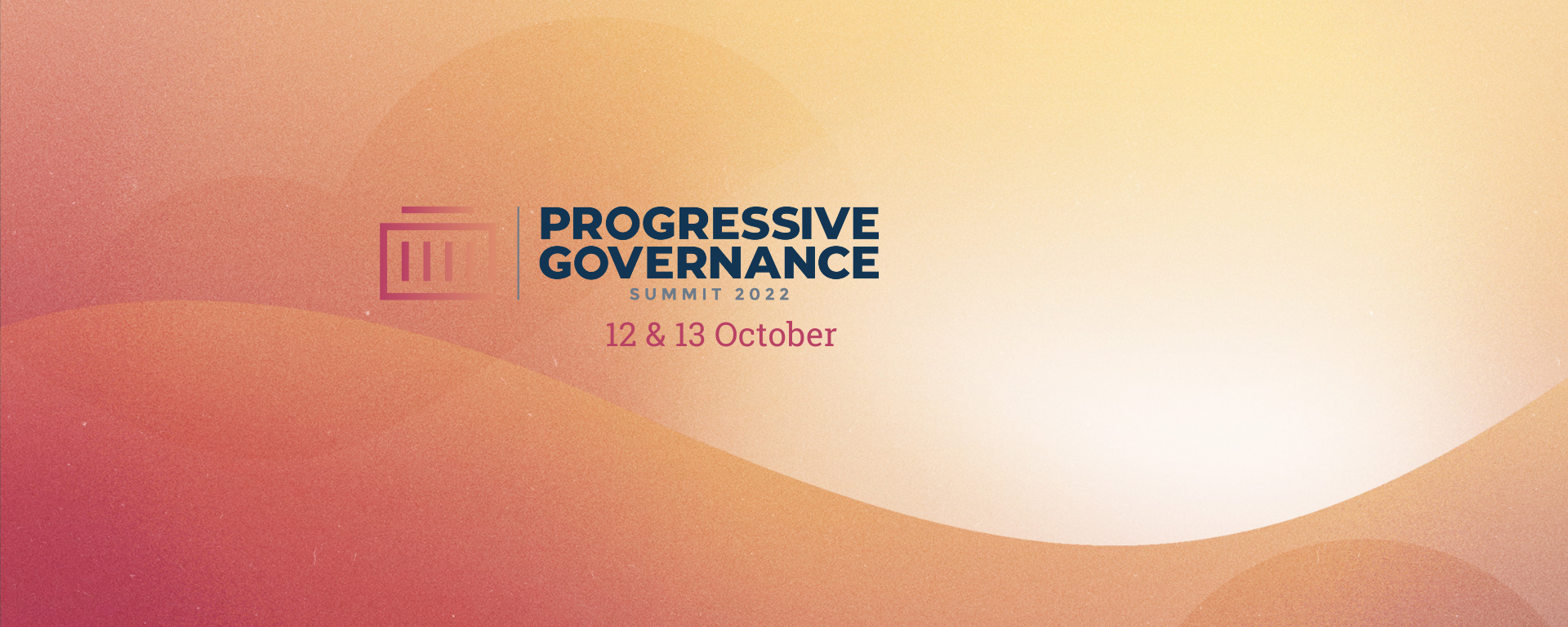 Progressive Governance Summit 2022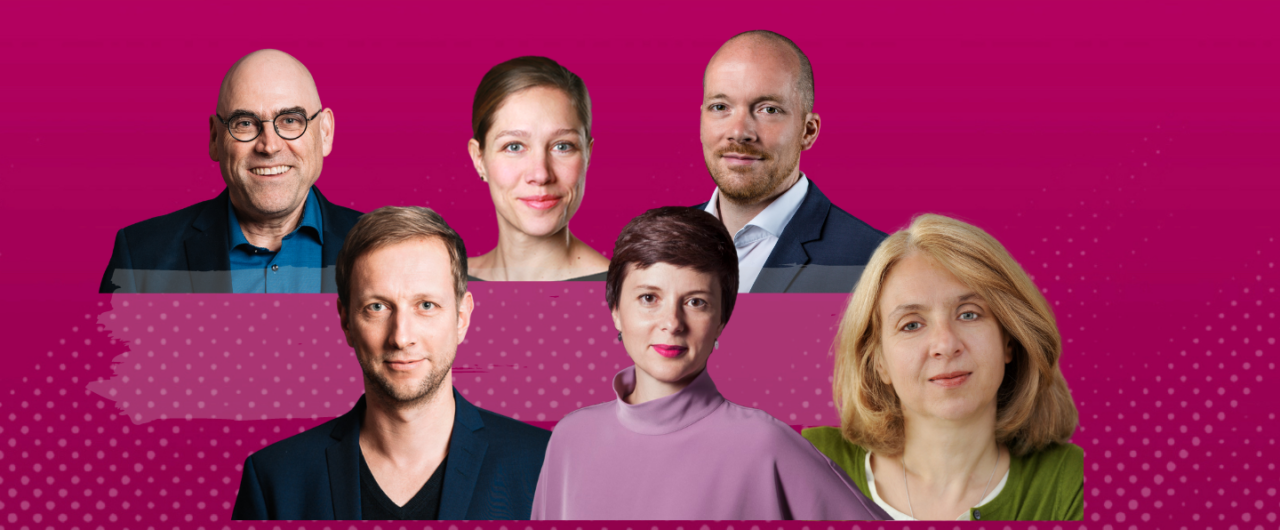 In order to continue our work in fast-changing times, we have decided that it is time for a fresh start.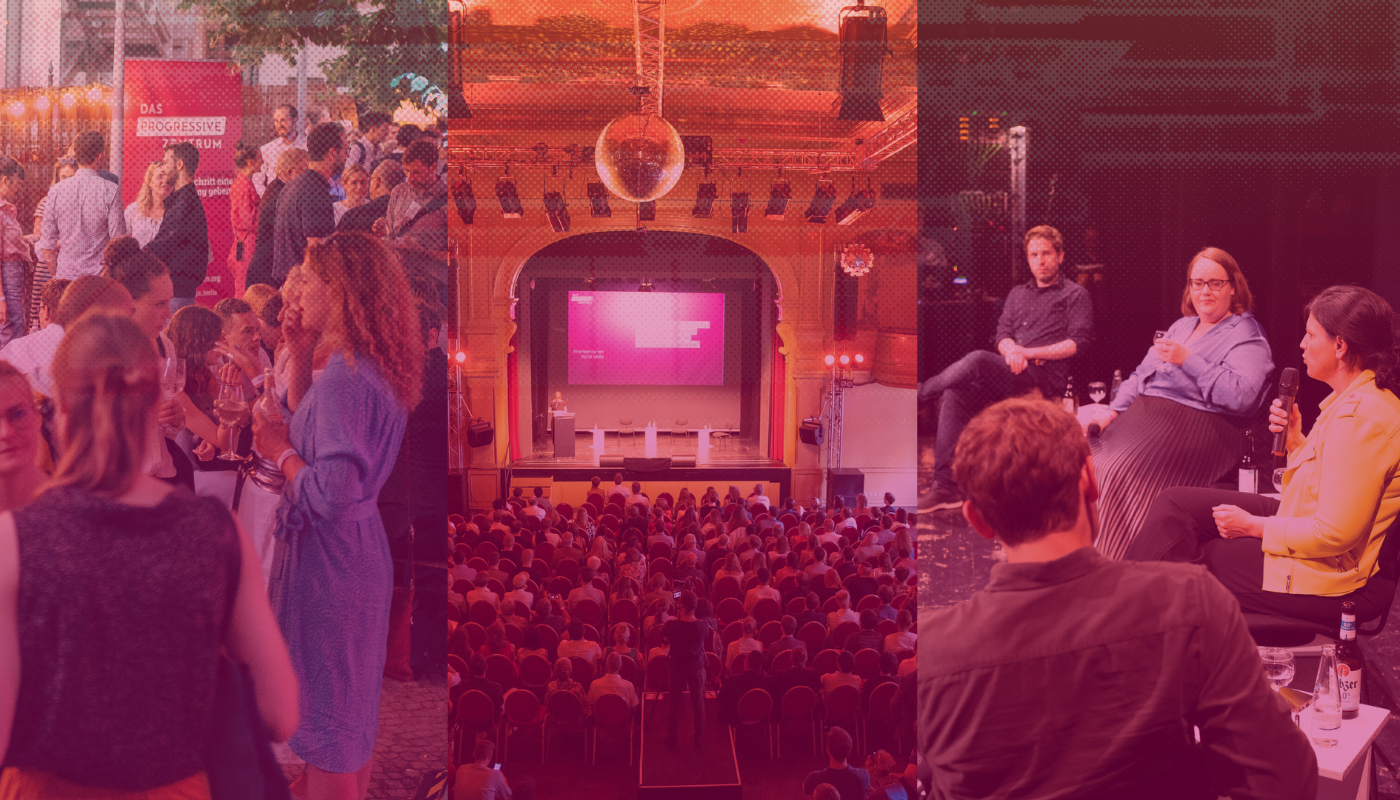 More than 800 progressives joined us to celebrate our new vision and our fifteenth birthday. These are some highlights of the evening along with the entire program.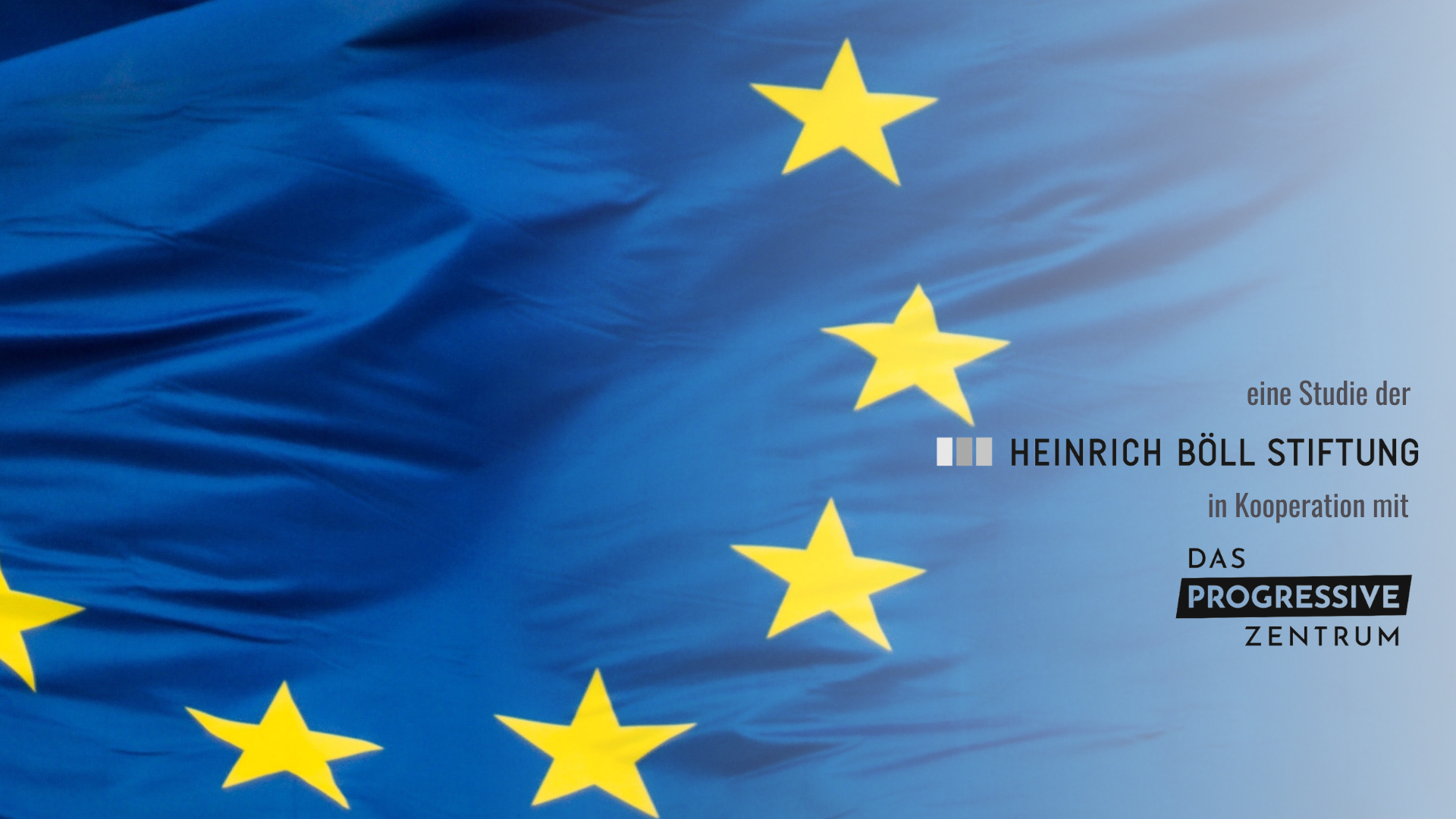 This is how Germans view the European response to the war in Ukraine.

We develop and debate progressive ideas and bring together leading actors who turn thoughts into action. Our think tank's goal: making the just transformation a reality. ▸ Learn more
Latest News
Publications
Agenda
Projects