About Florian
Florian Ranft is Member of the Management Board and Head of Green New Deal and focuses on inclusive growth and the future of work. In previous capacities, he was Head of Policy and International at Policy Network, and a former Senior Research Analyst at the Centre for Progressive Policy, both think tanks based in London. Previously, he was a researcher and lecturer in political sociology and international relations at the Universities of Frankfurt and Greifswald.
Publications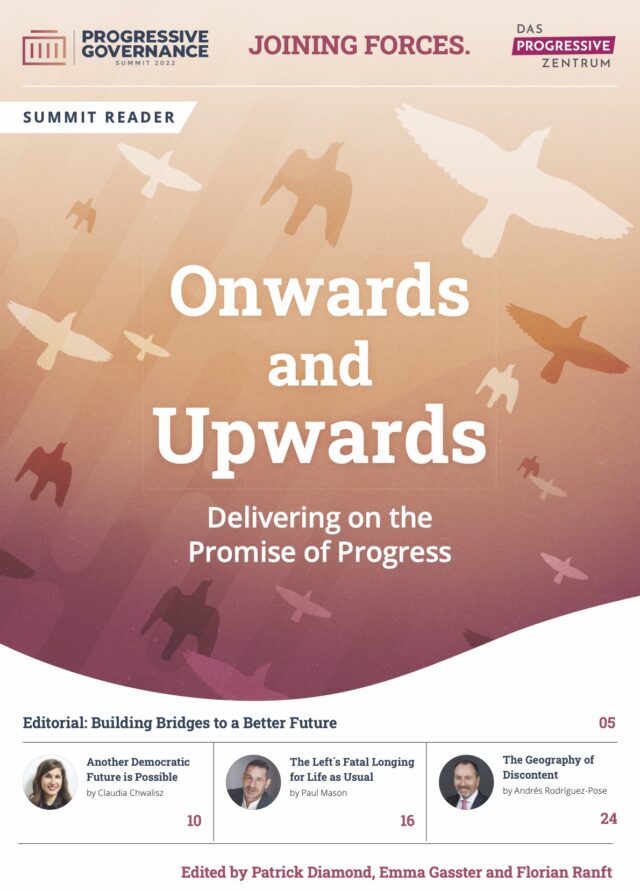 Delivering on the Promise of Progress
News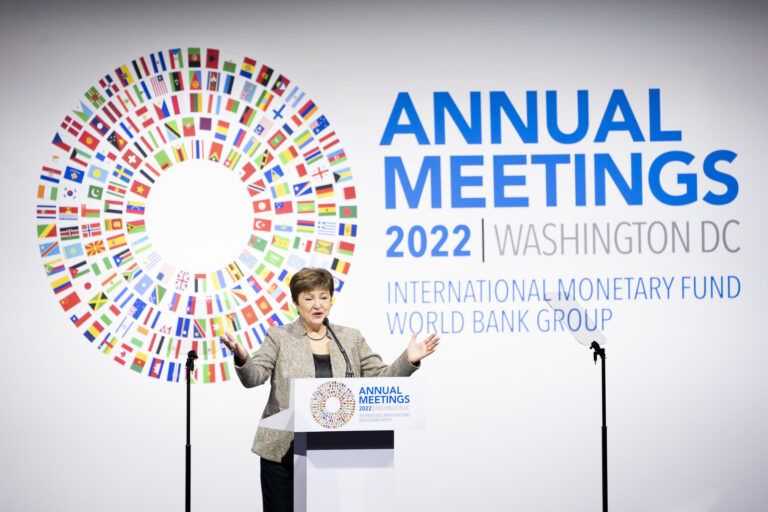 Which macroeconomic strategies can guide us out of the ongoing crises?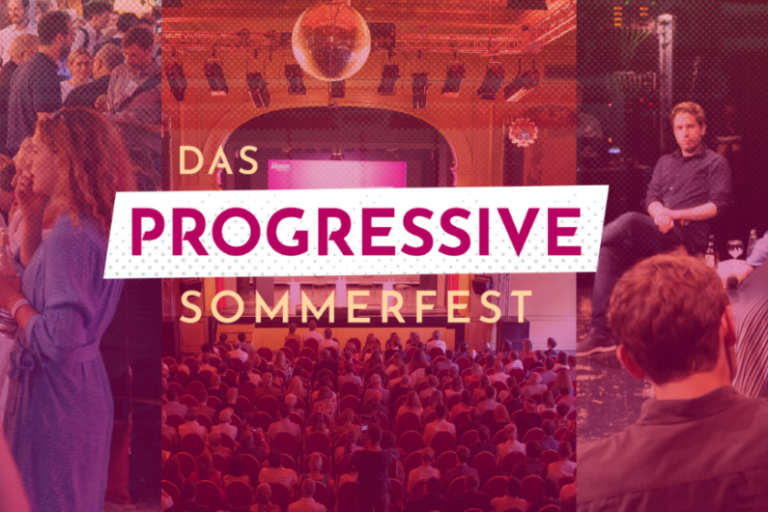 Thank you all for the unforgettable evening
Projects

We develop and debate progressive ideas and bring together leading actors who turn thoughts into action. Our think tank's goal: making the just transformation a reality. ▸ Learn more