About Annika
Annika Hoffmann has been an assistant in the communications team since January 2021. After her dual studies at the TH Köln, her passion for journalism and radio led her to Brussels – for a Master in Communication Sciences at the Vrije Universiteit Brussel with a focus on 'Journalism and Media in Europe'. Here she became enthusiastic about communication science and discourse research. In the future, she would like to pursue her interests in politics, ideological communication and the future of liberal democracy, and deepen the focus on discourse and ideology of right-wing and populist actors. Privately, she volunteers at the grassroots think tank Club Alpbach Belgium Brussels (part of the Forum Alpbach Network) as Scholarship Coordinator and Board Member.
Publikationen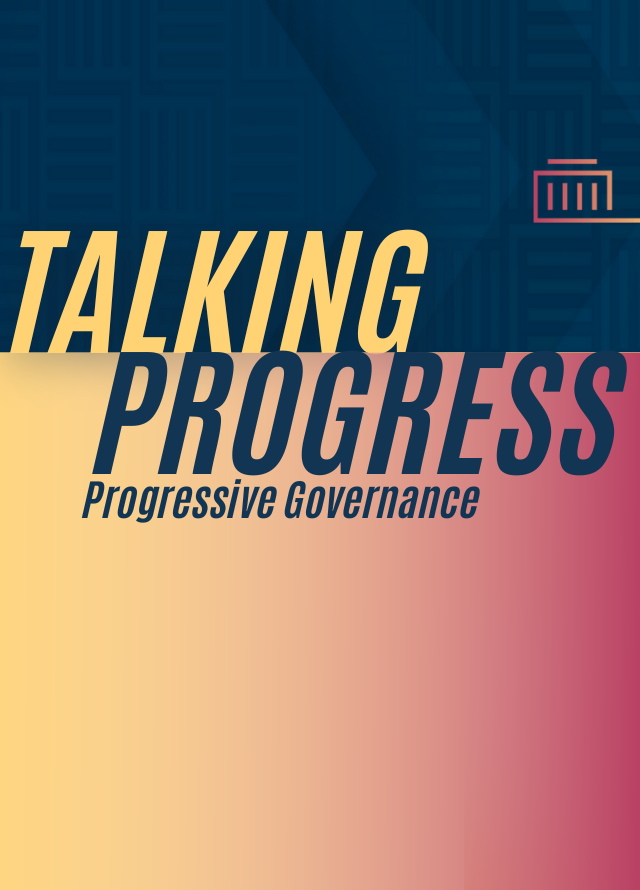 New "Talking Progress" Podcast episode: A Conversation between Robert Habeck and Margrethe Vestager
Meldungen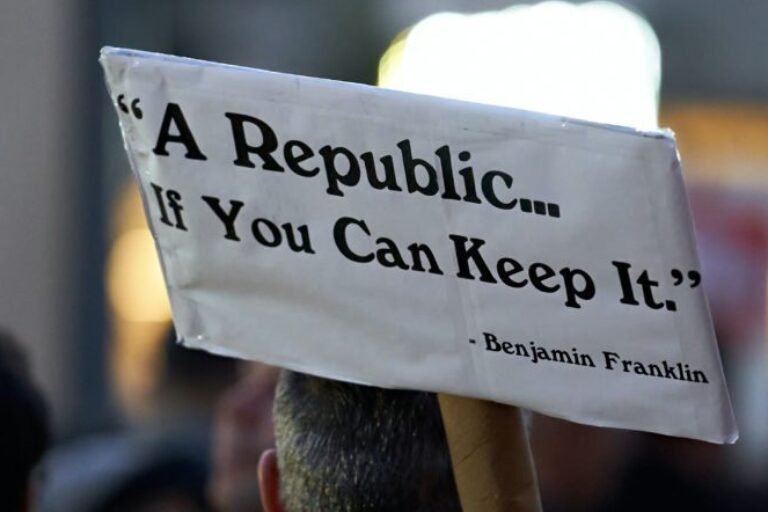 The Biden administration must atone for the past four years by delivering tangible relief, recovery, and reform.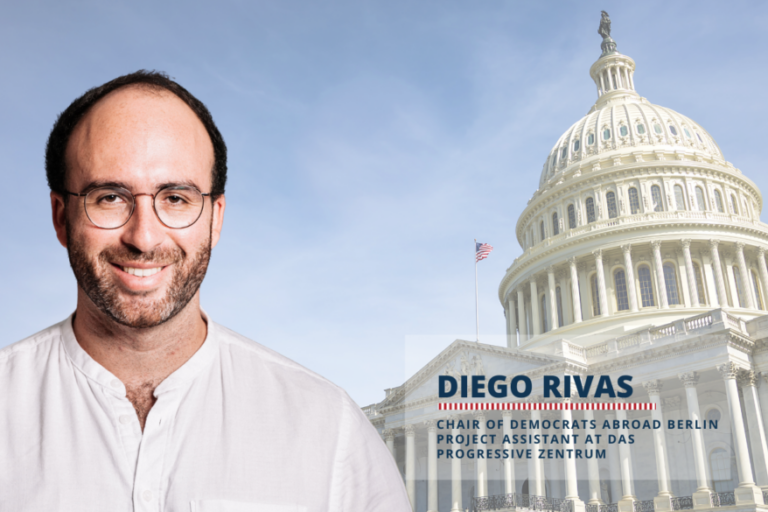 Team Member Diego Rivas covers the US Presidential and General Elections 2020

We develop and debate progressive ideas and bring together leading actors who turn thoughts into action. Our think tank's goal: making the just transformation a reality. ▸ Learn more