About Maria
Maria Skóra is a Policy Fellow at Das Progressive Zentrum. She holds a master's degree in sociology and a PhD in economics. 2018 Alumna of the Young Leaders Program of the Aspen Institute Central Europe in Prague. 2019 Visiting Fellow at the German Marshall Fund of the United States and AICGS, Johns Hopkins University in Washington, DC. She previously worked for the Humboldt-Viadrina Governance Platform in Berlin and as an expert for the All-Poland Federation of Trade Unions in Warsaw.
Publications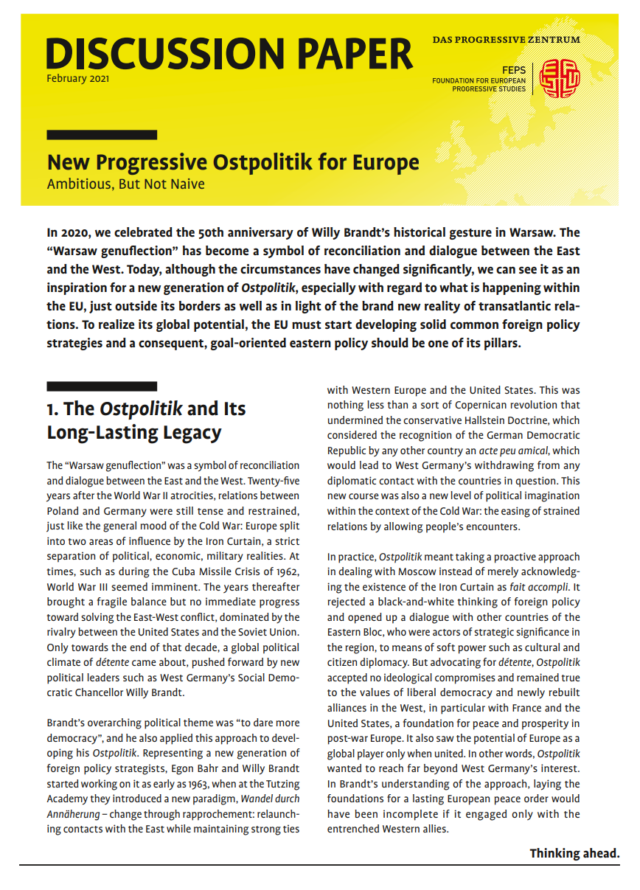 The complexity of today's situation should not discourage us from thinking bold
News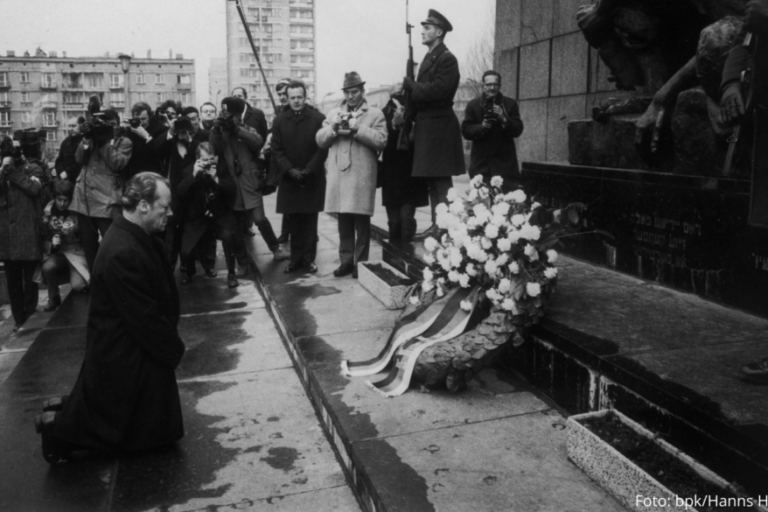 Celebrating 50 years "Kniefall von Warschau", searching for a future-oriented Eastern policy.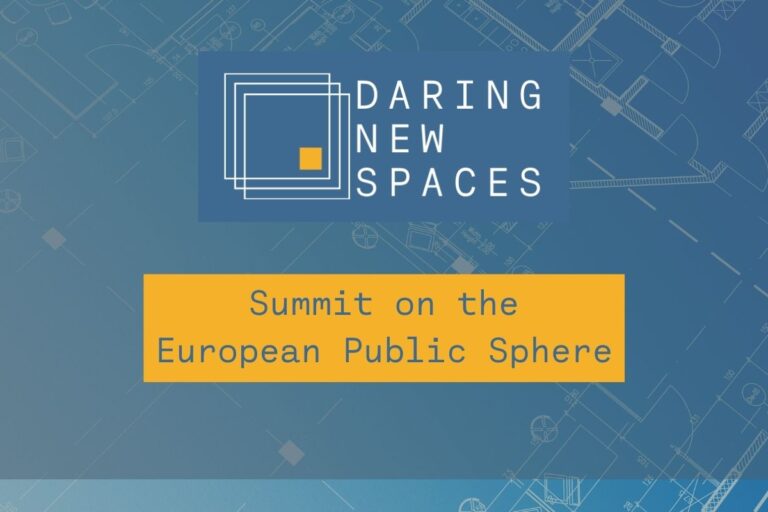 Laying out bold visions of a European public sphere
Projects

We develop and debate progressive ideas and bring together leading actors who turn thoughts into action. Our think tank's goal: making the just transformation a reality. ▸ Learn more