About Carsten Jung
Carsten is a Senior economic advisor at Das Progressive Zentrum. He is also senior economist at the UK's Institute for Public Policy Research (IPPR), where he leads the work on macroeconomics and structural economic reform. He is also a lecturer in economics at University of Bayreuth in Germany. Before joining IPPR, Carsten worked for six years at the Bank of England. There he first worked on international macroeconomics and financial regulation, then led their work on financial risks from climate change. Carsten went on to lead the Bank's work on regulating artificial intelligence.
Carsten also previously worked at the International Monetary Fund on fiscal policy. He holds a master's in economics from Warwick University, a master's in economic sociology from LSE and a bachelor's in philosophy and economics from University of Bayreuth.
Publikationen
Meldungen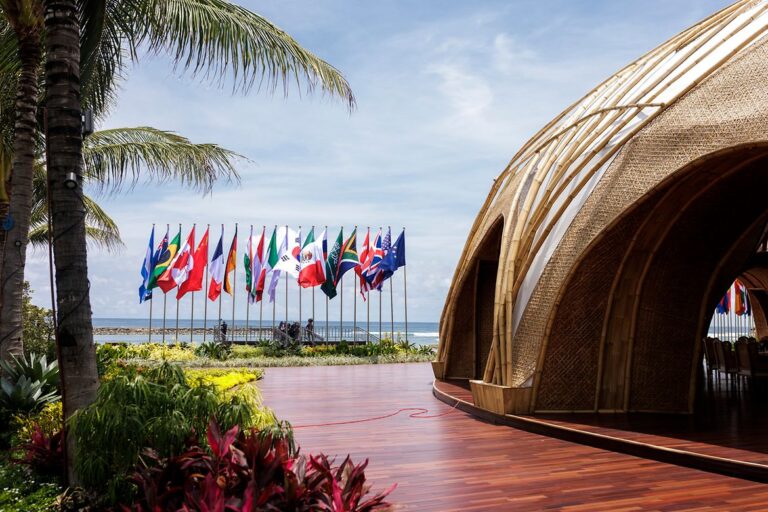 How can policy-makers prepare for the energy crunch in the winter of next year?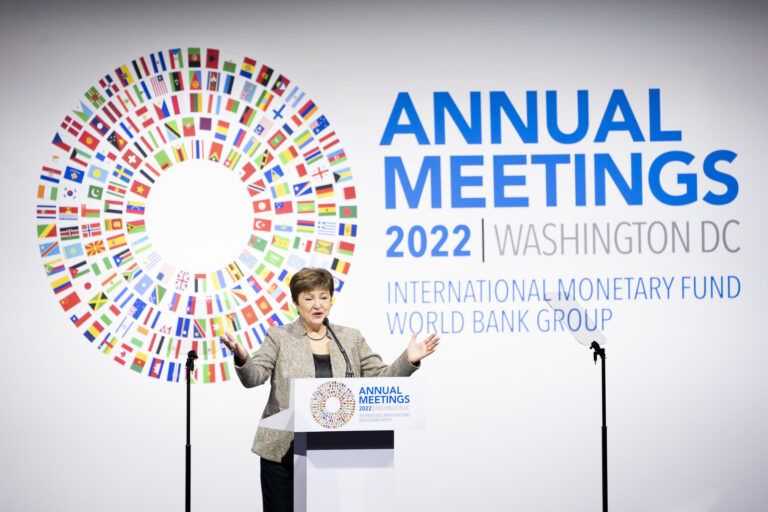 Which macroeconomic strategies can guide us out of the ongoing crises?
Projekte

We develop and debate progressive ideas and bring together leading actors who turn thoughts into action. Our think tank's goal: making the just transformation a reality. ▸ Learn more