During the second Thinking Lab Summit in Paris, Orange Magazine spoke with Elena García Mañes and Filipe Santos Henrique. They talked about their stances on Populism in Europe.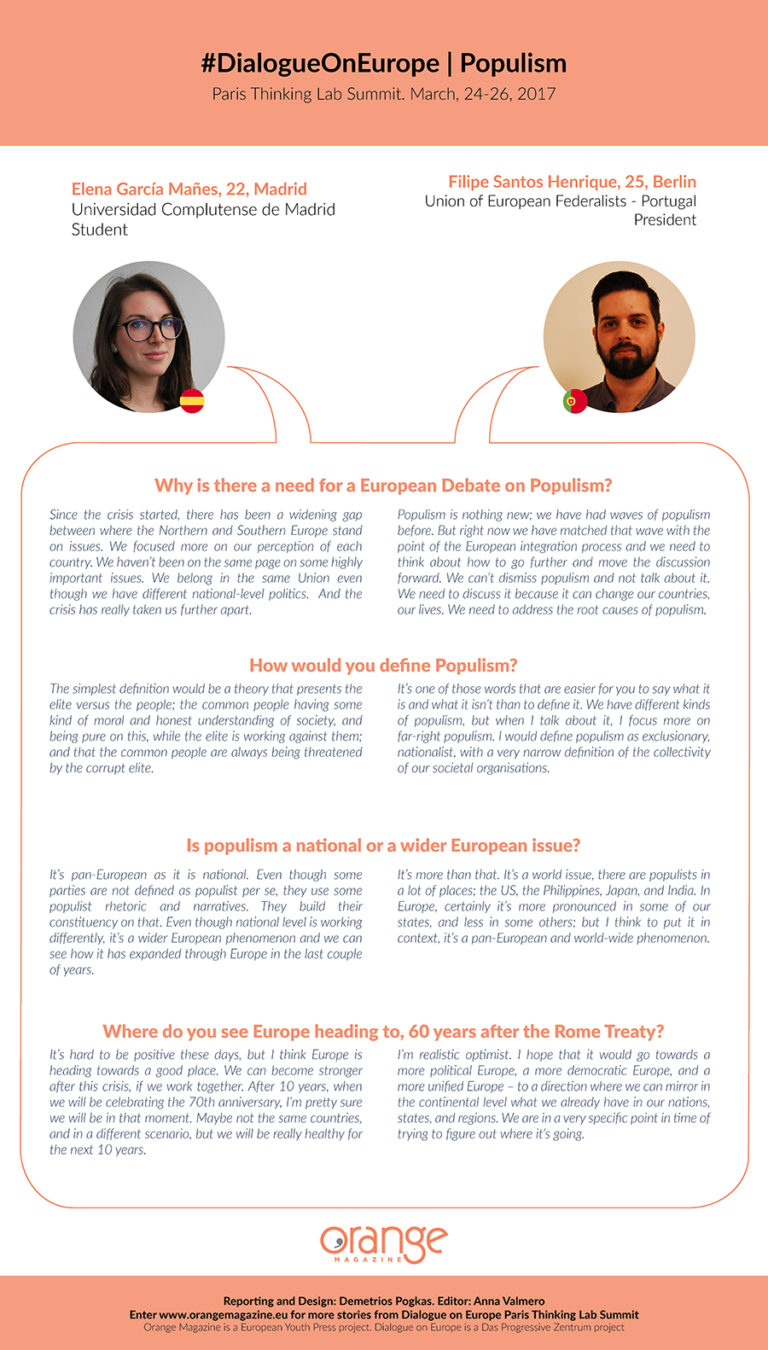 ---
This story was published by Orange Magazine, which has been created by the European Youth Press (EYP) to provide journalistic education and to support young journalists by giving them room to explore media and current affairs. For more information about this edition, please visit: http://www.orangemagazine.eu/.
Authors
Weitere Beiträge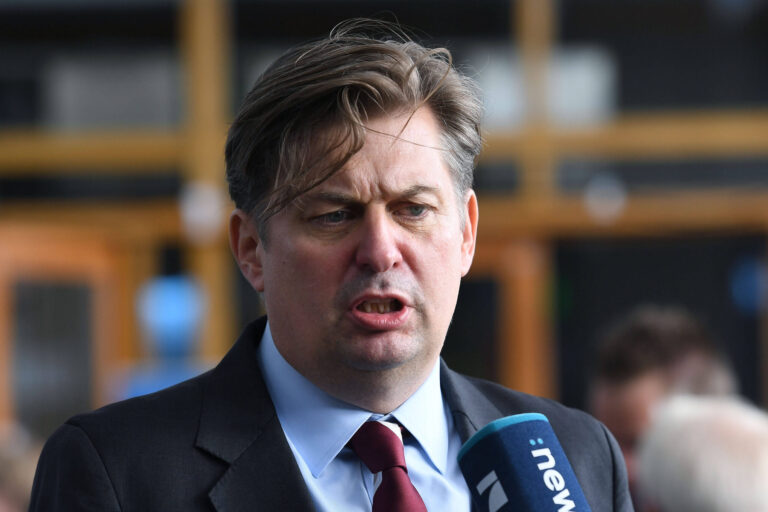 In einem Interview beim Tagesspiegel analysiert unser Policy Fellow Johannes Hillje den medialen Umgang mit der AfD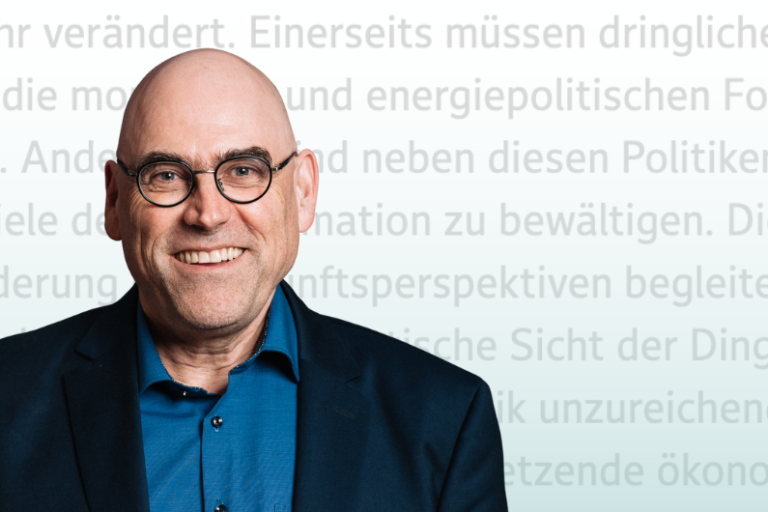 Wolfgang Schroeder im Interview mit Jan-Hendrik Hnida (Web.de) über die Zustimmung zur AfD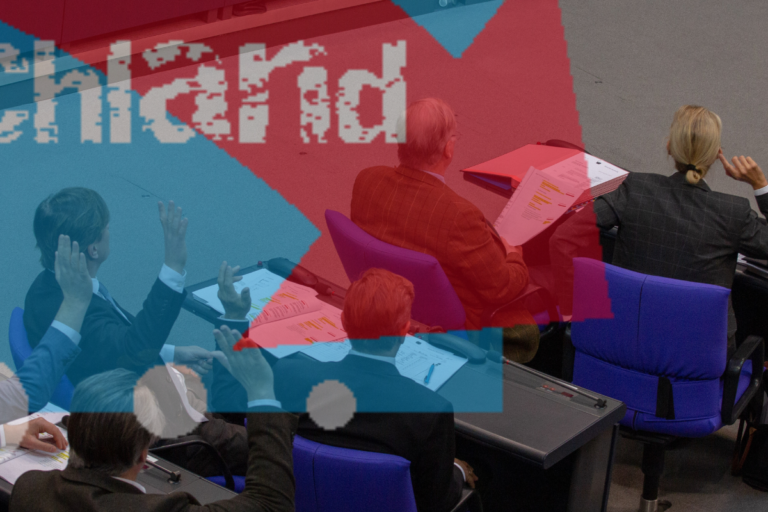 Die Mobilisierungsmaschinerie der AfD trifft bei den anderen Parteien auf mangelnde Selbstreflexion und Ideenlosigkeit bezüglich der Gegenmittel. Normalisierung und Radikalisierung der AfD verlaufen erstaunlich synchron, schreibt unser Fellow Johannes Hillje in einem Gastbeitrag für die ZEIT.