During the second Thinking Lab Summit in Paris, Orange Magazine spoke with Elena García Mañes and Filipe Santos Henrique. They talked about their stances on Populism in Europe.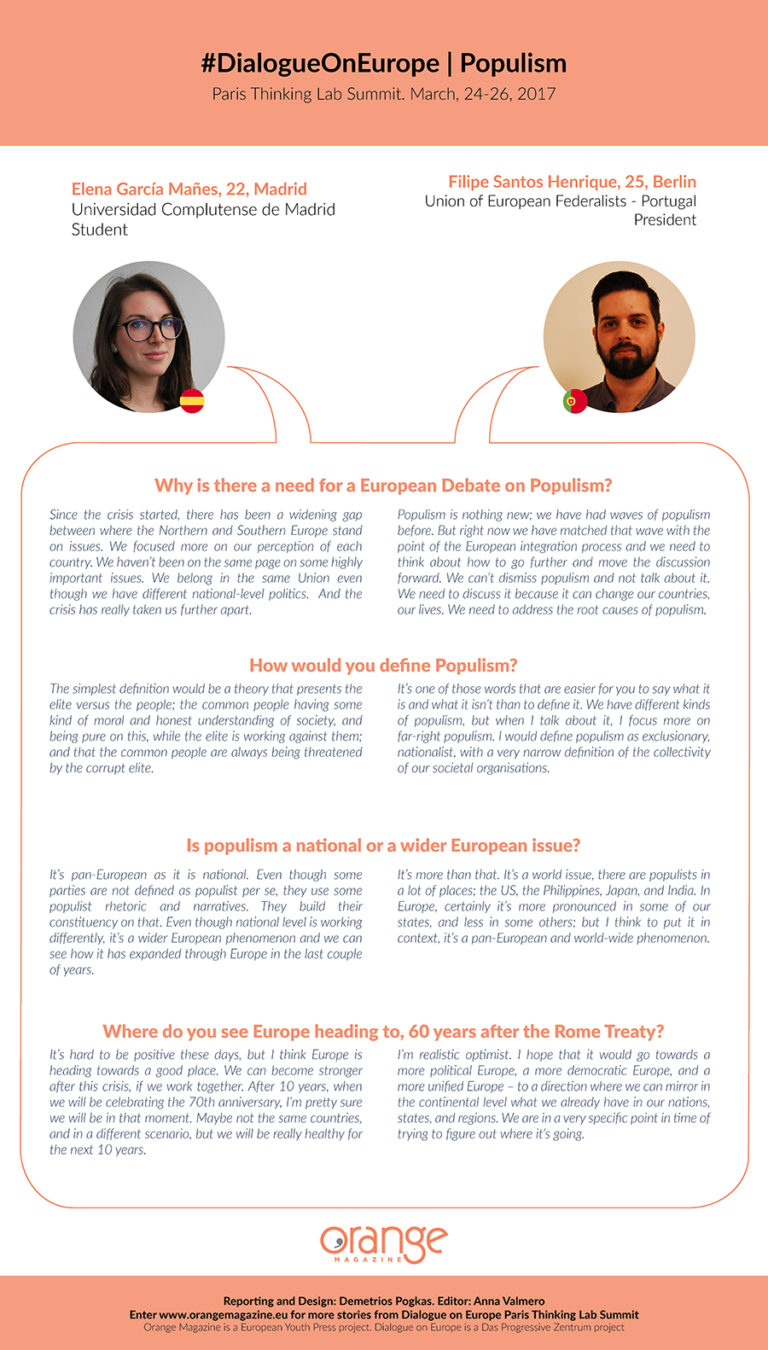 ---
This story was published by Orange Magazine, which has been created by the European Youth Press (EYP) to provide journalistic education and to support young journalists by giving them room to explore media and current affairs. For more information about this edition, please visit: http://www.orangemagazine.eu/.
Authors
Weitere Beiträge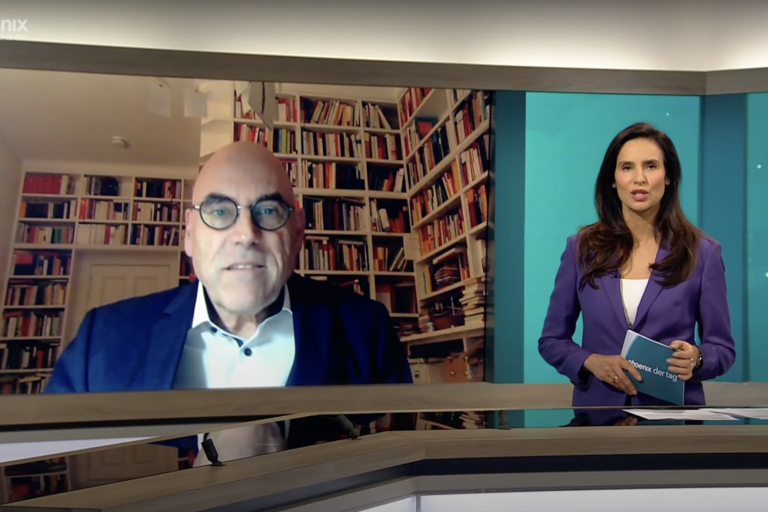 Der Vorsitzende des Progressiven Zentrums in "phoenix" zu den Klimaprotesten.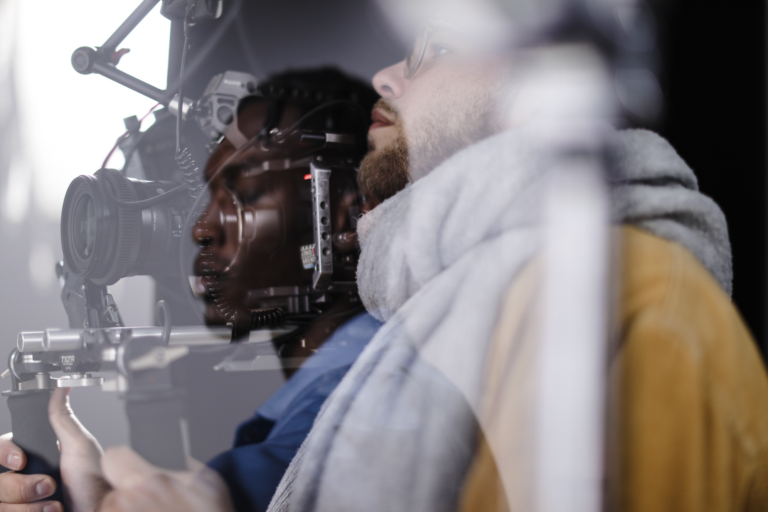 Weltweit haben Medien über den Progressive Governance Summit in Berlin berichtet.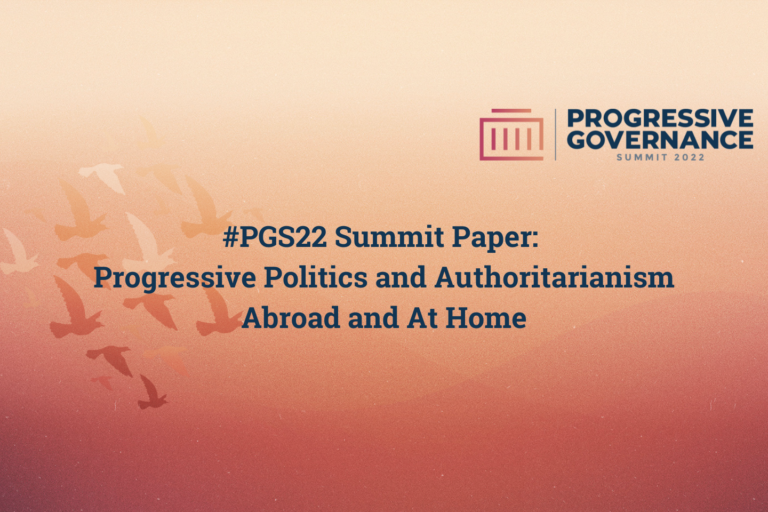 Progressive politics and authoritarianism abroad and at home