During the second Thinking Lab Summit in Paris, Orange Magazine spoke with Elena García Mañes and Filipe Santos Henrique. They talked about their stances on Populism in Europe.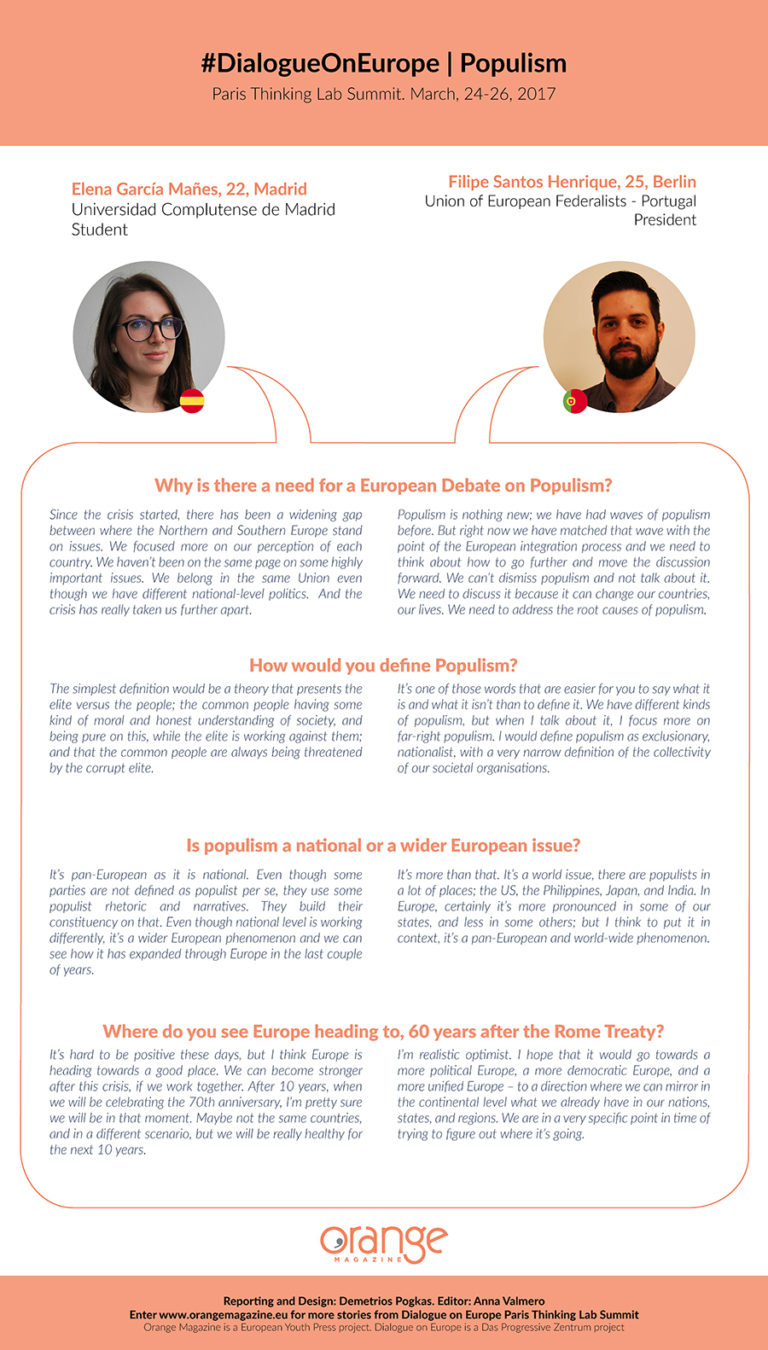 Authors
Further articles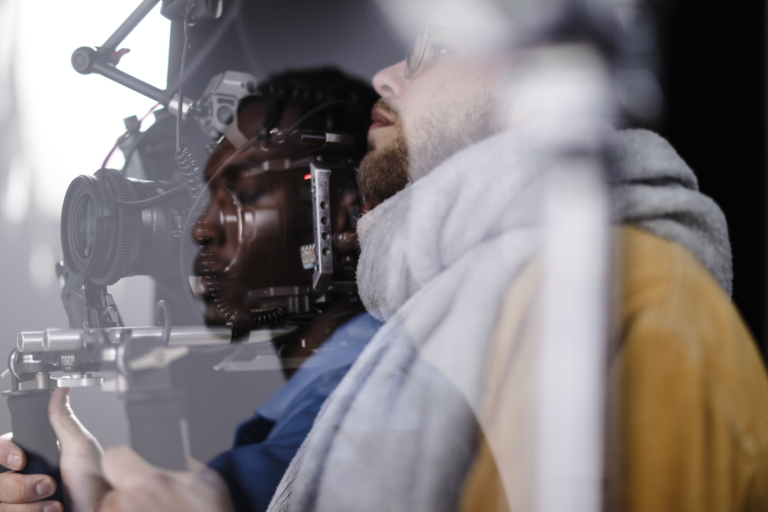 Media around the world have reported on the Progressive Governance Summit in Berlin.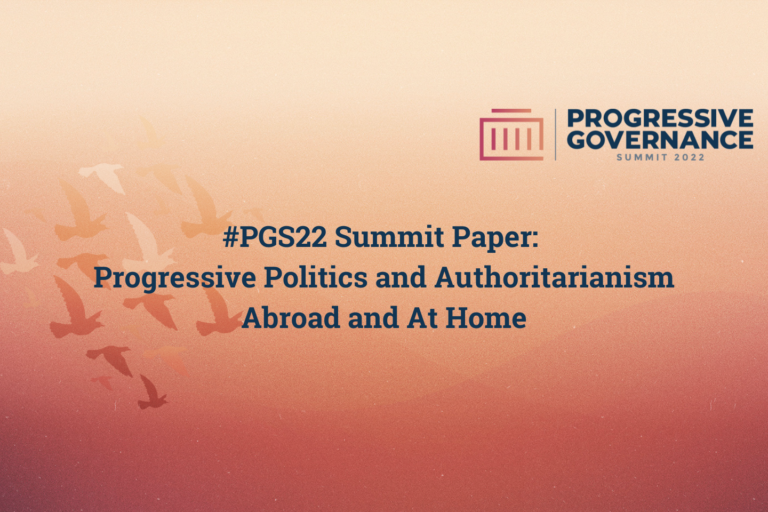 Progressive politics and authoritarianism abroad and at home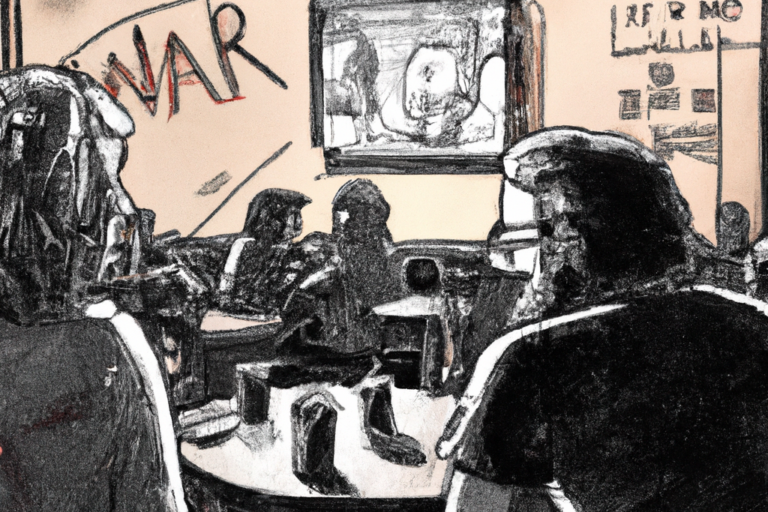 Why our failure to resist Putin enthusiastically will haunt us and how we can overcome it.