Against the grave background of the populist surge and rising disenchantment with democratic politics, Das Progressive Zentrum launched the project Countering Populism and Political Disaffection. The first roundtable (of a total of three) took place on Wednesday, December 7, 2016.
The overarching aim of the project (which builds upon a former roundtable in 2015) is to bring international thinkers and key actors together in an exclusive setting to debate new ideas and strategies that can protect and revitalise our liberal democracies. The first roundtable assembled a number of highly distinguished speakers from France, Italy, the United Kingdom, Spain, and Germany: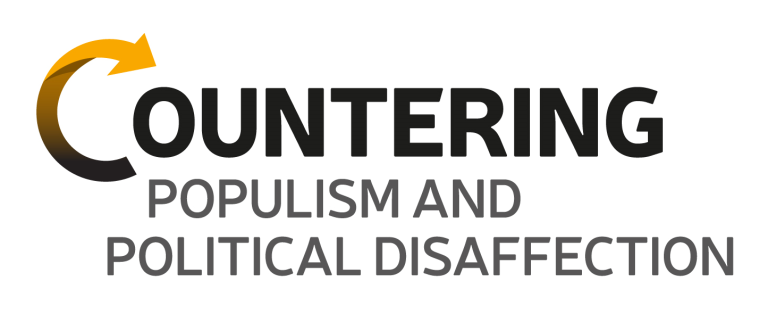 José Ramón Montero, Autonomous University of Madrid
Paul Taggart, University of Sussex
Paula Diehl, Humboldt University Berlin
Dorothée de Nève, University of Giessen
Aurélien Mondon, University of Bath
Sophie Gaston, Demos
Marc-Olivier Padis, Terra Nova
Giuliano da Empoli, Volta
The roundtable and the project more generally aim to address the multiple crises that our European democracies are facing at present: Voter turnout has declined in almost all European states over the last 30 years, while mistrust in politicians and political institutions has sharply increased. Right-wing populist and anti-democratic forces are part of an increasing number of European governments and are receiving all-time high election results in many other states. Notwithstanding national differences and other explanatory factors, these different signs can be subsumed under the phenomenon of political disaffection.
Academics and political actors have long been proposing (and implementing) a number of remedies to populism and disaffection. These range from short-term strategic considerations of political parties to long-term transformative ideas for the whole of society. In this roundtable series – which consists of three separate roundtables in total – we want to assemble and discuss mid-term to long-term strategies against right-wing populism, which take into account the underlying phenomenon of political disaffection in different European contexts.
---
Opening speeches were delivered by Dominic Schwickert (Director, Das Progressive Zentrum) and Heiko Geue (Head of Department, German Federal Ministry for Family Affairs, Senior Citizens, Women and Youth). Subsequently, the roundtable debated inputs from José Ramón Montero (Professor of Political Science, Autonomous University of Madrid), Aurélien Mondon (Senior Lecturer in French and Comparative Politics, University of Bath) and Dorothée de Nève (Professor of Political Science, University of Giessen) on the issue of political disaffection
Within the discussion, political disaffection was characterised by traits such as the absence of a sense of belonging, the depravation of the own political voice and not feeling at home in the political community. Furthermore, this phenomenon was seen to include developments such as the dwindling confidence in political institutions and dealignmentas a reduced party alignment of voters. Deliberating the broad continuum of motives for non-voting, two central types of non-voters were identified: Unplugged citizens as sophisticated citizens that consciously choose not to vote, and stand-by citizensas disinterested citizens which are prone to media influence. As there is no single typical non-voter, a diverse mix of strategies is necessary in order increase voter turnout. Instead of only reacting to and countering populist advances, democratic political actors should set their own agenda. This agenda should accept and act upon citizens' feelings of social or cultural insecurity in the short term, and initiate a society-wide debate on the nature of politics in the long run.
In the second part of the roundtable, Paul Taggart (Professor of Politics, University of Sussex), Paula Diehl (Senior Lecturer in Political Theory, Humboldt University Berlin) and Sophie Gaston (Head of International Projects and External Affairs, Demos) shared their insights regarding the core characteristics of populism. Populism incorporates a hostility towards the establishment, a fetishisation of the people and opposition to the system of representative democracy. Since the strategies of excluding or ignoring populists have not proven to be very successful, a feasible strategy for countering populist advances should instead be an active engagement with their agenda. Concerning the peculiar relationship between populism and the media, it was argued that populism works as a bridge between right-wing positions and the mass media. This makes it possible for populists to "win without winning": even without entering government offices, they often succeed in setting the general political agenda. In the final session Marc-Olivier Padis (Director of Studies, Terra Nova) and Giuliano da Empoli (Director, Volta) discussed possible strategies against populism for think tanks and other societal actors.
The programme of the roundtable can be found here. More pictures are available here. You can watch video footage of the roundtable here.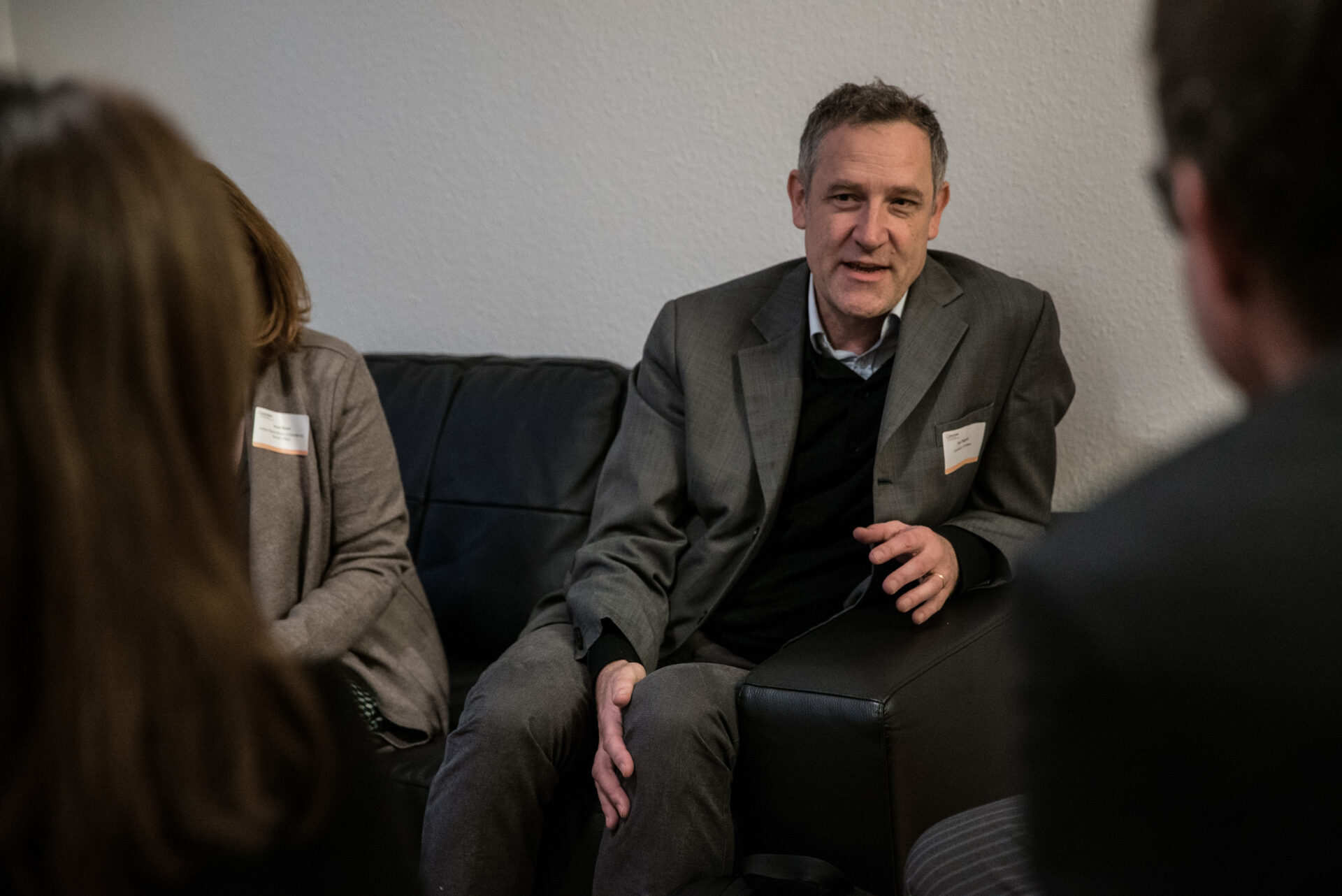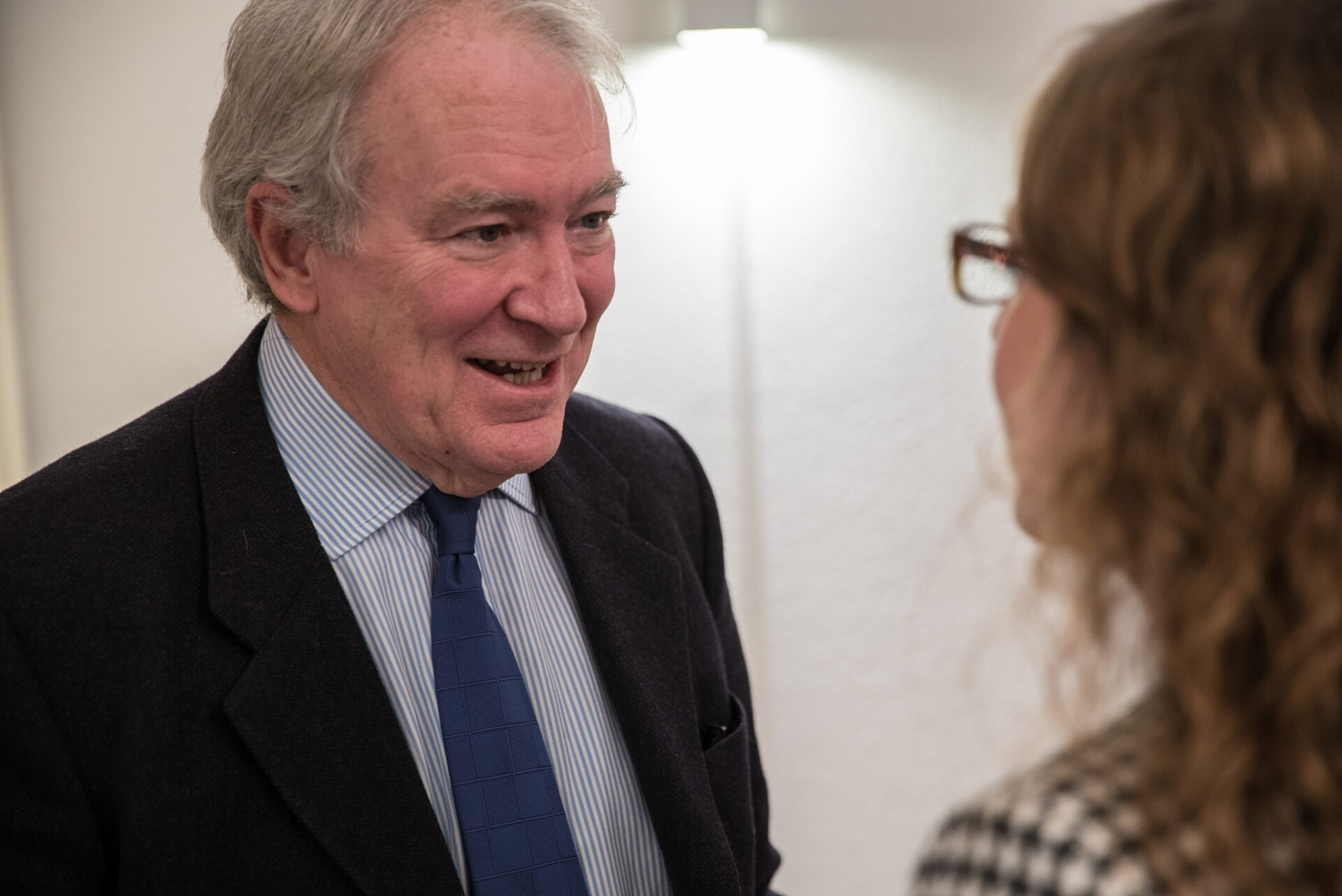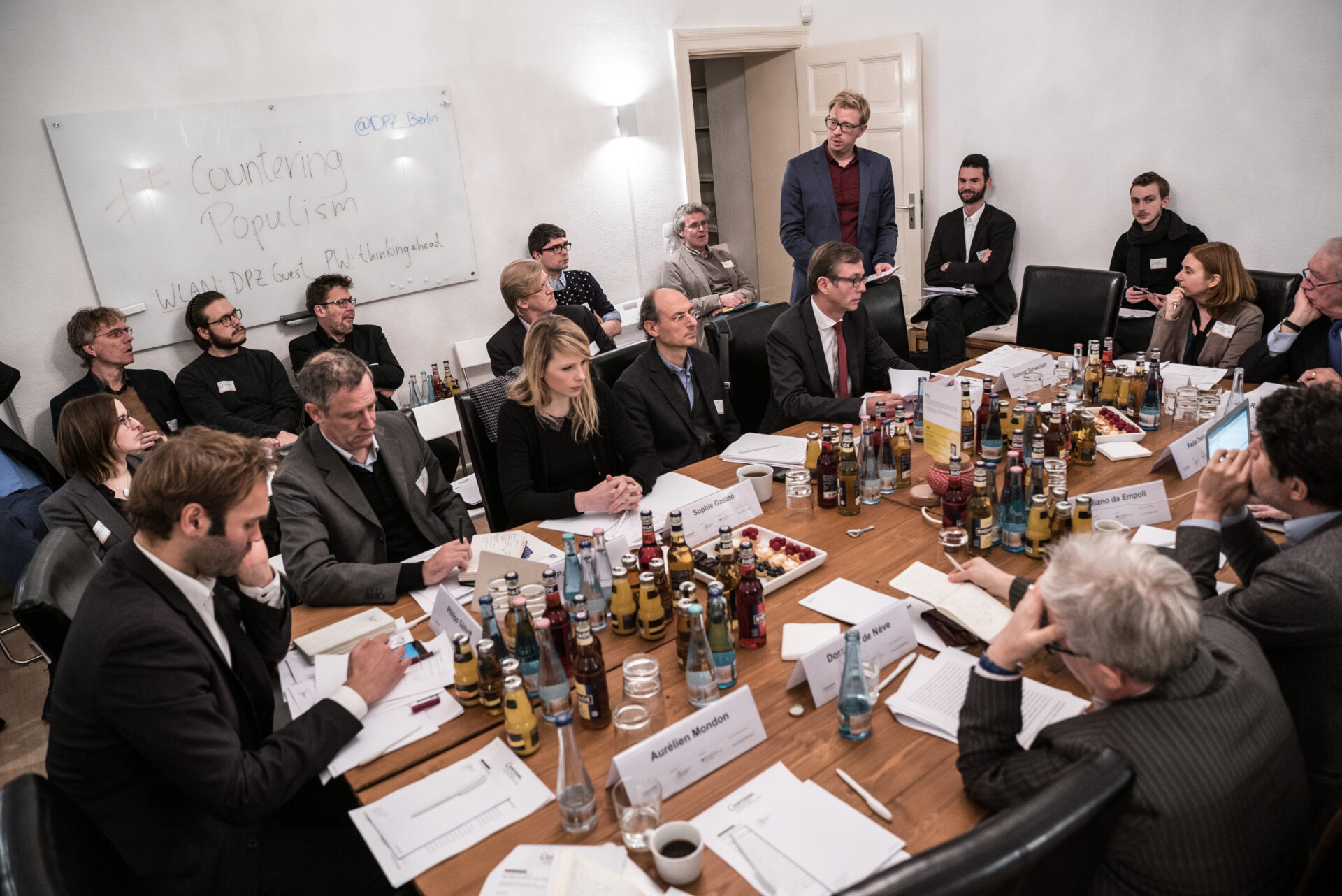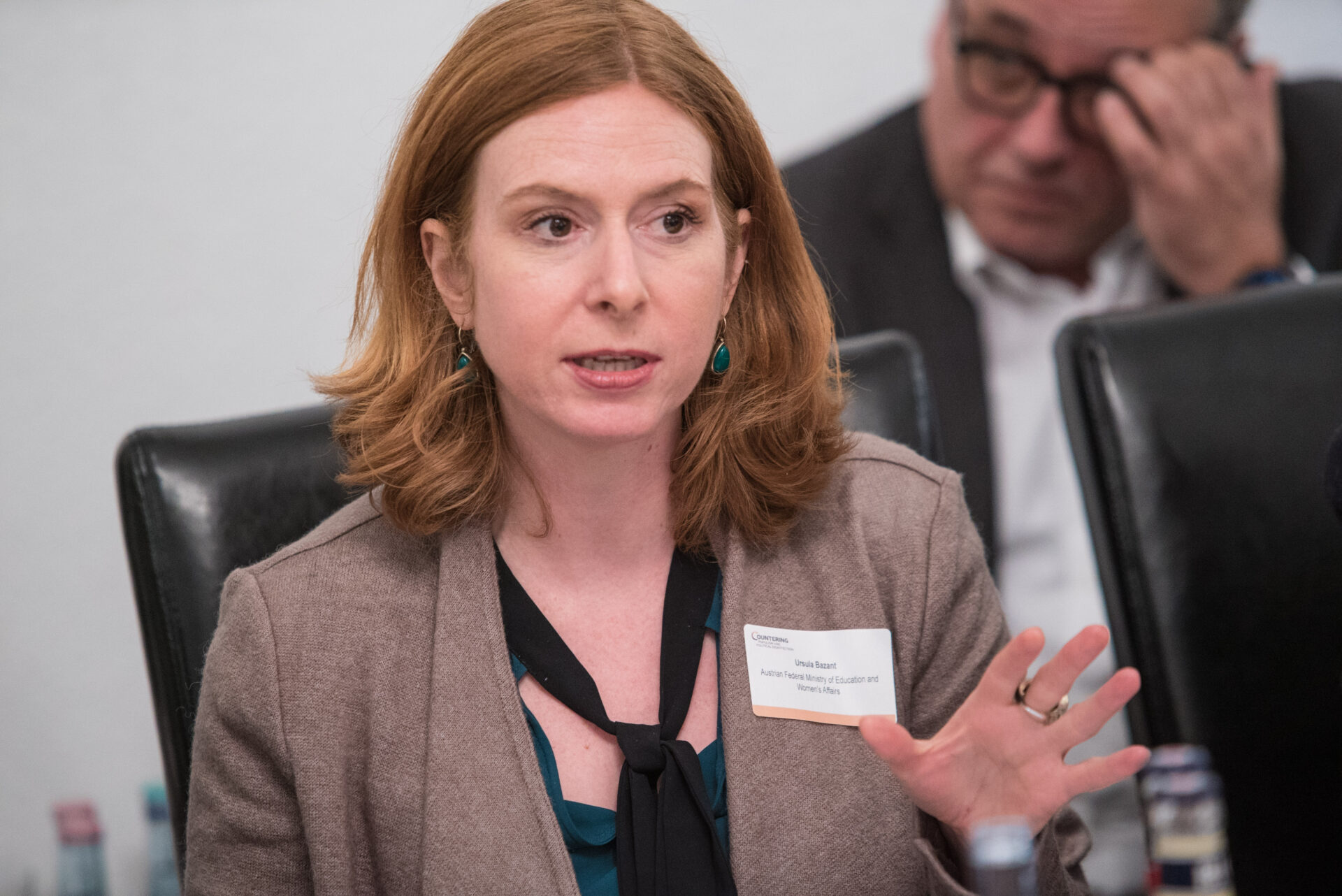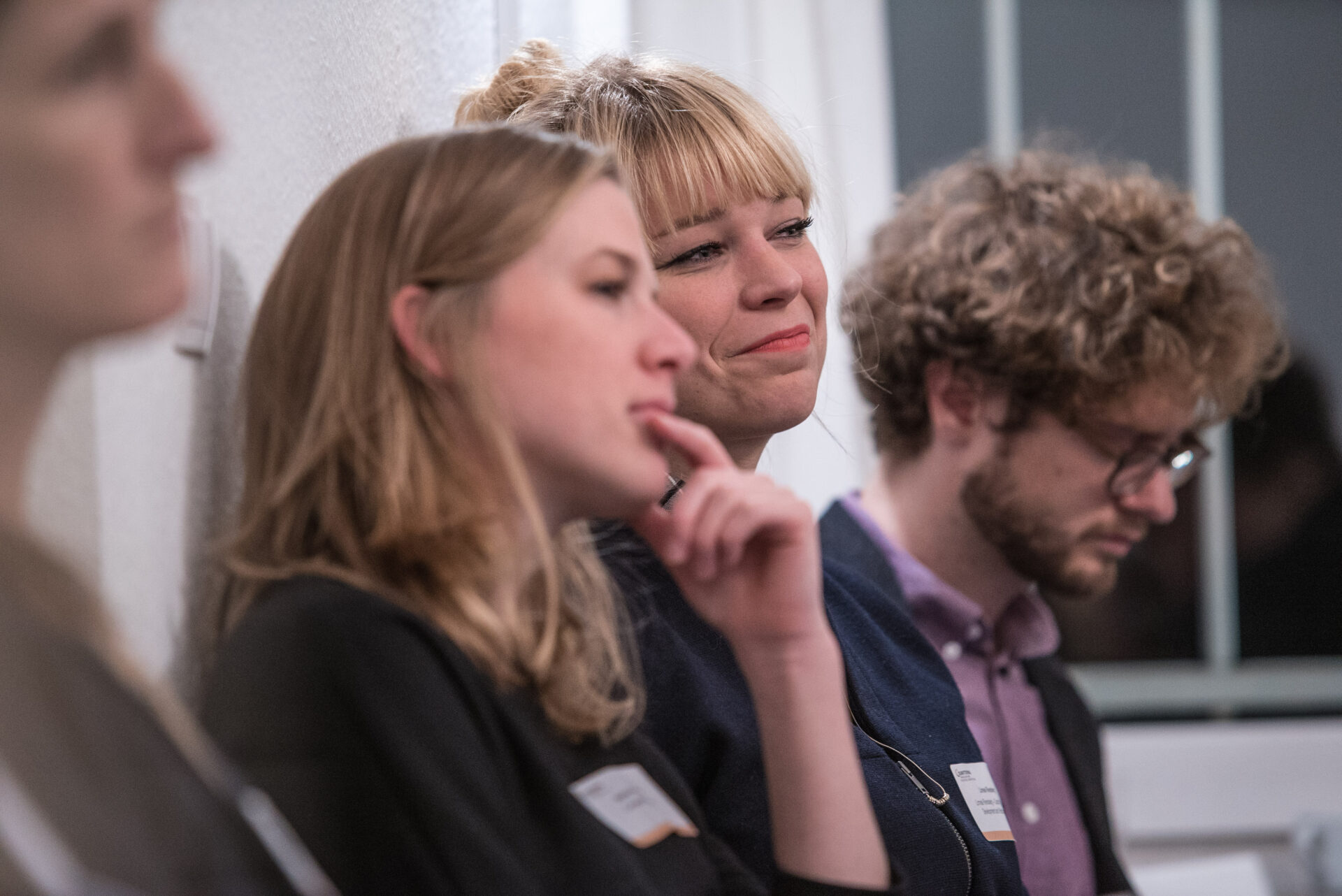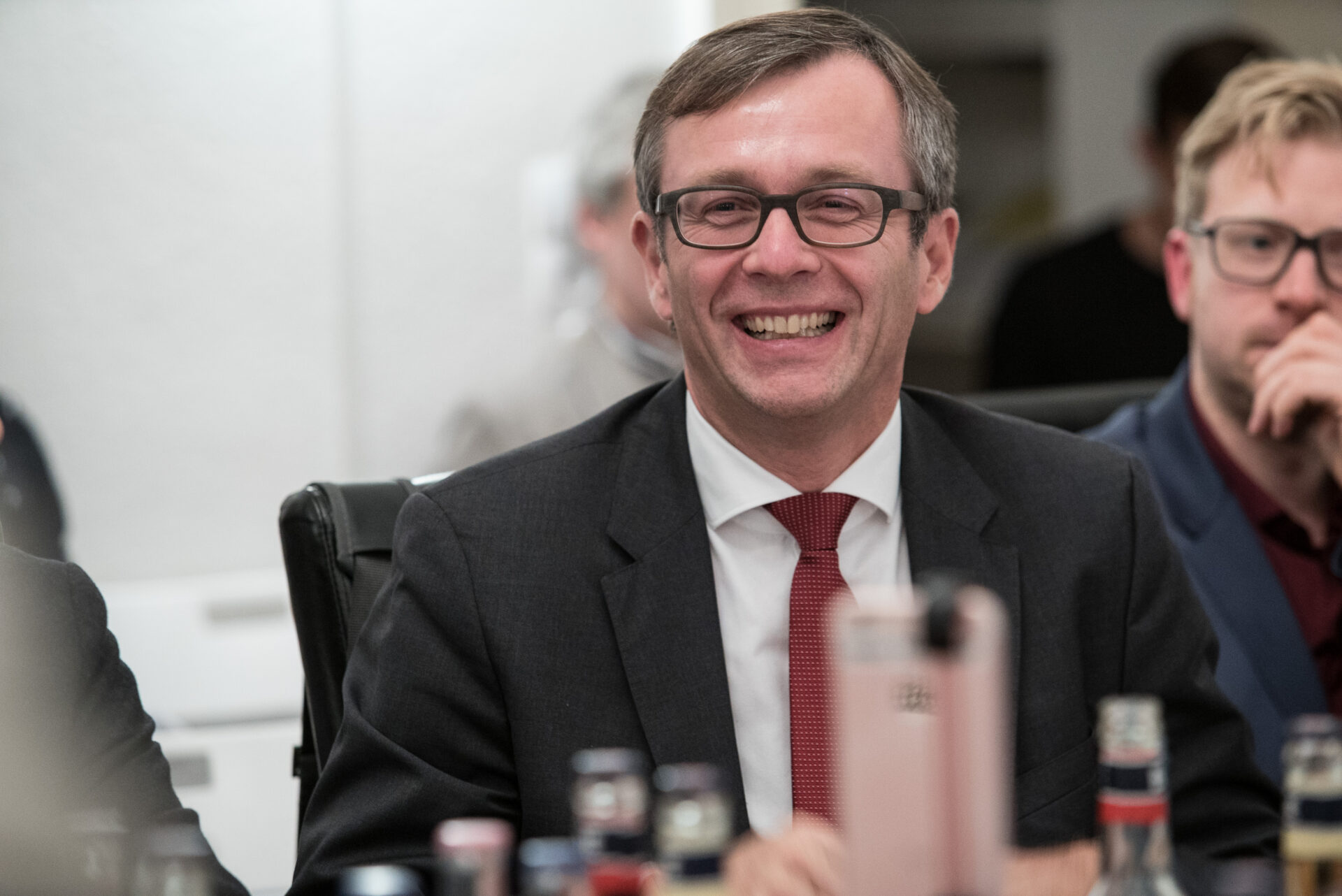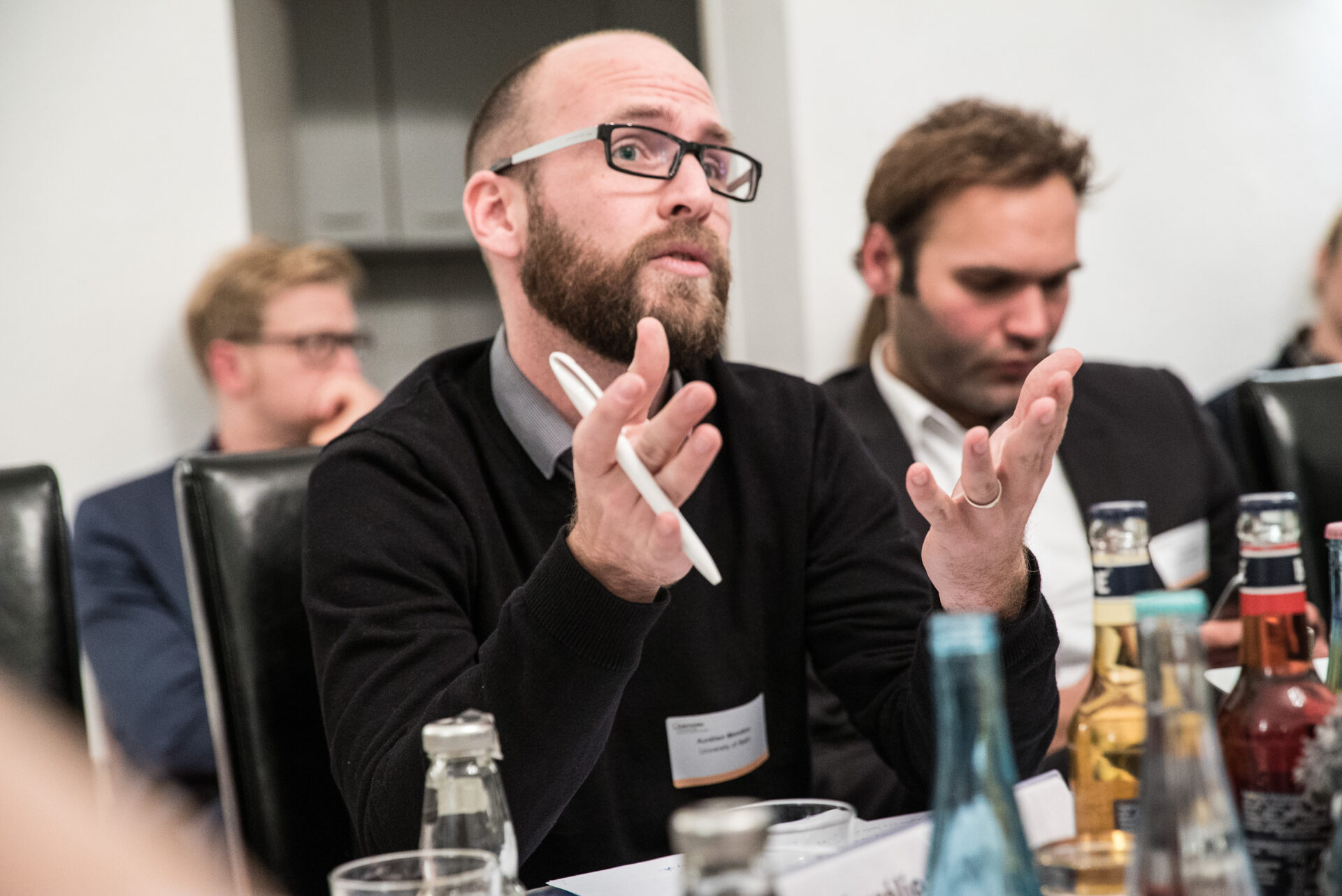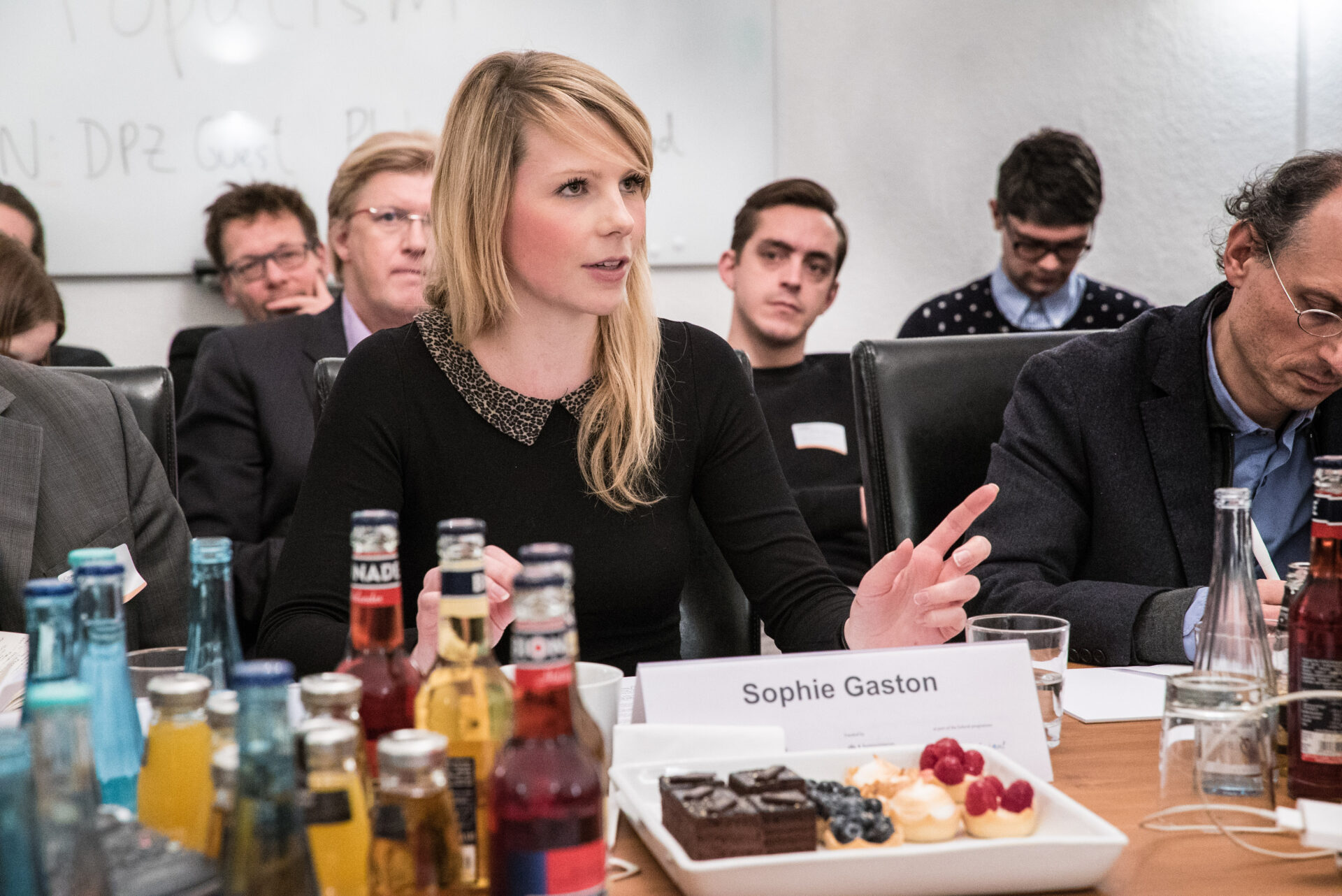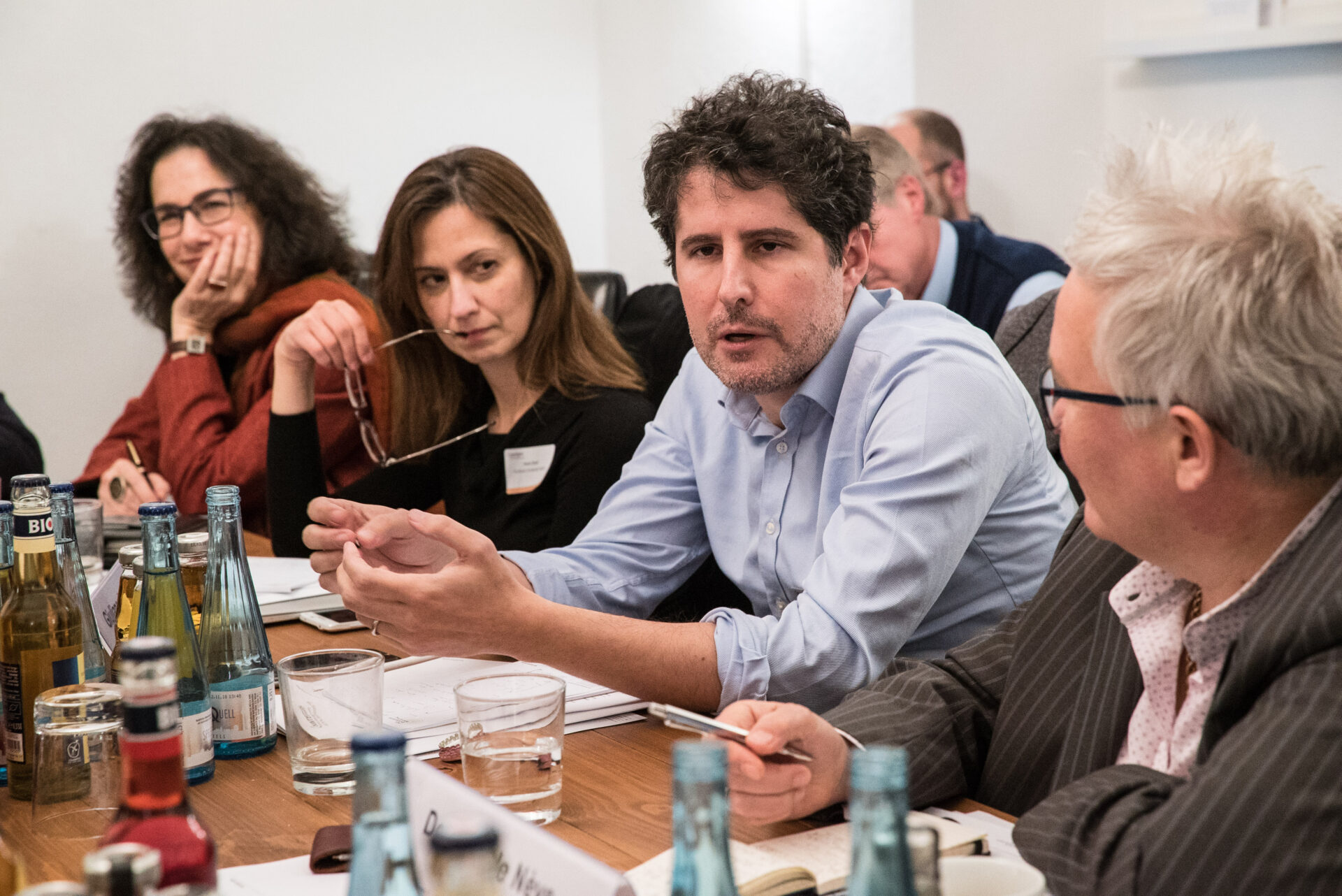 ---
The project is run in cooperation with the German Federal Ministry of Families, Senior Citizens, Women, and Youth as part of the federal programme Demokratie leben!