The DIALOGUE ON EUROPE can look back on more than six months of fruitful discussions throughout Europe. The international dialogue process with partners from France, Greece, Italy, Portugal and Spain started with a successful kick-off meeting in June with the German Minister for Foreign Affairs in Berlin. Pursuing this debate, Dr. Frank-Walter Steinmeier has today also initiated a series of Town Hall Meetings within Germany. In this spirit of concentrating our ideas and focus on Europe, we are happy to announce the launch of our new platform on which we will feature the ideas and the results of the DIALOGUE ON EUROPE process.
The website is structured around four Thinking Labs: Migration & Integration, Populism, Social Cohesion and Sustainable Growth. In each Thinking Lab, 15 European personalities from civil society are developing new ideas together. They publish opinions, analyses, interviews, studies, and, later on, policy recommendations. We will keep on publishing new contributions on dialogue-on-europe.eu – so this platform will grow and keep you up to date. If you are interested in joining this dialogue, please send us your opinion pieces or analyses. Get in touch with us!
dialogue-on-europe.eu introduces the people contributing to the Thinking Labs. We use this website to make accessible and to structure the analyses and ideas that were gathered and developed in the Thinking Labs. We also feature the work of external experts from academia, media and civil society who are joining the DIALOGUE ON EUROPE.
The DIALOGUE ON EUROPE continues: we are already working towards the publication of a set of policy recommendations for autumn 2017. The Thinking Labs will meet for a working session in Lisbon in November 2016. Accompanying this initial process, Das Progressive Zentrum will host another bilateral Town Hall Meeting in Warsaw on 7 December 2016. In the meantime, join the debate at dialogue-on-europe.eu and with the hashtag #DialogueOnEurope!
---
For further information about the DIALOGUE ON EUROPE, watch our video here.
For further information about our opening conference with Foreign Minister Dr. Frank-Walter Steinmeier, read here.
For further information about the series of German Town Hall meetings, see: article in Süddeutsche Zeitung, 23 October 2016 (in German): "Steinmeier warnt vor dem Ende der EU"
Autorin
Weitere Beiträge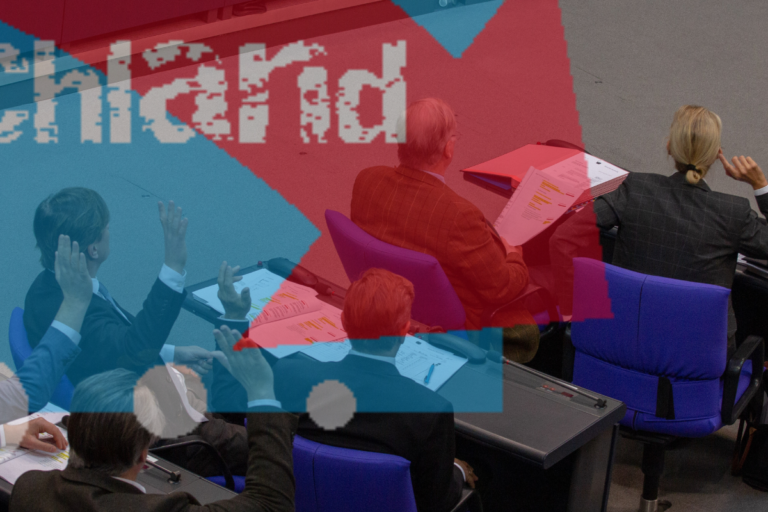 Die Mobilisierungsmaschinerie der AfD trifft bei den anderen Parteien auf mangelnde Selbstreflexion und Ideenlosigkeit bezüglich der Gegenmittel. Normalisierung und Radikalisierung der AfD verlaufen erstaunlich synchron, schreibt unser Fellow Johannes Hillje in einem Gastbeitrag für die ZEIT.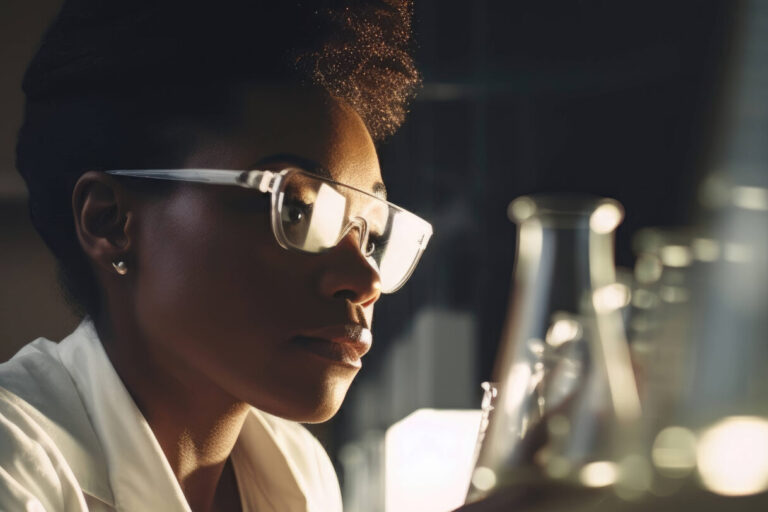 Deutschland tut sich schwer mit der Transformation. Das muss nicht so sein: Die gesellschaftliche Handbremse lässt sich durch einen klugen Staat lösen, der Stabilität und gleichzeitig Flexibilität sowie Abweichungsfreude ermöglicht.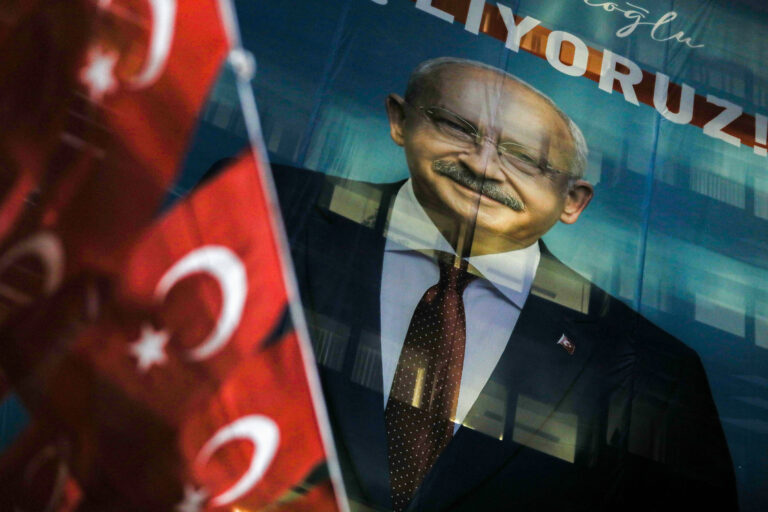 Die Hoffnungen auf einen Machtwechsel waren groß. Doch das Ergebnis der Wahl am 14. Mai war ernüchternd. Trotz einer massiven Mobilisierung in der Opposition und trotz vieler Fehler der AKP liegt die Partei von Regierungschef Erdogan vorn. Am Wochenende geht das Land nun in die alles entscheidende Stichwahl.