At the event "Measuring Tomorrow's Work and Economy" Das Progressive Zentrum in cooperation with Policy Network presented the insights of a common study on the opportunities and challenges posed by new technology in the world of work. The study takes a comparative approach to investigate recent trends and policy approaches in the UK, France, and Germany. The following opinion piece reflects on the content and subsequent discussion of the issues at hand.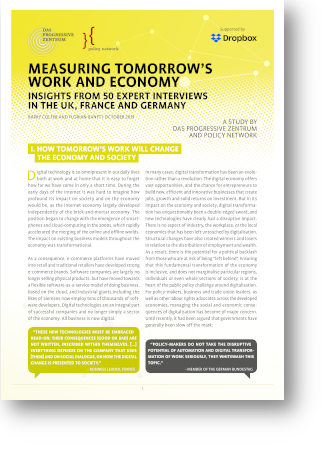 The study offers insights into how policy-makers in Europe's three largest economies can shape an emerging world of work and businesses that is heavily altered by new technologies. As the key challenges, the authors identify a crisis of cognition, the emergence of artificial intelligence and the underlying transformation of the skills demand (from what to think to ways to think).
---
A discussion with:
Darren Jones, MP, Labour Party
Daniel Korski, Co-founder and CEO, PUBLIC
Alan Lockey, Head of Future Work Centre, Royal Society for the encouragement of Arts, Manufactures and Commerce (RSA)
Florian Ranft, Head of Economic and Social Transformation, Das Progressive Zentrum
Anna Thomas, Director, Institute for the Future of Work
Testing new regulation
Throughout the event, it became clear that there is a need for more digital literacy in parliament and government. There is simply not enough expertise in Whitehall, let alone a grasp of matters like AI by ministers. With this situation, any regulation is constantly playing catch up instead of actively shaping our digital world. The pace by which digital innovation shapes the structural and workflow processes in organisations is far too fast for any meaningful regulation yet – regardless of its national, regional or international domain. Hence, policymakers have little and slow instruments to deploy in the face of disruptive transformations.
Often, oversimplified solutions are advanced, such as introducing taxation on big tech companies. Although valuable, this is only one piece of the puzzle, which requires a deeper understanding and multiple different strategies. One way to address the need for a proper catch up is to allow for regulatory sandboxing – live experiments of new technologies in a defined social environment – when there appears to be a considerable social value.
Need for Dialogue and Co-determination
At first glance, high levels of employment across developed economies suggest that the notion of mass unemployment due to automation and technological change has its flaws. However, this assessment distorts an appropriate understanding of the conditions of workers in the UK. The seemingly good employment figures blur the extent to which they are based on "casual" and insecure work. Precarious work contracts and terms have risen either alongside the trend of digitalisation in the economy or as a direct result of new technology.
A healthy level of unionisation, especially in the private sector, is needed to negotiate fair and good working conditions. This also requires institutional mechanisms in place which focus on co-determination between unions and management. In doing so, policymakers can foster trust and promote dialogue to innovate the ways in which new technologies and AI are employed in the workspace.
Strengthening the role of local and regional governments
Those who regard the vision of a European Silicon Valley as a silver bullet for a more innovative and productive UK economy might be misguided. There are doubts associated with a Silicon Valley economics, including the concentration of capital in fewer and fewer hands and issues of social welfare but also unaffordable housing in urban areas and the lack of good public transport. A progressive vision of a balanced and inclusive economy would prioritise addressing regional disparities and equip regional and local governments with the means to set incentives for the private sector to invest in areas outside the main hubs and help them to attract tech talent. For example, this can include supporting specialised educational institutions, housing, co-working spaces and other critical infrastructure in regional constituencies.
On a Positive Note
Against the background of the negative consequences of new technologies, there are plenty of reasons to be optimistic about new technologies. Jobs and tasks will be automated or augmented. But at the same time, new jobs and tasks will be created. Skills and education policy must play a crucial role in being able to adapt to economic shifts and provide the workforce with training and retraining over the courses of their working lives.
However, it is questionable whether the lenses by which to observe this reality are adequate. Policymakers are key – but many other actors such as trade unions and SMEs shall identify up-to-date policies and strategies to exploit benefits and face potential drawbacks of the digital innovation. Among these actors, raising technological awareness is by far the most important challenge.
---
Authors
Weitere Beiträge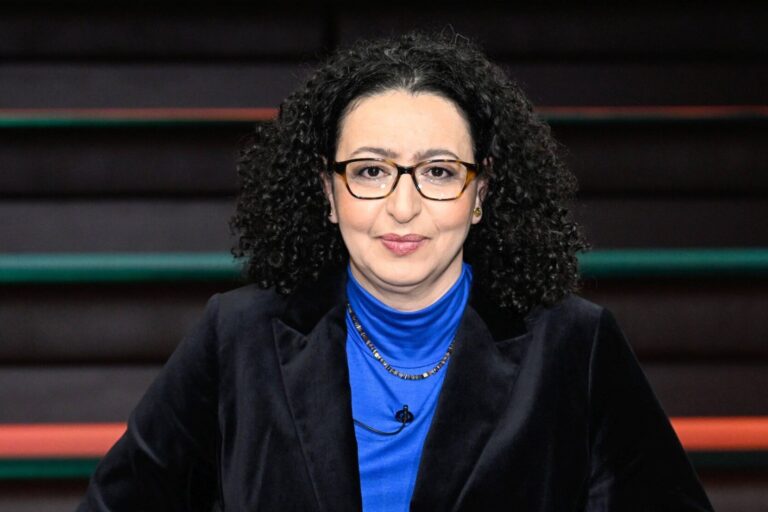 Unsere Wissenschaftliche Beirätin Lamia Messari-Becker im Gespräch beim RedaktionsNetzwerk Deutschland über die Energiewende und die Kreislaufwirtschaft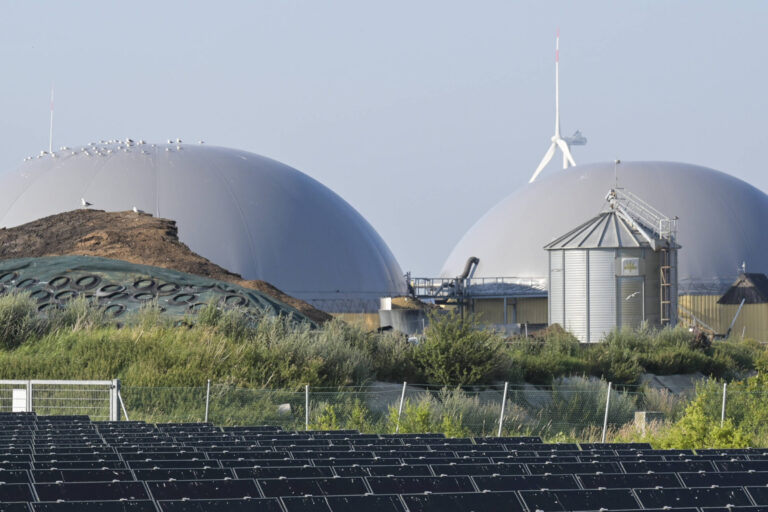 Als Gast im Podcast "Politikteil" (ZEIT) spricht Jens Südekum über Wirtschaft, den Fachkräftemangel, Staatsreform und die Rolle der Ampel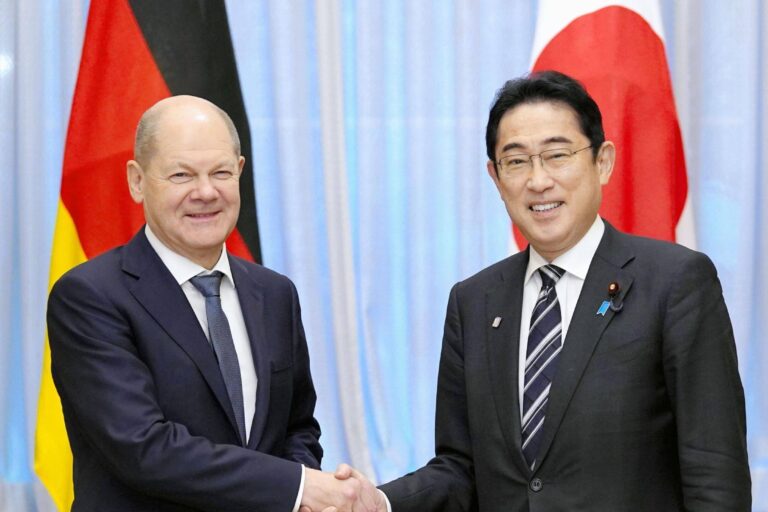 Innovationspartnerschaft zwischen Deutschland und Japan: Hier prallt Japans praktisch-konkreter Ansatz auf Deutschlands strategische Visionen. Ein Blick über Grenzen, der zukünftige Wege aufzeigt.