Summary
Our new podcast Talking Progress dives headfirst into everything progressive. In its first series, we analyse what needs to be achieved to create a European Public Sphere. We have invited two guests to evaluate which role transnational activism can play in this and how the European Union should encourage and support civil society cooperation across European borders.
Human rights violations within the European Union and at its borders are not solely national matters, but concern all of us Europeans. How can transnational activism and civil society cooperation increase this solidarity? We also discuss how European institutions such as the parliament can support activism across the EU.
Our two guests are living examples of how transnational activism can be effective: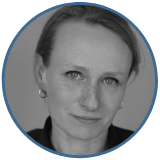 Anna Krenz is an artist, editor, and activist. She is the founder of the Berlin-based initiative Dziewuchy Dziewuchom that is advocating for women's rights and solidarity with women in Poland. She is also a freelance creative member of the Folkecenter for Renewable Energy in Denmark and participates in numerous international solo and group exhibitions. Anna is a project fellow at Daring New Spaces, a transnational project developing ideas to foster a European Public Sphere.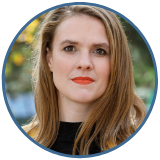 Terry Reintke is a German politician campaigning for a more progressive anti-discrimination policy and for policies advancing gender equality, LGBTQIA+, and women's rights. She has been a member of the European Parliament in The Greens-European Free Alliance group since 2014 and one of their seven Vice-Presidents since 2019.
Authors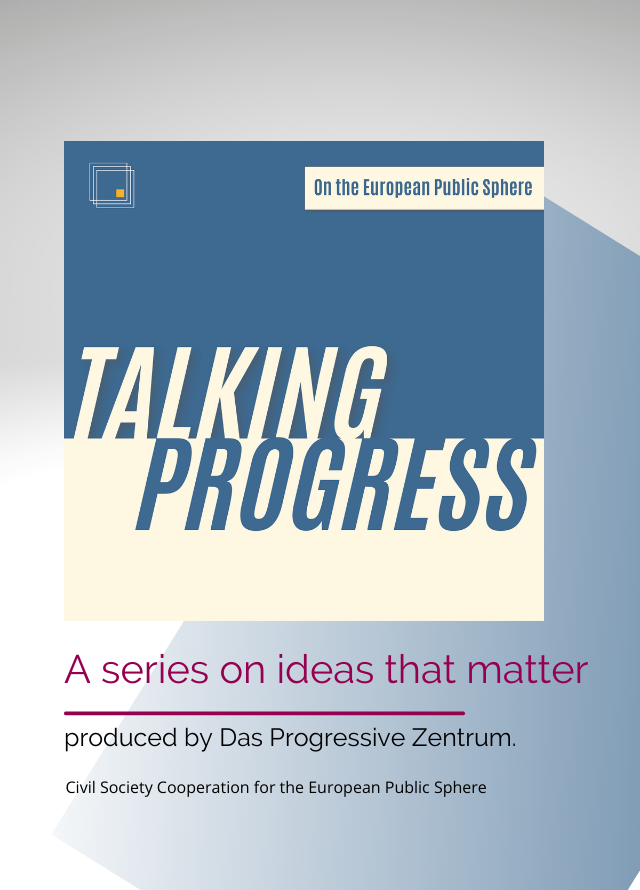 Content
Kommunikationsassistentin

Wir entwickeln und debattieren Ideen für den gesellschaftlichen Fortschritt – und bringen diejenigen zusammen, die sie in die Tat umsetzen. Unser Ziel als Think Tank: das Gelingen einer gerechten Transformation. ▸ Mehr erfahren