Summary
INNOCRACY- Conference on Democratic Innovation took place at betahaus Berlin on 28 November 2017. The ideas formed to transform democratic systems – either by incrementally improving them or radically changing paradigms – are presented in this Anthology.
Democratic systems need to be able to shape an increasingly complex world and respond to the socio-economic, cultural, technological, and ecological transformation processes societies are going through.
Both radical systemic transformation and incremental improvements are necessary to drive meaningful and constructive change.
During the "Innocracy — Conference on Democratic Innovation", Das Progressive Zentrum's Democracy Lab brought together 120 participants and 26 speakers from 12 countries, offering a stage to noteworthy ideas to exchange paradigms, rewrite ground rules for democracy, and improve existing processes.
The Anthology on Democratic Innovation presents a selection of the processes and ideas discussed during the Conference. You can download the PDF brochure below.
Authors
New Discussion Paper by Laura-Kristine Krause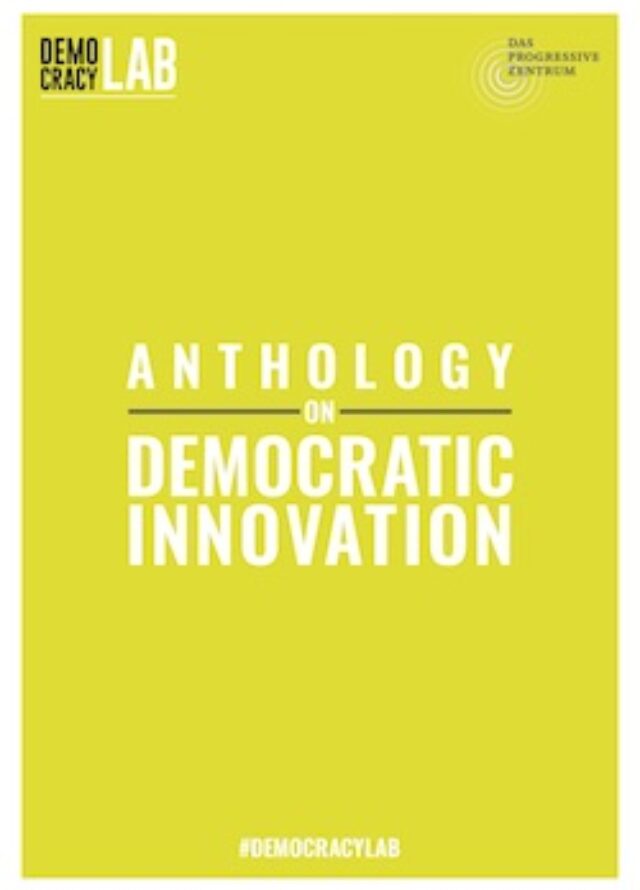 Inhalt
Policy Fellow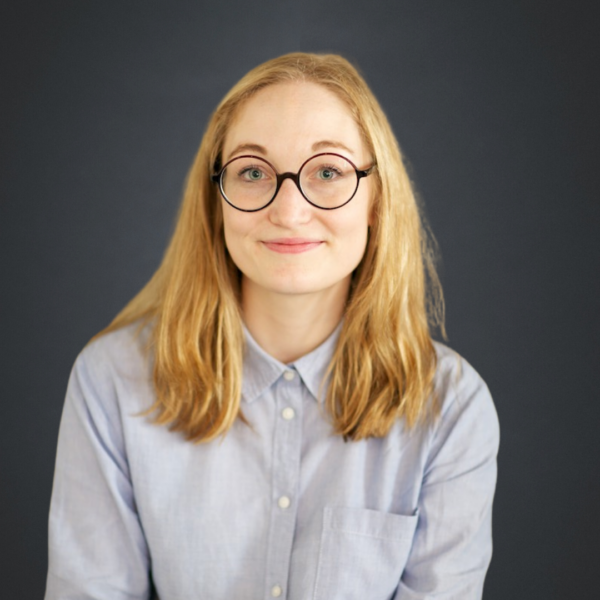 Policy Fellow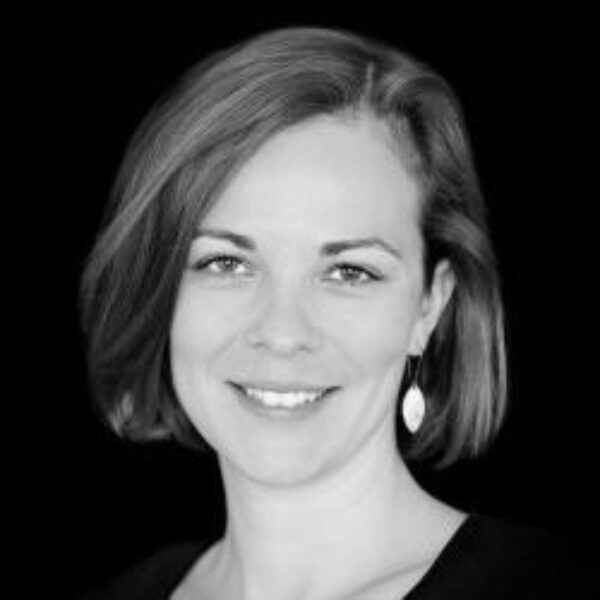 Head of Programme
Further articles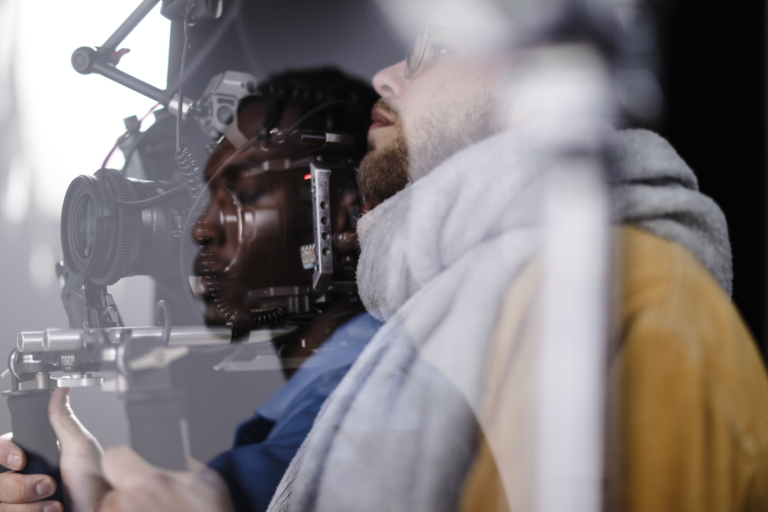 Media around the world have reported on the Progressive Governance Summit in Berlin.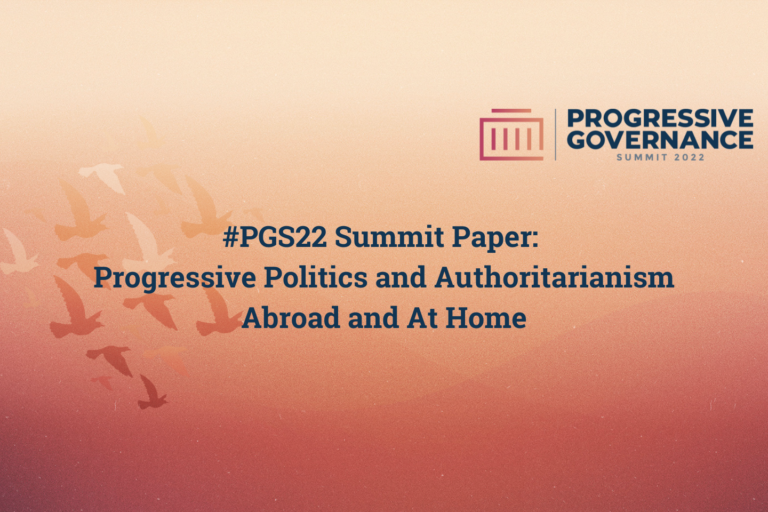 Progressive politics and authoritarianism abroad and at home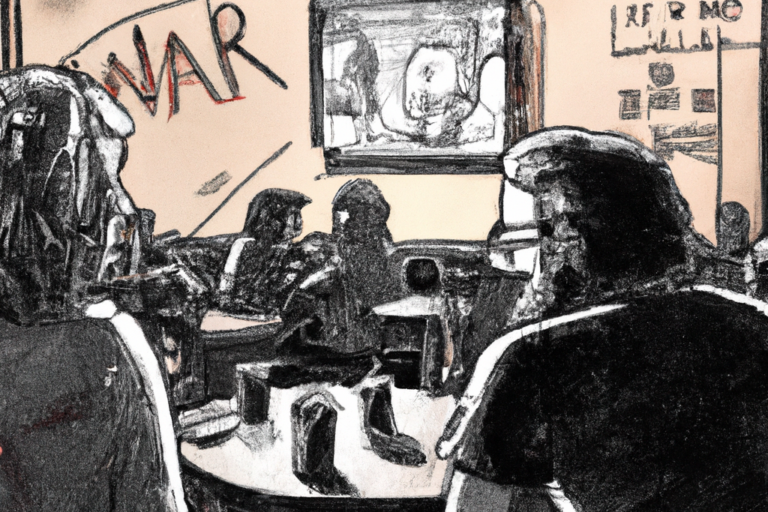 Why our failure to resist Putin enthusiastically will haunt us and how we can overcome it.

We develop and debate progressive ideas and bring together leading actors who turn thoughts into action. Our think tank's goal: making the just transformation a reality. ▸ Learn more