Summary
After two years, the Democracy Lab presents its final report on the future of democracy.
In April 2017, we launched the Democracy Lab. The Lab is a space within the independent think tank Das Progressive Zentrum dedicated to the future of democracy and democratic innovation. We created the Democracy Lab as a place for thinkers and doers to gather, network and think about new ideas for politics and civil society. Our mission from the start was to rethink on a fundamental level what a democratic state and society have to offer. We were not interested in restricting ourselves to small procedural innovations but to think beyond the existing framework: transformation instead of innovation
A big thank you to our supporters
We'd like to thank the Federal Ministry for Family Affairs, Senior Citizens, Women and Youth (BMFSFJ) for their support.

The Democracy Lab continues
The Democracy Lab will continue its work in 2020 – stay tuned for more details!
Authors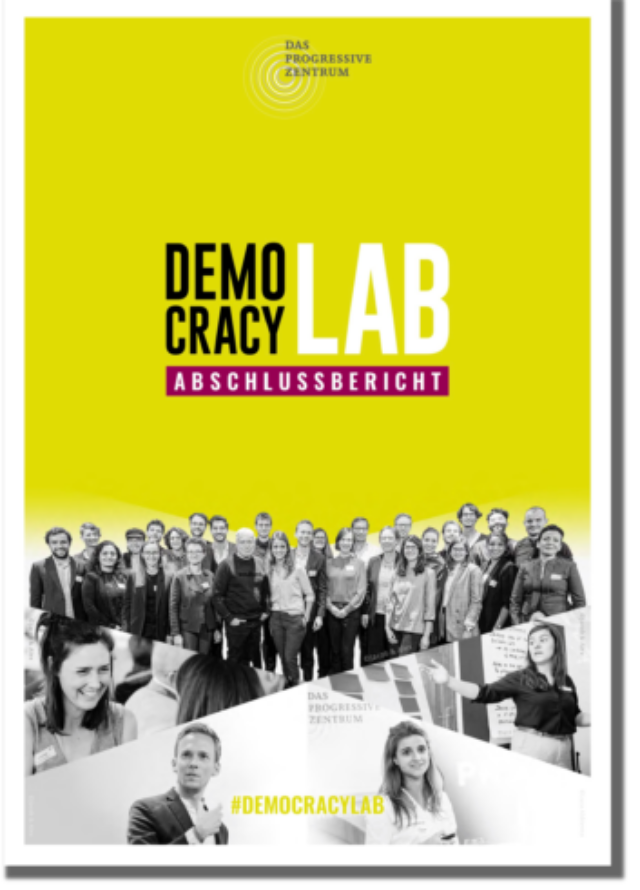 Content
Policy Fellow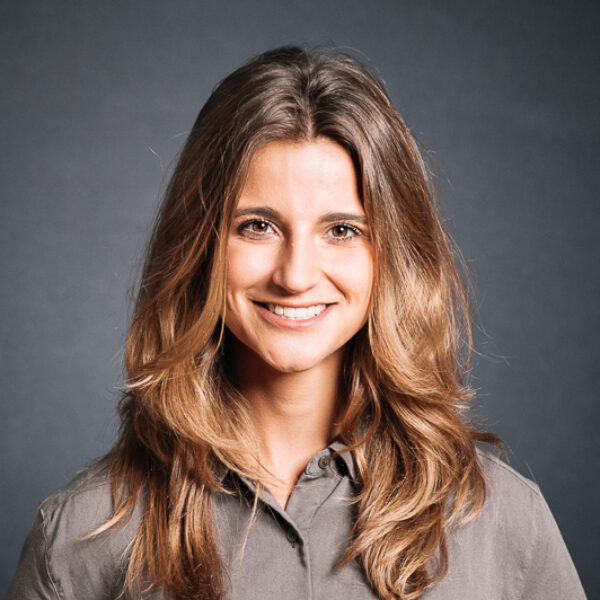 Deputy Managing Director and Head of Resilient Democracy

We develop and debate progressive ideas and bring together leading actors who turn thoughts into action. Our think tank's goal: making the just transformation a reality. ▸ Learn more