Summary
Societies everywhere are faced with profound changes. The megatrends of globalization, digitalization and demographic change are affecting many areas of life and pose several challenges to social cohesion: What is the fate of solidarity in a globalized economy? How do algorithms and social media influence how we live together? How can we shape the future of coexistence in an increasingly diverse society?
Addressing these and other issues, the study provides a set of focus questions at the end of each chapter that are designed to promote public debate on how to shape cohesion as we move forward.
The study is the product of a close cooperation with our partner, the Bertelsmann Stiftung. It introduces the theme of their international conference "Trying Times – Rethinking Social Cohesion" which took place in Berlin on September 4-6, 2019, highlights key issues and invites us all to reflect on them.
Authors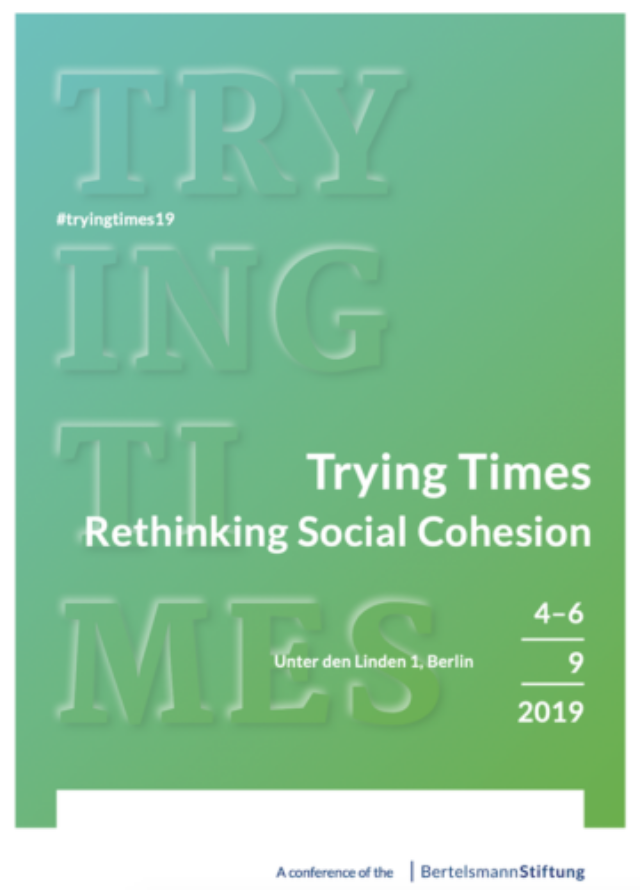 Content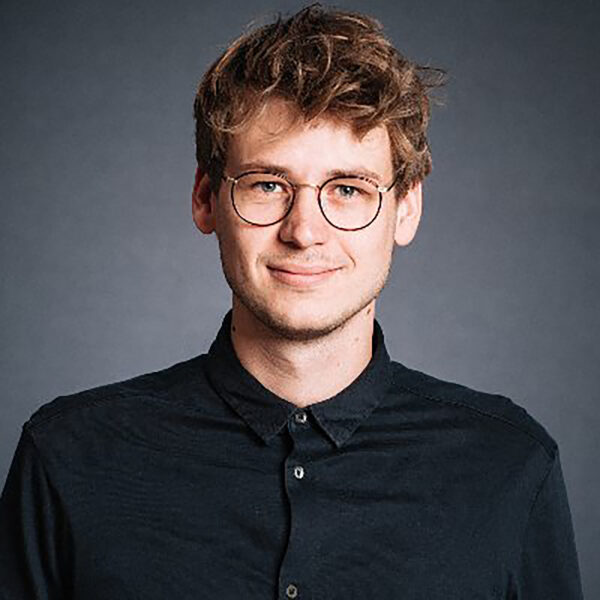 Senior Policy Advisor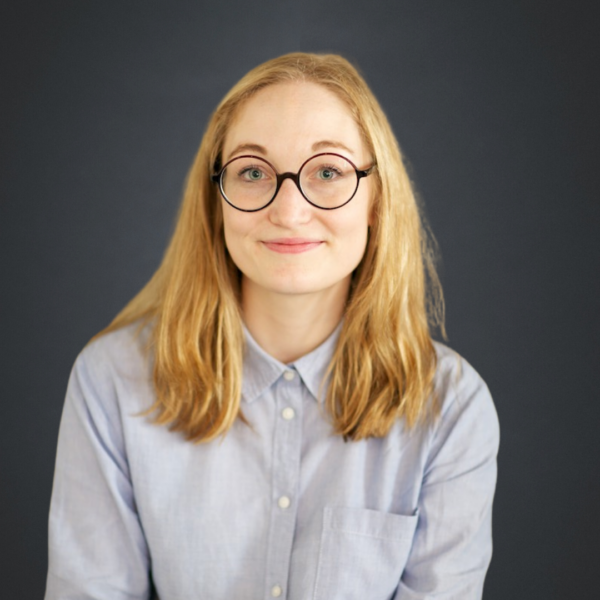 Policy Fellow

We develop and debate progressive ideas and bring together leading actors who turn thoughts into action. Our think tank's goal: making the just transformation a reality. ▸ Learn more