For a generation, people living in the traditional industrial heartlands all over the world have been buffeted by a technological and services revolution, the decline of manufacturing, and the rise of a borderless global digital economy. The result is deepening inequality, ongoing political support for right-wing populists and a hollowing out of the middle class.
This three-year project and its partners from the U.S. and Germany are dedicated to creating new opportunities in old industrial heartlands in both countries by forging a transatlantic dialogue, exchanging best practices and developing political strategies and policy solutions for a better, greener and more democratic future in the "places that don't matter". The main goal is to deliver increased living standards and opportunities, while also working towards rebuilding trust in democracy in the U.S. and Germany.
Learn more below
Objectives
The transatlantic dialogue project will focus on two work streams and on creating a transatlantic network:
Climate, Work & Innovation
Respect & Participation
Transatlantic Network
Modernising infrastructure
Investing in regional jobs and industries
Seeding clean energy development
Upgrading workers and the workforce
Addressing people's uncertainties in times of change
Fostering trust and participation in democratic institutions
Bridging the rural-urban divide
Developing narratives to create a common vision of the future
Exchanging best practices on policy, strategies and narratives
Bringing together experienced and up-and-coming thinkers, decision-makers spanning politics, the private sector, and civil society
Expected Project Output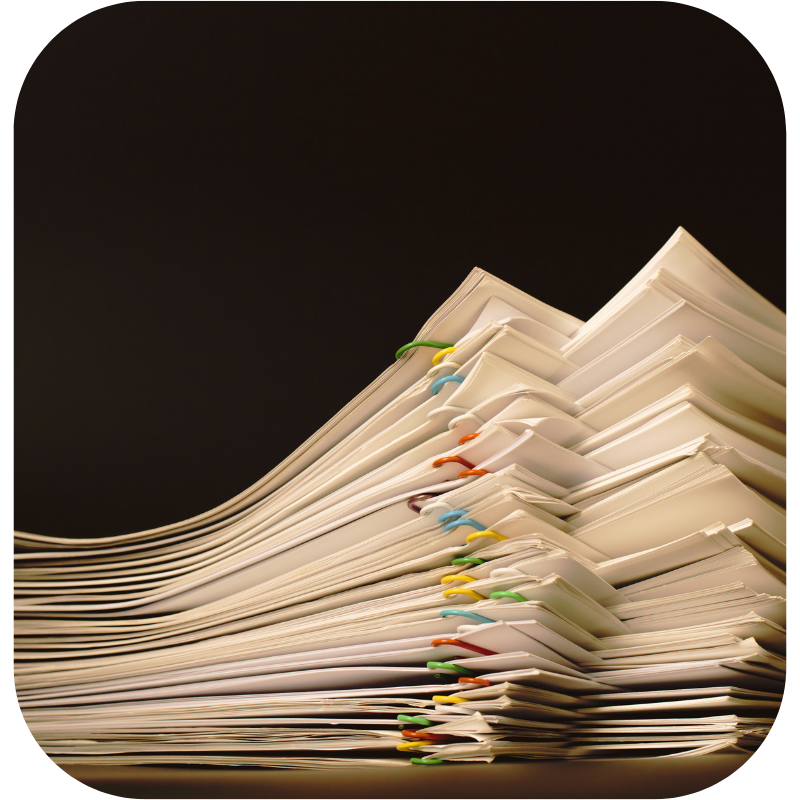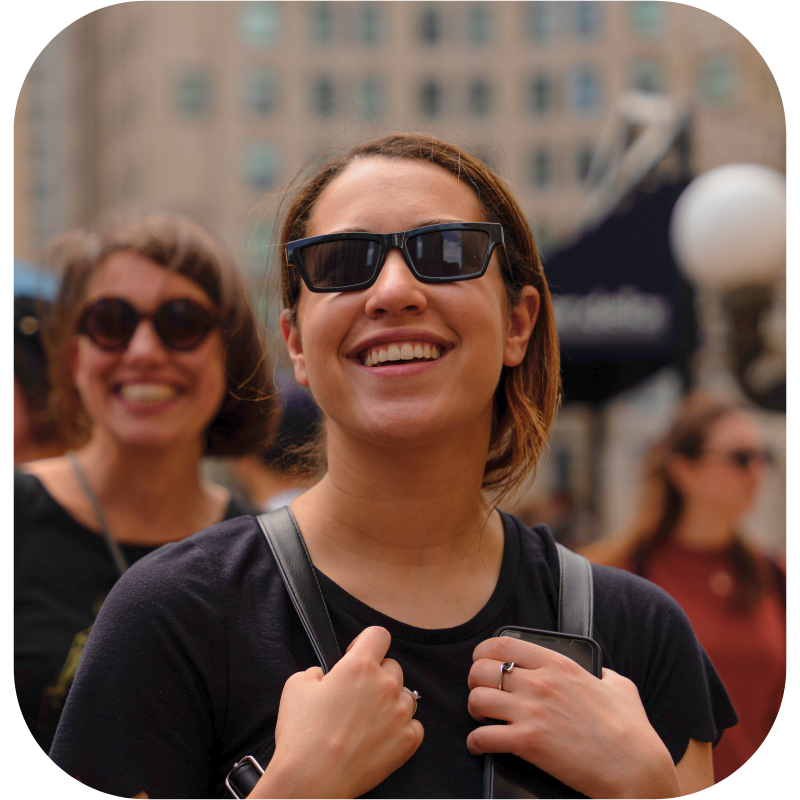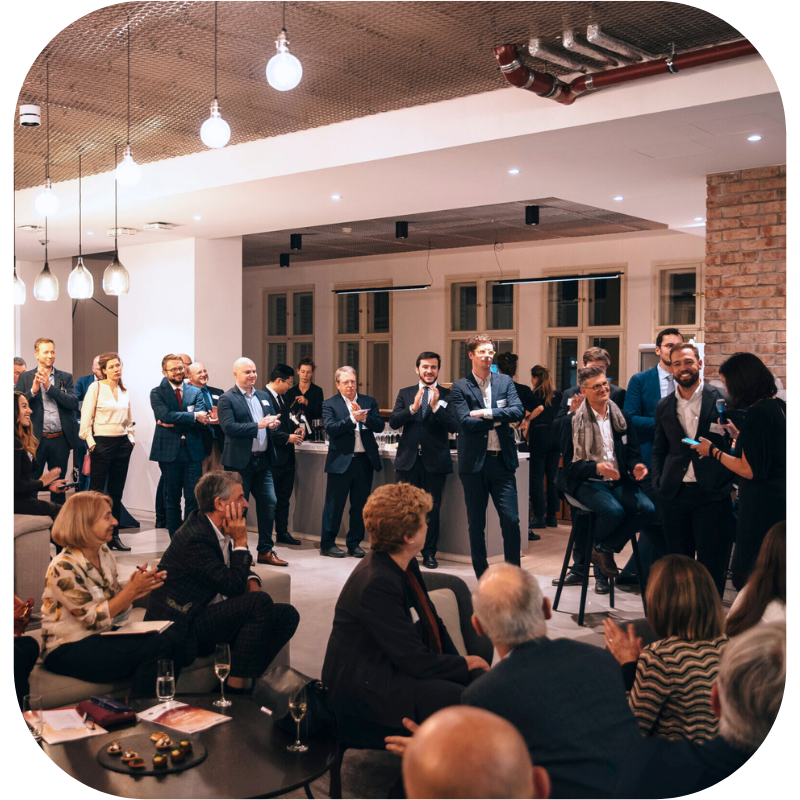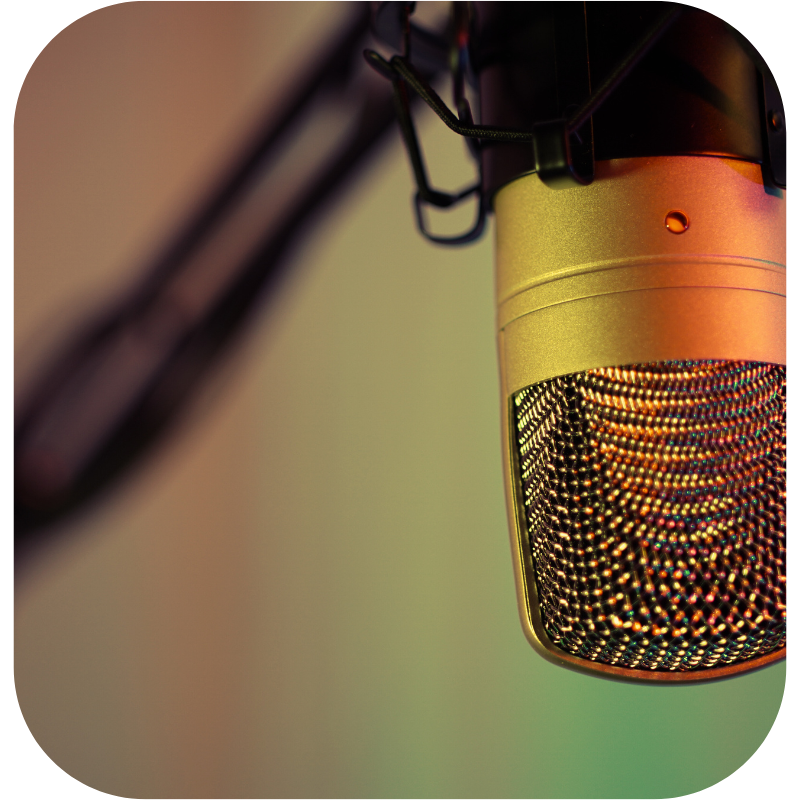 ---
Project Fellows: Call for Applications
Sixteen Project Fellows from the United States and Germany will be at the heart of this transatlantic dialogue project.
Who are we looking for?
Young leaders, practitioners, and thinkers up until the age of 35 from Germany and the US who are passionate about the industrial heartlands and interested in shaping a better, greener, and more democratic future through transatlantic dialogue.
What do we offer?
You will become the representatives of this important initiative and join us on two week-long delegation trips through the industrial heartlands in the U.S. and Germany. Fellows receive a networked platform to publish and present policy briefs that showcase their work to audiences in both countries. There is no financial compensation.
How to apply?
Fill out the application form, including two short essays on your interest and motivation to join the project. A jury of experts in transatlantic relations as well as in topics of eco and democracy in the industrial heartlands will short-list the most promising candidates. The eligibility criteria for the application can be found below.
How long is the fellowship?
The non-resident fellowship starts in July 2023 and ends in the fall of 2025.
For further questions concerning the project or the application, please contact us at: industrialheartlands@progressives-zentrum.org.
The partner consortium especially encourages applications from persons belonging to groups or minorities that are structurally discriminated against. In case of identical qualifications, applicants from such groups or minorities will be favored.
A project by
Strategic Lead
Operative Lead
Project Management
Communications
Supported by

Wir entwickeln und debattieren Ideen für den gesellschaftlichen Fortschritt – und bringen diejenigen zusammen, die sie in die Tat umsetzen. Unser Ziel als Think Tank: das Gelingen einer gerechten Transformation. ▸ Mehr erfahren