Über Marcela Mulholland
Marcela Mulholland is the Political Director at Data for Progress and a member of DFP's senior leadership team. She represents Data for Progress's work in progressive policy to the media, policymakers, and key partners in the environmental justice and labor movements. Previously, she worked as a Policy Entrepreneur at Next100 developing policy related to the Green New Deal and public housing. Prior to that, she interned with the NAACP's Environmental and Climate Justice Program and served as an organizer and national spokesperson for the Sunrise Movement.
Meldungen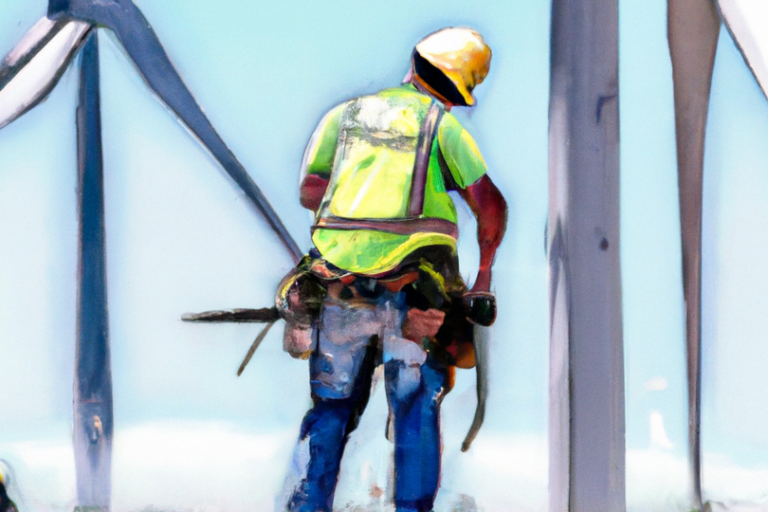 Longstanding deadlocks over how to pay for the green transition in the US have been breached. What is the next step for climate politics?

Wir entwickeln und debattieren Ideen für den gesellschaftlichen Fortschritt – und bringen diejenigen zusammen, die sie in die Tat umsetzen. Unser Ziel als Think Tank: das Gelingen einer gerechten Transformation. ▸ Mehr erfahren