The PGS, a gathering of eminent progressive leaders and thinkers from over 21 countries, took place in Berlin on April 25, 2019. It is unique in that it combines party-political networking and leaders forums with policy input from leading public intellectuals. This year's symposium marked an important milestone in the European and Transatlantic progressive movement discussing the imperative for progressives around the world to reinvigorate their policies and politics in the face of resurgent right-wing nationalism and populism.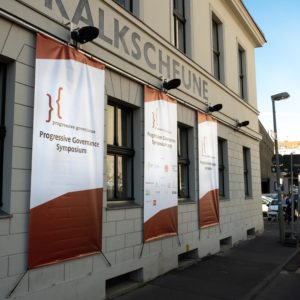 Author
Further articles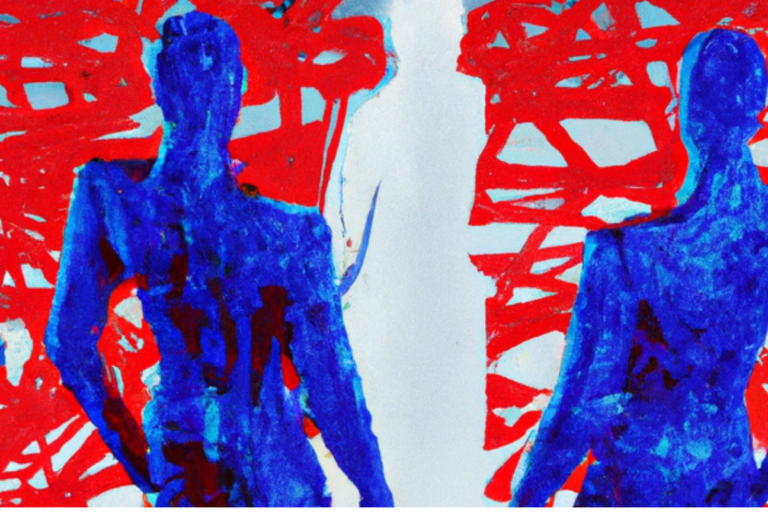 What are the challenges facing progressives in Germany and the United Kingdom and what can they learn from each other? Which strategies can achieve a successful social democracy in the 2020s?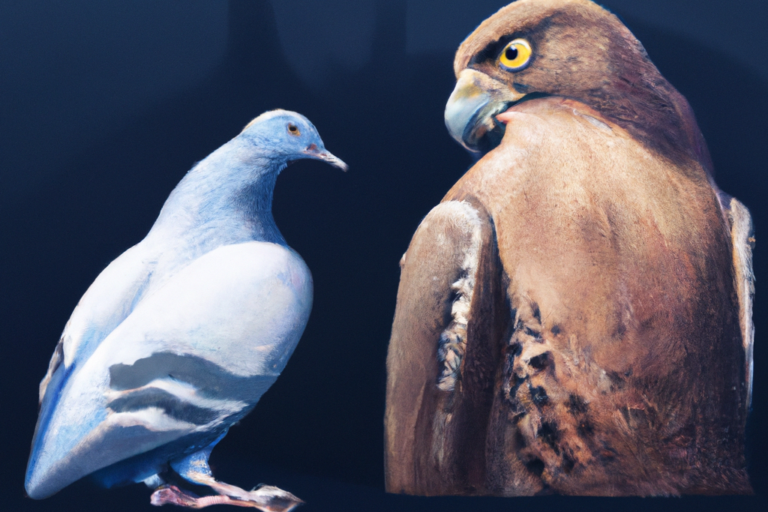 Why defence isn't merely a matter of military security and the 'peace' and 'justice for Ukraine' advocates are much more similar than they'd like to admit.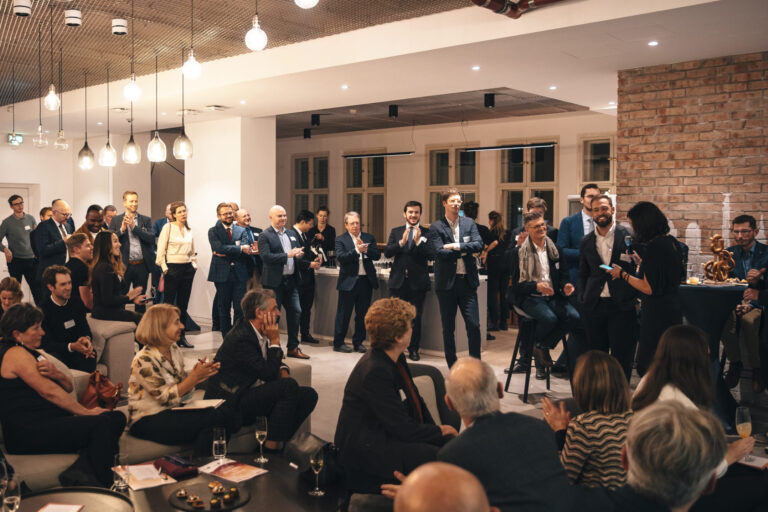 Lessons from progressives in Europe and North America