As a think tank, our events provide impetus for social progress. At our conferences, roundtables, background discussions and workshops, we develop and debate progressive ideas – and bring together those who put them into practice. In this way, we create a platform for progressives from Germany, Europe and North America.
Be the first to know about our events here.
Or subscribe to our newsletter!
Contact Person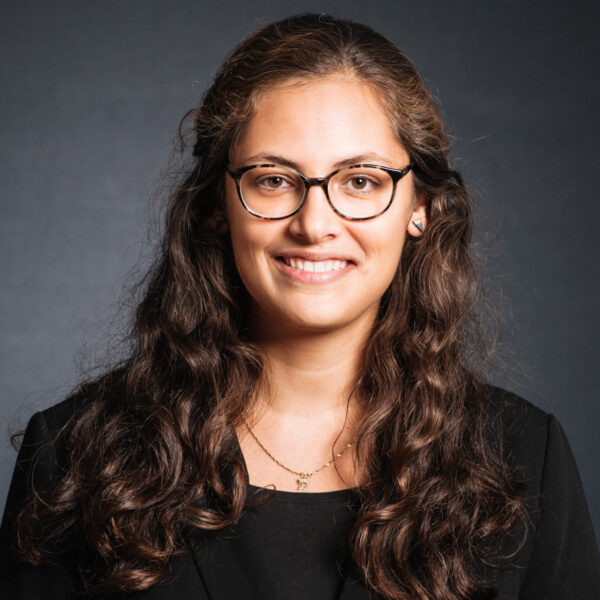 Head of Events & Operations
Our Focus
Past Events

We develop and debate progressive ideas and bring together leading actors who turn thoughts into action. Our think tank's goal: making the just transformation a reality. ▸ Learn more