On the occasion of the 2021 Bundestag election, Das Progressive Zentrum e.V. hosted the non-partisan "Great Election Night 2021" in the state representation of Rhineland-Palatinate.
The evening's more than 500 guests and speakers (see program here) included academics and journalists Hedwig Richter, Anke Hassel, Michael Werz, Jens Südekum and Jeremy Cliffe, political consultants Frank Stauss and Johannes Hillje, Vice President of the European Parliament Katarina Barley, Federal Minister of Labor Hubertus Heil and FDP Treasurer Harald Christ. Regional states were represented by the Prime Minister of Lower Saxony Stephan Weil, the deputy Prime Minister of Rhineland-Palatinate Anne Spiegel, the Rhineland-Palatinate Minister of Labor Alexander Schweitzer as well as the federal representatives from Hamburg and Rhineland-Palatinate, Almut Möller and Heike Raab. In addition, more than 50 accredited members of the national and international press attended.
The Berlin newspaper TAGESSPIEGEL ($) praised the election night as "one of the longest election parties in the capital" with an organizer who "advocates new ways beyond the old thought patterns and templates, especially in politics."
---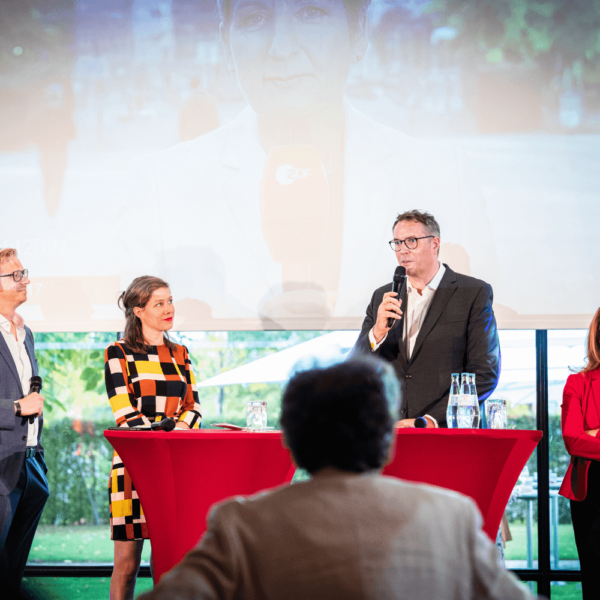 Authors
Further articles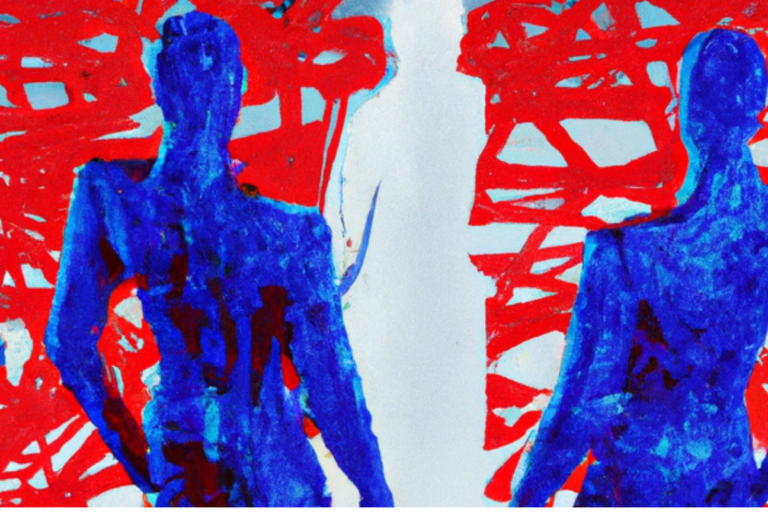 What are the challenges facing progressives in Germany and the United Kingdom and what can they learn from each other? Which strategies can achieve a successful social democracy in the 2020s?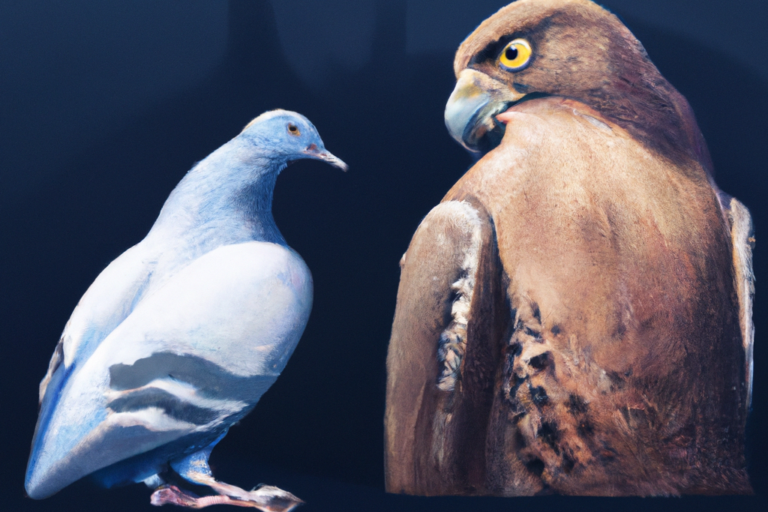 Why defence isn't merely a matter of military security and the 'peace' and 'justice for Ukraine' advocates are much more similar than they'd like to admit.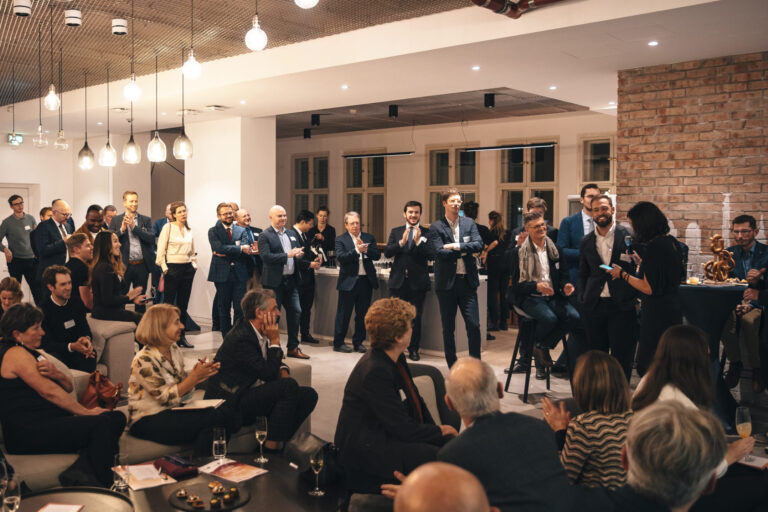 Lessons from progressives in Europe and North America