New Urban Progress is pleased to announce its Sounding Board! The team is made up of seven transatlantic and metropolitan policy professionals, who will guide the project with their expertise. New Urban Progress supports transatlantic conversations on the future of cities while rethinking transatlantic relations.
The transatlantic sounding board is comprised of seven professionals from Germany and the United States. The group of experts includes a state level German politician, researchers working at the Harvard Kennedy School, John Hopkins University and the Nowak Metro Finance Lab at Drexel University, as well as leaders in the private sector, and other transnational actors. Together, this diverse team will act as an anchor for the entire project with their transatlantic and metropolitan policy expertise.
The New Urban Progress team is happy to have the support of such a well-rounded sounding board. Their two main objectives will be to circulate the project's content through their professional networks and assist the project with selecting its twenty fellows. Their collective expertise and direction will help mold the work and results into impactful conclusions. Additionally, their diverse networks will ensure that there is sufficient collaboration and conversation between the fellows, the project and other leading actors in working on transatlantic and metropolitan policy issues to produce meaningful transatlantic and metropolitan policy.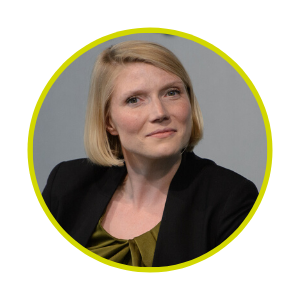 Cathryn Clüver Ashbrook is the founding Executive Director of the Future of Diplomacy Project and, since January 2018, the Executive Director of The Project on Europe and the Transatlantic Relationship at the Harvard Kennedy School (HKS). She is a German and US-American national with expert knowledge of EU-US relations and digital public policy in urban and national contexts. She holds a B.A. from Brown University in International Relations, M.A. from London School of Economics in European Studies and a M.A. from Harvard Kennedy School in Public Administration. As an academic, amongst other honors, she was named a Truman National Security Fellow in 2011, a Munich Young Leader for the Munich Security Council in 2014, and a 2017 Eisenhower Fellow for her leadership on urban issues in international relations. [She has also served on the Board of the European Committee on Leadership in Science, Innovation and Cultural Diplomacy (EL-CSID), as well as the HKS Alumni Board of Directors.] Besides this outstanding academic track-record, Clüver Ashbrook has had a long-standing career as a journalist and a civil servant, advising foreign ministries and international organizations across the globe on questions of digital strategy and institutional reform. Next to providing expert commentary for news outlets such as CNN-international, NPR, the BBC, Frankfurter Allgemeine, ARD, Deutschlandfunk, and the Wall Street Journal, she has frequently been invited as an expert panelist by numerous organisations including the Aspen Institute, the Heinrich Böll Foundation, and the Chicago Council on Global Affairs.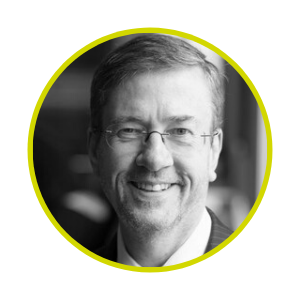 Daniel S. Hamilton is currently the Austrian Marshall Plan Foundation Professor at John Hopkins University's School of Advanced International Studies (SAIS), where he co-leads the Program on "The United States, Europe and World Order" at the SAIS Foreign Policy Institute, working in partnership with the SAIS Kissinger Center for Global Affairs. He also serves as Director of the Atlantic Basin Initiative, which explores how globalization is affecting the four Atlantic continents. Hamilton has served as Founding Director of the SAIS Center for Transatlantic Relations, Executive Director of the American Consortium on EU Studies, and as a senior diplomat in the U.S. Department of State. For 40+ summers he has been Dean of Waldsee, the oldest and largest residential immersion program of German language and culture in North America, sponsored by Concordia Language Villages.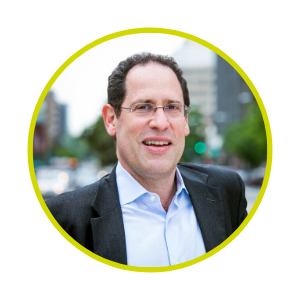 Bruce J. Katz is the Founding Director of the Nowak Metro Finance Lab at Drexel University in Philadelphia. Katz regularly advises global, national, state, regional and municipal leaders on public reforms and private innovations that advance the well-being of metropolitan areas and their countries. He graduated from Brown University, where he received his Bachelor's Degree in 1981, and continued his education by earning his J.D. from Yale Law School. Prior to his current position, he served as inaugural Centennial Scholar at The Brookings Institution and as vice president and director of Brooking's Metropolitan Policy Program for 20 years. He is a member of the RSA City Growth Commission in the United Kingdom and a Visiting Professor in Practice at the London School of Economics. Katz previously served as Chief of Staff to the Secretary of Housing and Urban Development and staff director of the Senate Subcommittee on Housing and Urban Affairs. Katz co-led the Obama administration's housing and urban transition team. He is co-author of The Metropolitan Revolution and The New Localism: How Cities Can Thrive in the Age of Populism, editor or co-editor of several books on urban and metropolitan issues, and a frequent media commentator.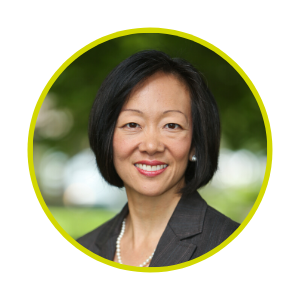 Amy Liu is vice president and director of the Metropolitan Policy Program at Brookings and Adeline M. and Alfred I. Johnson Chair in Urban and Metropolitan Policy. She is a national expert on cities and metropolitan areas adept at translating research and insights into action on the ground. As director of the Metropolitan Policy Program, which Liu co-founded in 1996, she pioneered the program's signature approach to state and local engagements, which uses rigorous research to inform strategies for economic growth and opportunity. Liu has worked directly on such strategies with scores of public, private, and philanthropic sector leaders in regions around the country, including Chicago, Detroit, Louisville, San Diego, and Birmingham. Liu also has extensive experience working with states and the federal government to develop policies and strategies to support cities and metropolitan areas. In 2013, Liu served as a special advisor to the U.S. Secretary of Commerce, guiding policy priorities related to trade, innovation, and data. Prior to her work at Brookings, Liu was Special Assistant to HUD Secretary Henry Cisneros and staffed the U.S. Senate Banking Committee's subcommittee on housing and urban affairs.
Almut Möller currently holds the position of the State Secretary and Plenipotentiary of the Free and Hanseatic City of Hamburg to the Federation, the European Union, and for foreign affairs. She studied Political Science, Constitutional Law, and Modern and Contemporary History at the Universities of Münster, Aix-en-Provence (France) and Munich, and graduated with a Master of Arts in 2002. Between 2002 and 2008 Möller was a research associate at the Centre for Applied Policy Research (CAP) at the LMU University of Munich which included research stays at the Renmin University of China (Peking), the Al Ahram Center for Political and Strategic Studies (Cairo), and the American Institute for Contemporary German Studies (AICGS) at the Johns Hopkins University in Washington, D.C. She subsequently worked two years in London as an independent publicist and analyst. In 2010 Möller was appointed the Head of the Alfred von Oppenheim Center for European Policy Studies at the German Council on Foreign Relations (DGAP e.V.) in Berlin. From 2015 to 2019 she was Head of the European Council on Foreign Relations (ECFR).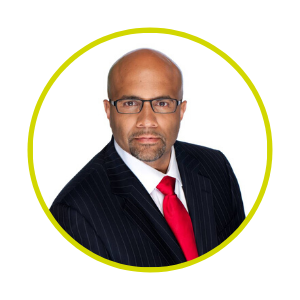 Bret Perkins serves as Vice President of External and Government Affairs for Comcast Corporation. He is a Business Administration graduate from Temple University and currently responsible for local government affairs, strategic partnerships with state and local intergovernmental associations, and national policy advocacy organizations. Perkins joined Comcast in 2001 and has managed local government affairs while the Company grew from operating in 2,500 communities to 6,000 communities. Prior to joining Comcast, he served as Vice President of System Services and Assistant to the President at Mercy Health System in Pennsylvania and worked in legislative affairs at Keystone Mercy/AmeriHealth Mercy Health Plan and with the North Philadelphia Health System. In 2008, Perkins received the National Cable & Telecommunications Association's Vanguard Award for Young Leadership, one of the cable industry's highest honors for its next generation of leaders. Bret is a Trustee of Temple University and serves on the board of Temple University Health System. He is a past Chair and a member of the Board of The Committee of Seventy, and a member of the boards of Visit Philadelphia, PIDC, New Deal Leaders, and the New Leaders Council.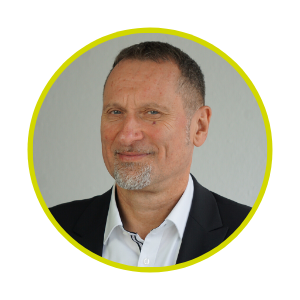 Wolfgang Teubner is the ICLEI Regional Director for Europe and also the Managing Director (CEO) of the ICLEI European Secretariat. He is responsible for the strategic and economic development of the ICLEI in Europe. He has more than 25 years of professional experience working with local governments on sustainable urban development, climate adaptation and mitigation, Local Agenda21, waste management, as well as sustainable urban transport policies. During his career he has been involved in more than 150 European and international projects, including several research activities. In the period between 1994 and 1999 he coordinated the ICLEI's European Cities for Climate Protection Campaign and ICLEI's European Local Agenda 21 Guidance and Training Programme. From the start in 1994 he has been involved in the European Sustainable Cities and Towns Campaign and has participated in the drafting of the Aalborg Charta as well as the Aalborg Commitments and the 2016 Basque Declaration. Between 1999 and 2004 he has represented the Local Government sector on the European Environment and Health Committee and has been a speaker at many high-level international events including the European Council of Ministers.
Authors
Further articles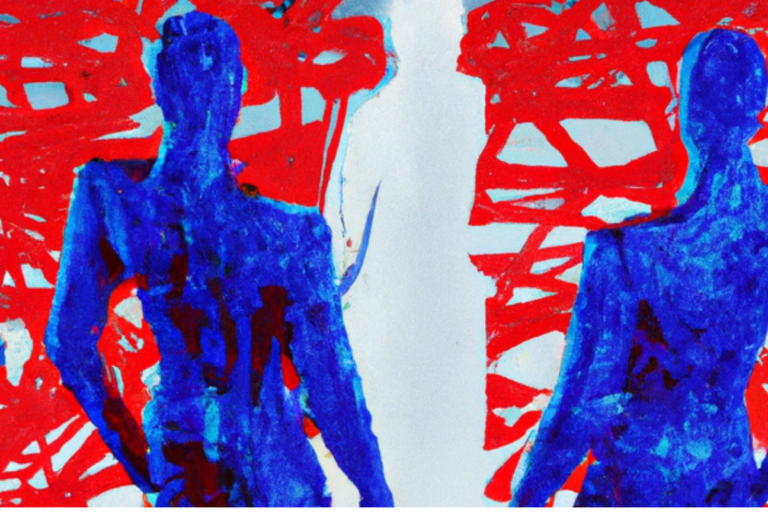 What are the challenges facing progressives in Germany and the United Kingdom and what can they learn from each other? Which strategies can achieve a successful social democracy in the 2020s?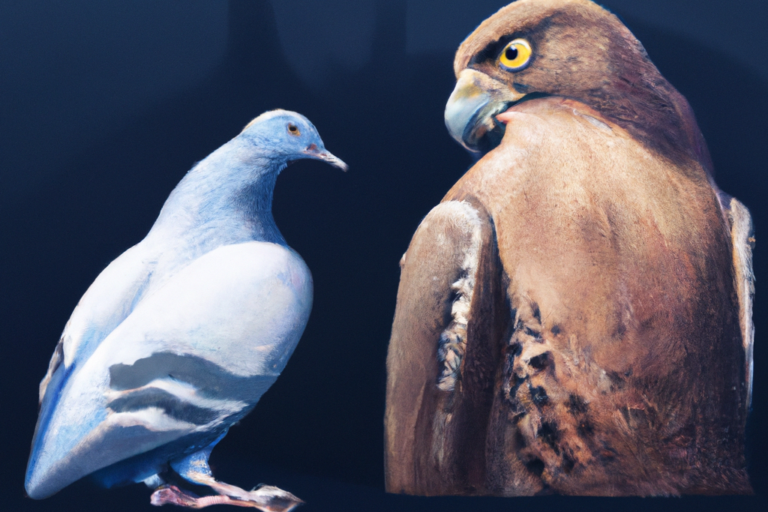 Why defence isn't merely a matter of military security and the 'peace' and 'justice for Ukraine' advocates are much more similar than they'd like to admit.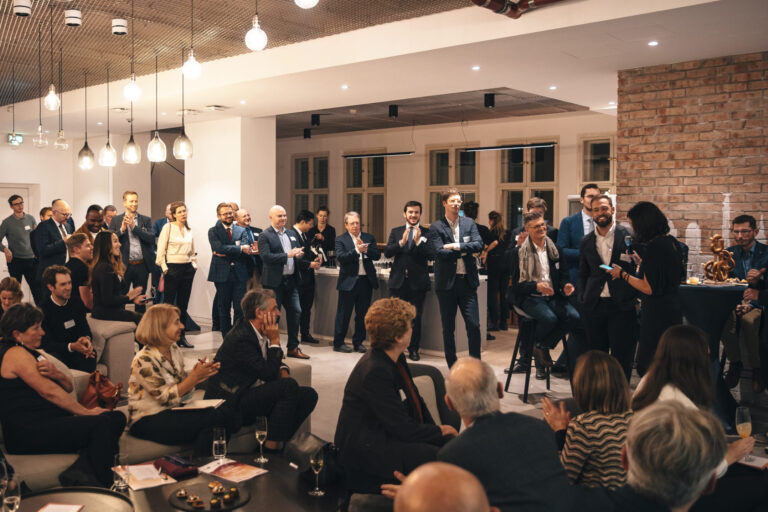 Lessons from progressives in Europe and North America