About Weronika Grzebalska
Weronika Grzebalska is an Assistant Professor in Sociology at the Institute of Political Studies of the Polish Academy of Sciences. Her research centers on social and institutional transformations in contemporary Poland and Central and Eastern Europe, with a particular focus on the military & defense, war & its memory, right-wing politics, and gender politics. Dedicated to the principles of public sociology, she works at the intersection of academia, policy, and public engagement. She currently serves as the co-editor of a CEU Press book series "Perpetrators of Organized Violence. Eastern, Central and South-Eastern Europe". In the past, she was a RethinkCEE fellow of the German Marshall Fund of the United States, a Trajectories of Change fellow of the ZEIT-Stiftung, member of FEPS Young Academics Network, and the president of the Polish Gender Studies Association.
News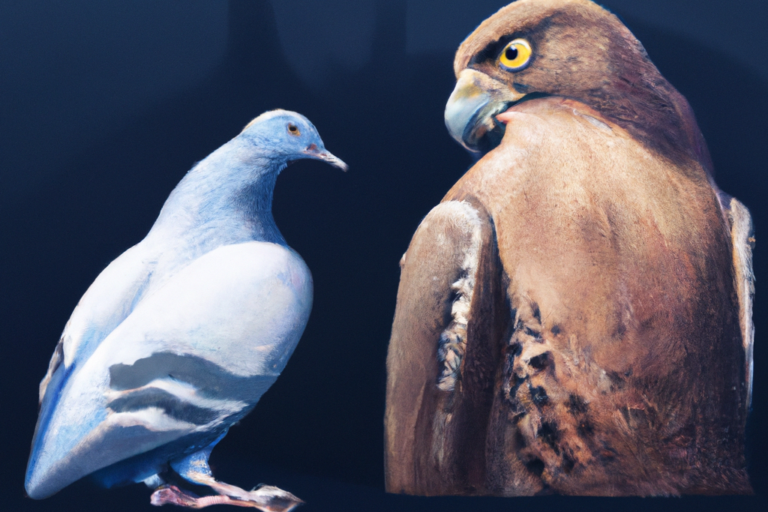 Why defence isn't merely a matter of military security and the 'peace' and 'justice for Ukraine' advocates are much more similar than they'd like to admit.

We develop and debate progressive ideas and bring together leading actors who turn thoughts into action. Our think tank's goal: making the just transformation a reality. ▸ Learn more