Cities and metropolitan areas are currently protagonists in addressing climate change, energy transitions, rising xenophobia and increases in populism. However, how well they can lead these social transformations will depend on if their own communities are inclusive and equitable.
Concentration of wealth and geographical inequality
The United States has just under four hundred metropolitan areas, however wealth and innovation is primarily concentrated in only several metro areas around the country. Sitting on a panel, Bruce Katz (The New Localism) articulated that since the financialisation of the economy in the 1980s, cities across the United States have sent their wealth away to California, New York and Massachusetts.
This concentration of wealth has resulted in an agglomeration of innovation and geographic inequality. The trend of losing local resources and wealth makes it difficult to build cities across the country that can support opportunities for all its inhabitants.
We need to talk about data driven analysis to shift trillions of dollars of capital back into the heartland

Bruce Katz
Which metrics can determine a city's success? 
During interactive sessions, urban policy experts and mayors debated how to determine a successful city. Amy Liu from the Brookings Institution argued that using job creation as a metric is not sufficient. A more nuanced analysis is needed that takes into account if a city has jobs available for a range of workers, and if those jobs pay living wages or provide benefits. Another worrisome employment trend for participants is the increase of contract jobs, which often do not provide sufficient job security.
---
This conference was part of the transatlantic dialogue series New Urban Progress, which aims to strengthen transatlantic relations through exchanges on the future of cities and metropolitan areas.
---
Mayors fighting for equitable cities
The panel of mayors advocated for increasing access to trade and certificate programs in order to benefit a wide range of members in their communities. Concrete policies such as universal pre-school and policies that allow women to work were repeated by several of the mayors. Many were concerned on how to guarantee that new policy and developments would benefit long-term local residents and citizens without a four-year degree.
"How compassionate can your city be?"

Mayor Levar Stoney of Richmond, Virginia
Mayor Bill Peduto of Pittsburgh detailed his "Four P" metric that the city uses before giving out grants. Each grant must include details on the people, plan, place, and performance. All four elements need to be included in the grant application to ensure that the project is in the interest of the city and its inhabitants as a whole. The mayors were optimistic that they can lead cities to a more fair future.
"Cities are small and you can get things done. Implementing comes down to who are the critical partners to help target the audience."

Mayor Bill Peduto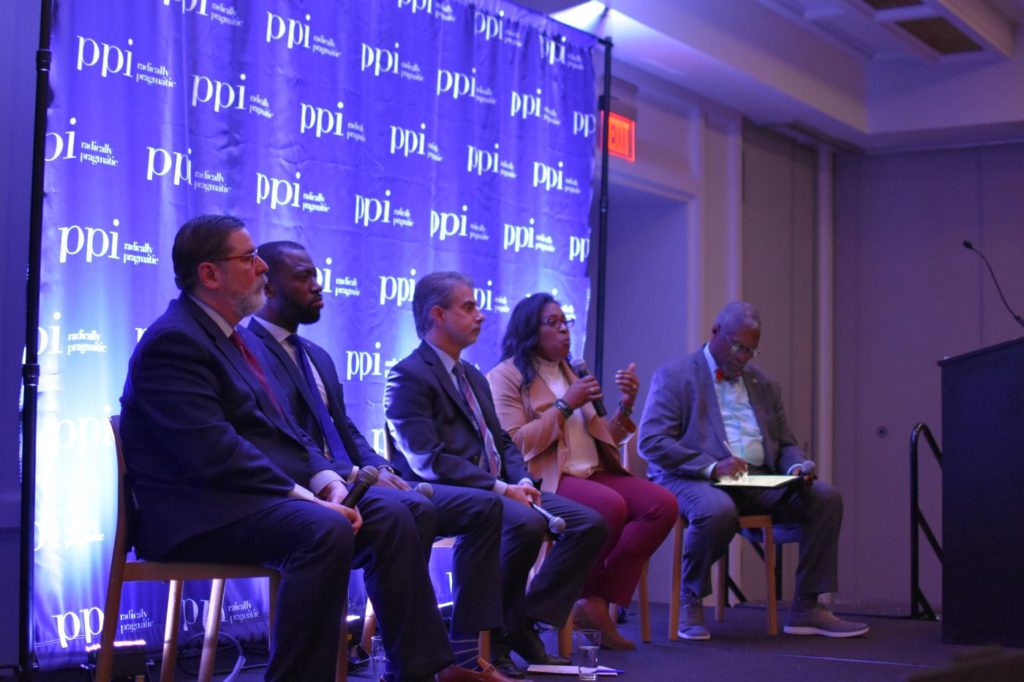 Cities are networks
The experts and mayors discussed the various sectors and actors that together can comprise and how cities are best understood as networks.
Evan Absher of the Kauffman Foundation advocated for networks over a one-size-fits-all model: "We need to be thinking on a Facebook scale, not a Walmart scale". Many participants stated that cities running under networked governance models are able to initiate and finance necessary innovations. They highlighted that good partnerships are at the core of city networks.
About the event "Going Local: A Transatlantic Perspective"
Das Progressive Zentrum, along with the Progressive Policy Institute, and the Alfred Herrhausen Gesellschaft organised the conference "Going Local: A Transatlantic Perspective" in Washington D.C., on Tuesday March 10th, as part of the exploratory phase of their project New Urban Progress.
The mayors of Rochester, Richmond, Pittsburgh, the Deputy Chief of Staff to the mayor of Denver, along with urban policy experts Bruce Katz and Amy Liu contributed to the event. The goal of the conference was to debate and identify pressing challenges and solutions to creating equitable cities across the United States. A mirroring event will take place in Germany later in 2020. The results of the two conferences will serve as a comparative foundation for the transatlantic dialogue project New Urban Progress.
---
New Urban Progress is a transatlantic dialogue on the future of cities and metropolitan areas. The project brings actors from both sides of the Atlantic together to work on making urban areas more networked, innovative and fair. As part of its exploratory phase, New Urban Progress is examining the main challenges for urban areas in the United States and Germany. These results will then serve as the foundation for the project's dialogue between its fellows.
The project is supported by the Transatlantic Program of the Federal Republic of Germany and funded by the European Recovery Program (ERP) of the Federal Ministry of Economics and Energy (BMWi).
---
Authors
Further articles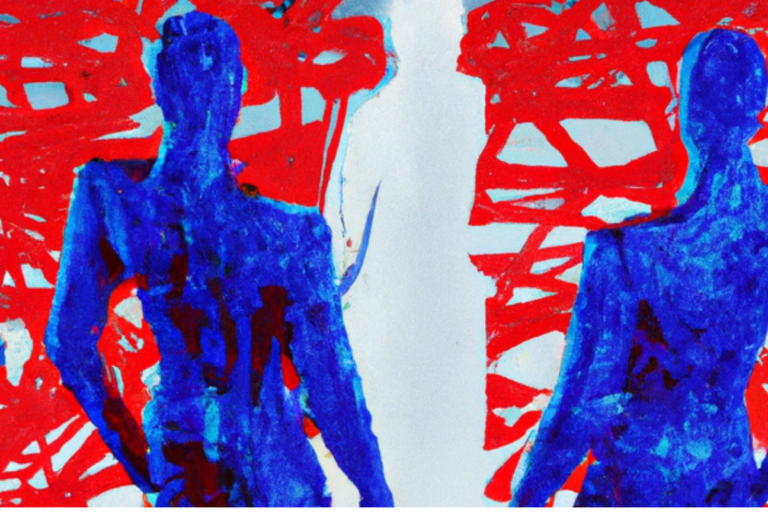 What are the challenges facing progressives in Germany and the United Kingdom and what can they learn from each other? Which strategies can achieve a successful social democracy in the 2020s?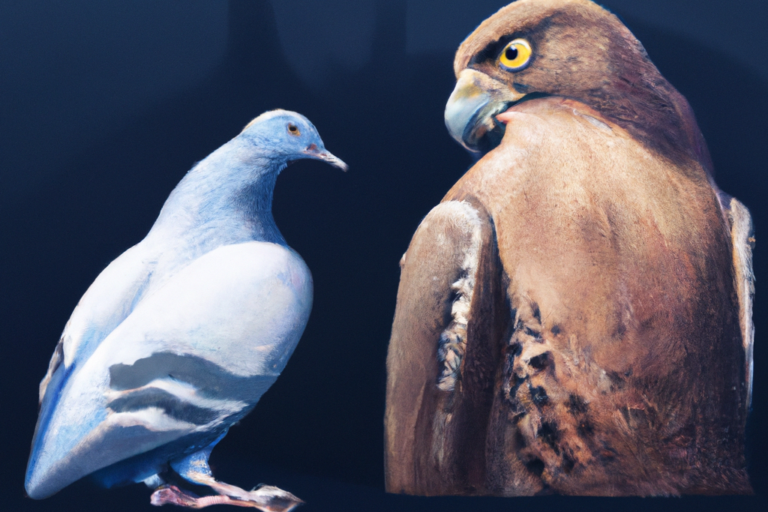 Why defence isn't merely a matter of military security and the 'peace' and 'justice for Ukraine' advocates are much more similar than they'd like to admit.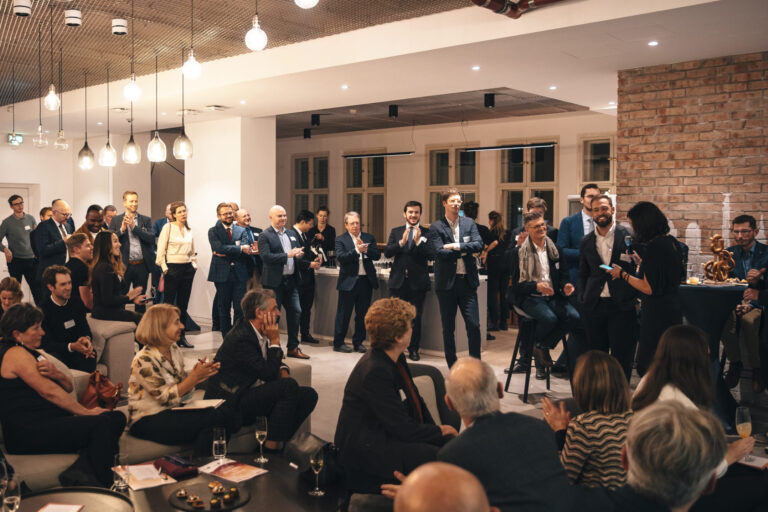 Lessons from progressives in Europe and North America