Resentment of workers from other nations has buoyed right-wing politics on both sides of the Atlantic. Both Trump's and the Johnson-led Leave campaign in the UK exploited the economic pessimism of the working class.
Farai Chideya asks in her article on FiveThirtyEight: Do we now witness a trans-Atlantic nativist moment?
"If there has been a feedback loop between U.S. and European nativism, it has been in the impression nativists on both sides of the Atlantic got that it's kicking off everywhere," said our chair, Dr. Tobias Dürr.
Author
Further articles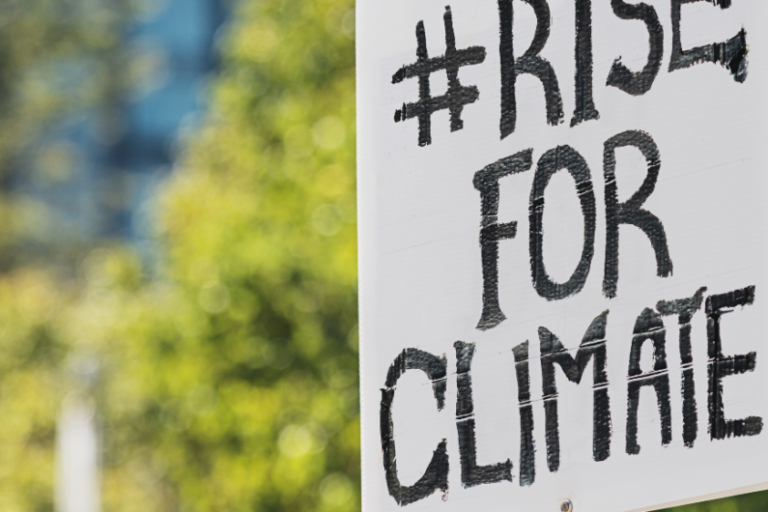 [applications are closed] You are a young leader, thinker or campaigner committed to climate action? We welcome your application for our non-resident Climate Fellowship Program!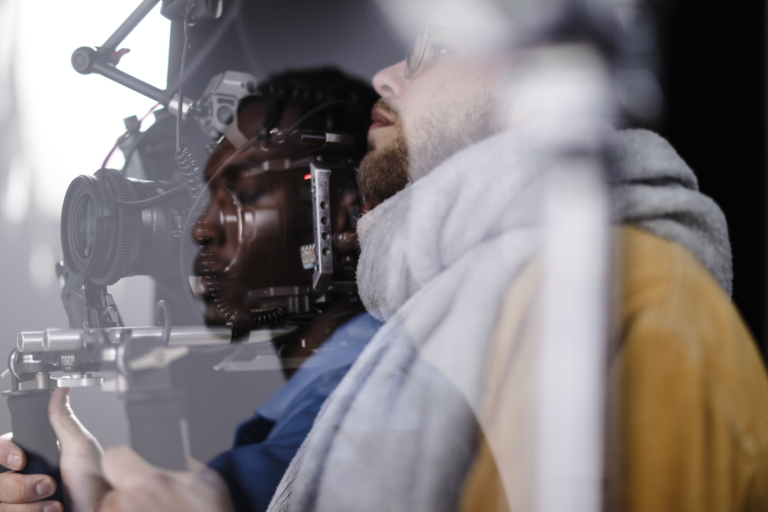 Media around the world have reported on the Progressive Governance Summit in Berlin.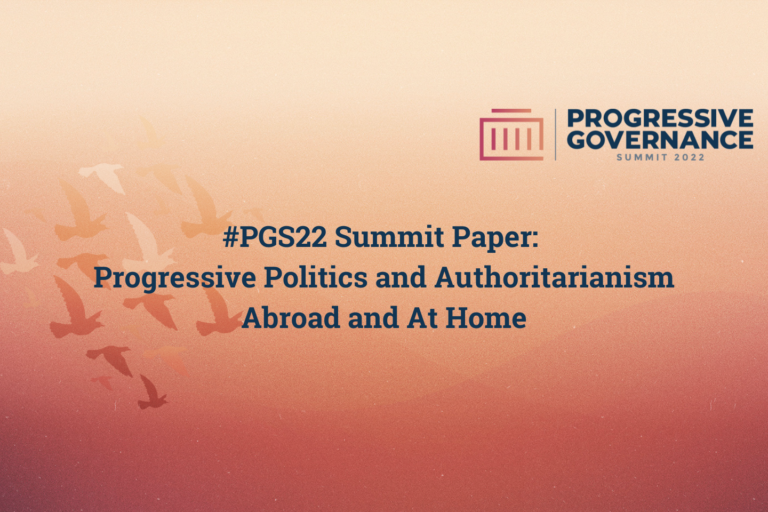 Progressive politics and authoritarianism abroad and at home