The Berlin political scene met with Timothy Snyder, one of the leading American historians and public intellectuals. It was an occasion to talk about his latest book, "Road to Unfreedom" and its possible implications for political practice. The event was co-organised by The German Marshall Fund of the United States and Das Progressive Zentrum.
Timothy Snyder is Richard C. Levin Professor of History at Yale University and a Permanent Fellow at the Institute for Human Sciences in Vienna. He held fellowships in Paris, at Harvard University as well as taught at the College of Europe in Warsaw, Université Libre de Bruxelles, London School of Economics, Stanford University. His work on the history of Central and Eastern Europe and the Holocaust has gained him international attention and recognition.
However, in his recent works, Timothy Snyder focuses more on the current state of affairs than history: the rise of populism and emerging illiberal tendencies in contemporary democracies. In particular, since the establishment of Donald Trump's administration, a growing concern about the future of his country of origin, the United States, has become more pronounced. Apart from that, he also addresses developments in other parts of the world, like the emergence of Putin's Russia or the unprecedented Brexit decision.
It is in that spirit that he published "On Tyranny: Twenty Lessons from the Twentieth Century" in 2017, a book presenting in a compact however illustrative way how European democracies succumbed to authoritarian regimes. The publication was an attempt to sensitise citizens against obedience without reflection towards rising regimes, like fascism, Nazism, or communism. In "The Road to Unfreedom: Russia, Europe, America" that followed in 2018, Snyder continued his analysis of the rise of authoritarianism in the modern world, exposing recent threats to democracy and law, like cyberwars, inequalities, and nationalism.
During the dinner with young politically engaged Berliners, the crisis of the European Union was most eagerly discussed, in the run-up to the coming EU elections in May 2019. The concept of Politics of Eternity was often recalled, placing one nation at the center of a cyclical story as well as the inability of the European Union to prosper if founded on memory and the past only, not the future. Last but not least, the yet not entirely foreseeable role of China in Europe was discussed, in the context of the One Belt One Road Initiative.
The event was co-organised by Das Progressive Zentrum and The German Marshall Fund of the United States. It hosted young journalists, activists, researchers and politicians representing a broad spectrum of German party landscape.
Further articles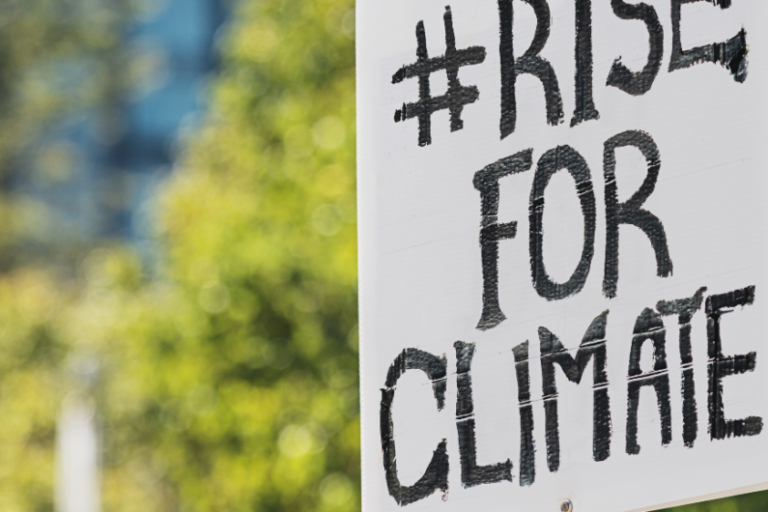 [applications are closed] You are a young leader, thinker or campaigner committed to climate action? We welcome your application for our non-resident Climate Fellowship Program!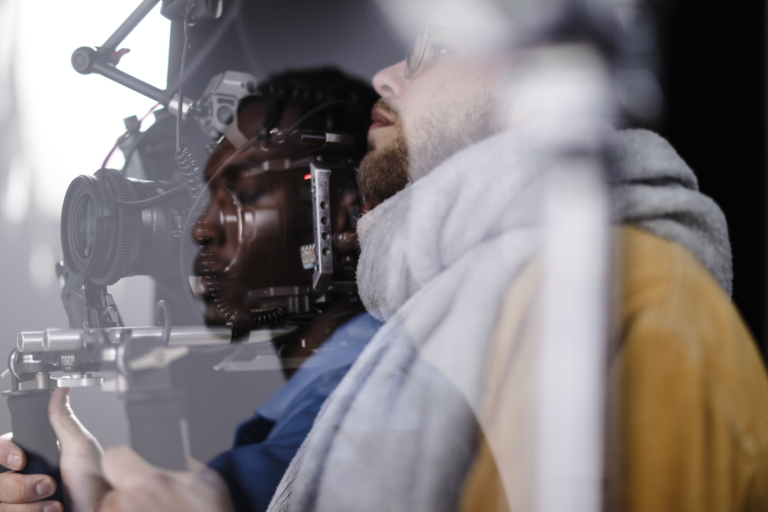 Media around the world have reported on the Progressive Governance Summit in Berlin.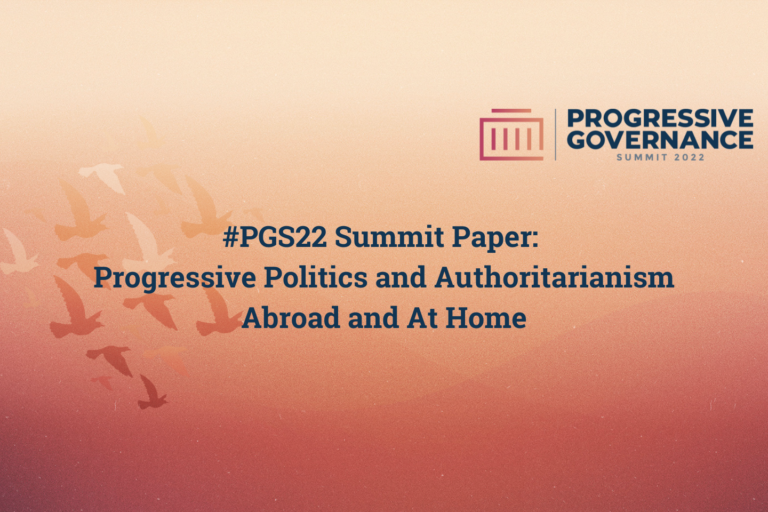 Progressive politics and authoritarianism abroad and at home