Summary
Our new podcast Talking Progress dives headfirst into everything progressive. In its first series, we analyse what needs to be achieved to create a European Public Sphere. For this first episode, we have invited two journalists to reflect on cross-border journalism and media cooperation. Can these approaches boost the European Public Sphere?
A strong and thriving democracy requires lively and ongoing debate amongst well-informed citizens. Cross-border journalism can play an important role in fostering a lively and cross-border exchange amongst Europeans. In this episode, we discuss how we embrace the diversity of European narratives and discourse while simultaneously creating an integrated European media sphere.
Our guests work hard on creating such a pan-European media infrastructure: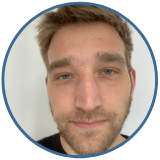 Christian-Zsolt Varga is an online editor at n-ost, reporting on Hungarian politics and other crucial issues from across Eastern Europe and he is a project fellow at Daring New Spaces, a transnational project developing ideas to foster a European Public Sphere.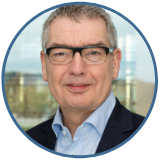 Patrick Leusch is Head of European Affairs at Deutsche Welle, Germany's international broadcaster. In this capacity, he is responsible for international relations, especially to European institutions and partners.
Christian pitches the "Weekly Focus" from n-ost, a non-profit media network that connects journalists and other media outlets from across the European Union to foster collaboration and strengthen pan-European reporting. Their members campaign against economic, social or political restrictions in journalism and push for fair compensation. By collaborating through n-ost, they can tap into additional resources for time-consuming research and improve each other's reporting.
Patrick argues that creating a shared sense of discourse and narratives across the EU requires media outlets to produce content that engages people beyond the pro-EU bubble. Also, he shares his insight into ENTR, an upcoming collaboration between several European broadcasters and media institutions that aims to create a cohesive European media network.
Autor:innen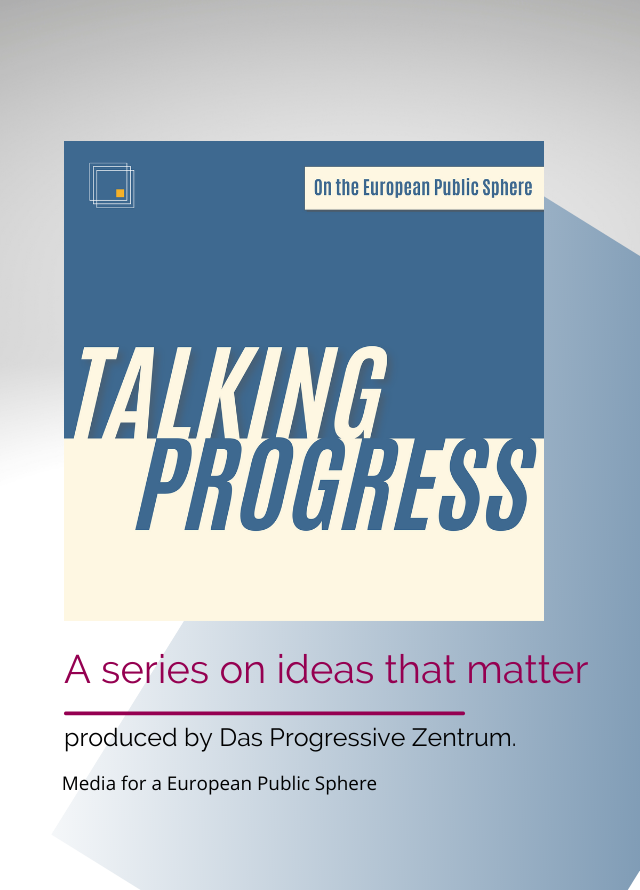 Content
Communication Assistant

We develop and debate progressive ideas and bring together leading actors who turn thoughts into action. Our think tank's goal: making the just transformation a reality. ▸ Learn more