Summary
For the first time, three European think tanks joined forces to reflect upon the EU digital technologies strategy: Renaissance Numérique, EuropaNova, and Das Progressive Zentrum. As a concrete realization of this partnership, the think tanks launched a common series of conferences in both France and Germany: "EU Digital Challenges". Read here two policy briefings from the project.
"Artificial Intelligence: Building the European Way"
Policy Brief by Jennyfer Chrétien (General Delegate of Renaissance Numérique)
Artificial intelligence is widely considered "one of the most strategic technologies of the 21st century". Will Europe prove able to compete in this global race? Genuine ambitions are out there: The European Commission has officially declared it a high priority. Jennyfer Chrétien compares the European approach with China' and the USA's – and shows why the EU needs to develop a transversal strategy.
"Cybersecurity: is European governance possible?"
Policy Brief will follow soon
---
Author
Three European think tanks formulate 15 Key Principles to defend an ambitious vision of European digital citizenship
How to deal with factually correct but misleading statements?
Over the past few years, civil society organisations have been faced with greater challenges posed by anti-democratic populism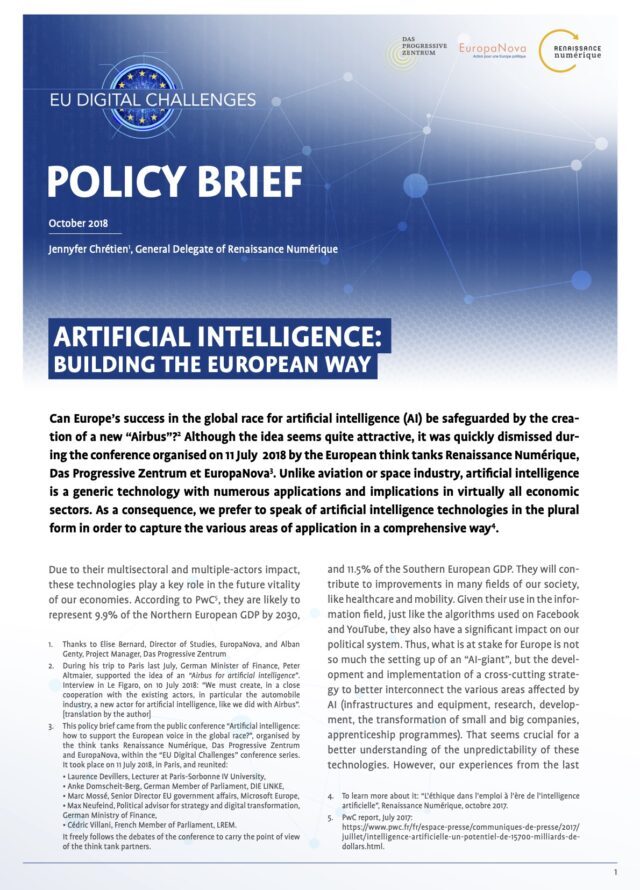 Content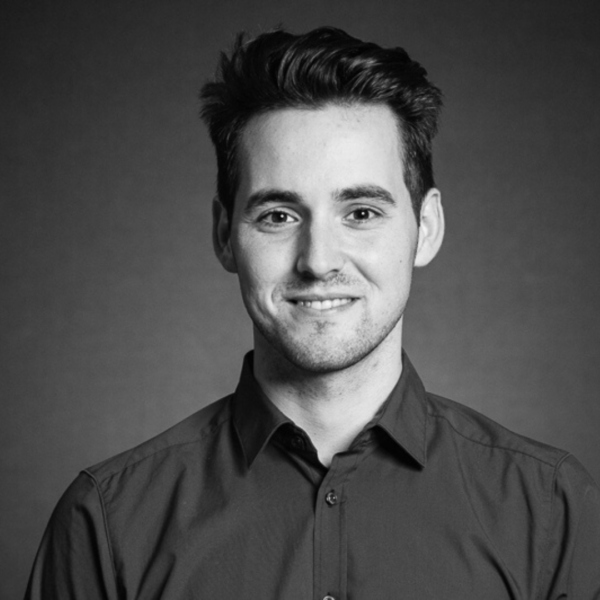 Trainee
Further articles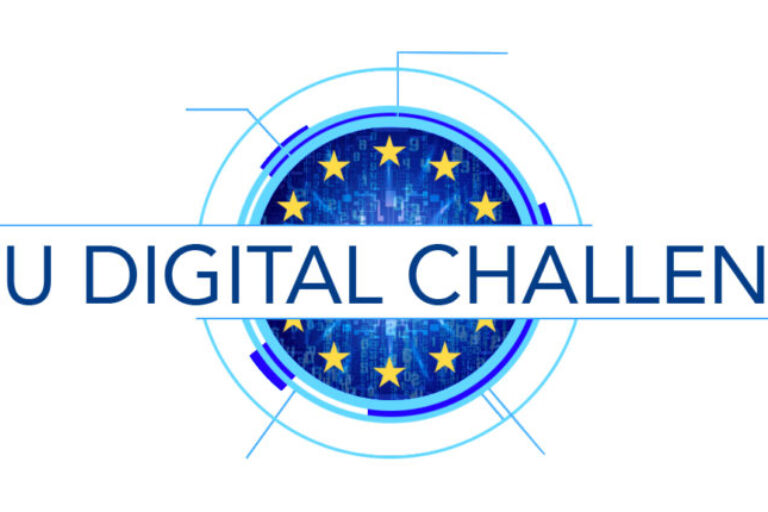 All videos from the "EU Digital Challenges" Conference Series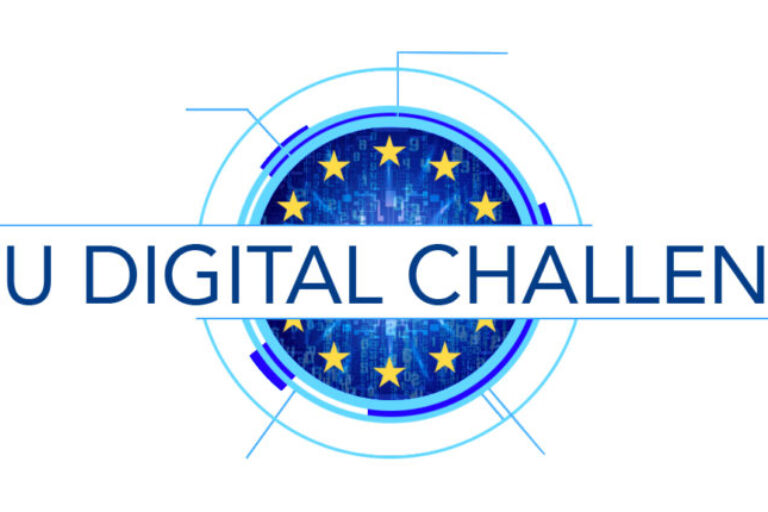 Pictures from the "EU Digital Challenges" Conference Series in Paris & Berlin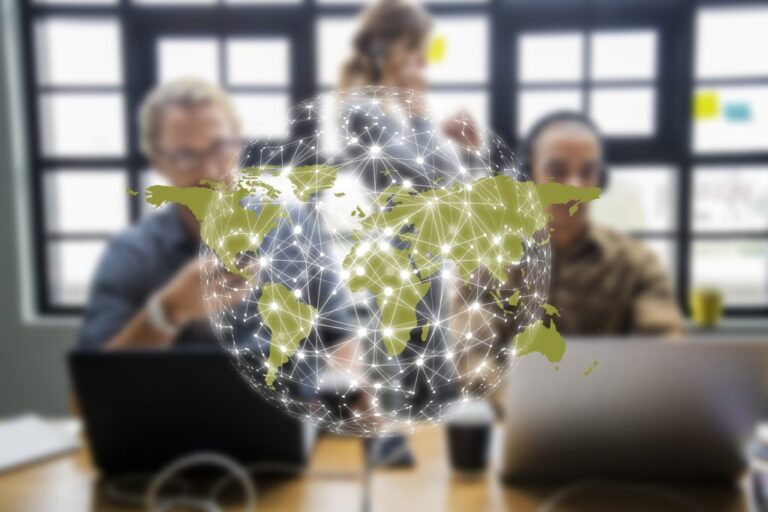 The future strategy for digital technologies in the European Union

We develop and debate progressive ideas and bring together leading actors who turn thoughts into action. Our think tank's goal: making the just transformation a reality. ▸ Learn more