Three French-German think tanks, namely Das Progressive Zentrum, EuropaNova and Renaissance Numérique, join forces for the first time to reflect upon the EU digital technologies strategy. The third conference of the "EU Digital Challenges" series will take place in Paris on 10 April 2019.
In view of the new term of the European Parliament, the three think tanks Das Progressive Zentrum, EuropaNova and Renaissance Numérique invite you to their final event of the series "EU Digital Challenges", discussing the future strategy of digital technologies in the European Union.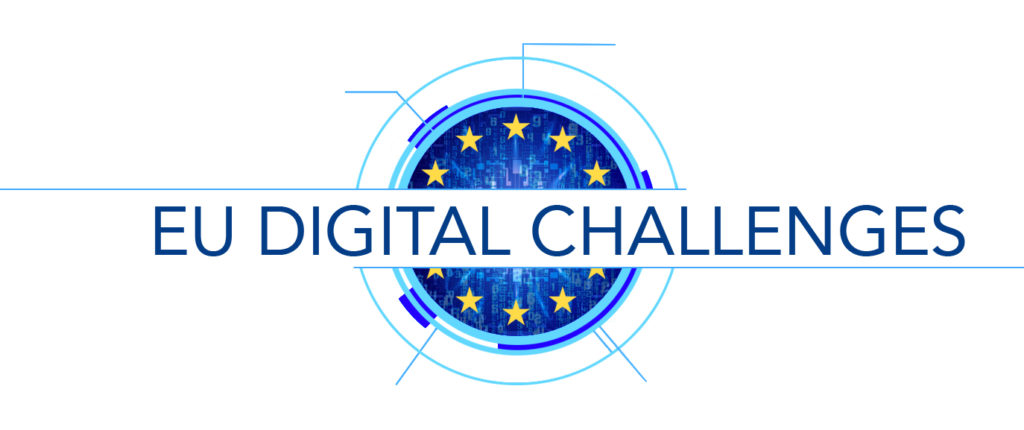 "A Roadmap for a Digital Society"
Wednesday, 10 April, 14.00 – 18.00 Uhr
Goethe-Institut, 17 Avenue d'léna, 75016 Paris
Followed by a cocktail reception to network and chat
How will the work environment of tomorrow be shaped with regard to technological progress such as artificial intelligence? Which measures do Germany and France undertake to protect democracy from cyber attacks? And how do national digital strategies have to fit into a broader European approach?
This conference brought together European political representatives, civil society actors and businesses around two panels:
Creating the digital society of tomorrow in the age of artificial intelligence
Defending democracy from cyber risks
---
With the following speakers :
Henri Isaac, President of Renaissance Numérique – Teacher and researcher at Paris-Dauphine University
Denis Simmoneau, President of EuropaNova
Marc Mossé, Senior Director EU Government Affairs Microsoft Europe
Elodie Vialle, Head of Journalism and Technology Desk of Reporters Without Borders
Amal Taleb, Public Affairs Director, SAP France
Gabrielle Siry, Socialist political party's spokesperson
André Gattolin, Senator Hauts-de-seine, for the political group La République En Marche
Alexis Masse, Confederal secretary in charge of Digitalisation and Sustainable Finance for the CFDT
Cecilia Bonefeld-Dahl, General Director Digital Europe (tbc)
Diana Filippova, Stroïka co-founder and member of the political party Place Publique
The conference will be moderated by Guénaël Pépin, journalist for Contexte.
---
The debate will be held in French, English, and German with simultaneous translation. A strategic report including the most important challenges of the pending questions as well as target-oriented recommendations from the debate will be published in English, French, and German after the event.
If you have questions, please contact eudigitalchallenges@progressives-zentrum.org
---
A project by:
In cooperation with:
Under the patronage of: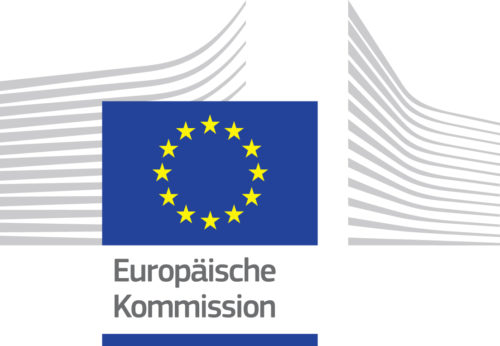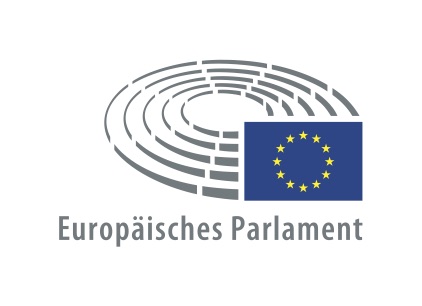 Authors
Further articles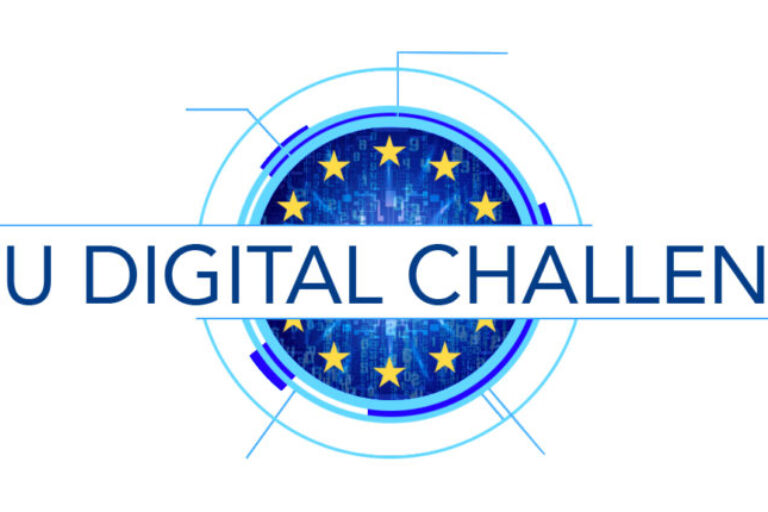 All videos from the "EU Digital Challenges" Conference Series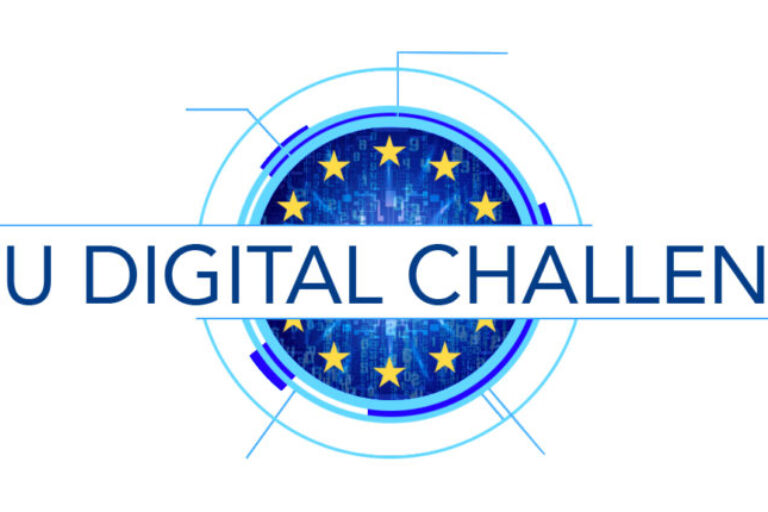 Pictures from the "EU Digital Challenges" Conference Series in Paris & Berlin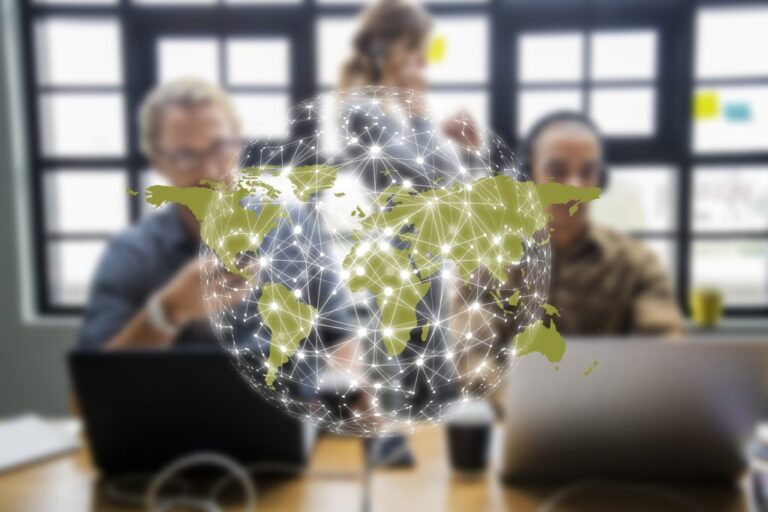 The future strategy for digital technologies in the European Union