Background
The Climate Fellowship Program offers young climate leaders opportunities to grow, develop skills and make connections across Europe. Through study trips, training and networking formats, this fellowship has the goal to amplify their voices in the public sphere and to ensure that their perspectives are taken into account to shape the direction and priorities of climate action. The project Climate Connaction by Das Progressive Zentrum is funded by the German Foreign Office.
Young people have been at the forefront of the climate movement, demanding action from policymakers and driving change in their communities. To mitigate the impact of climate change, urgent action is needed. The goal of the fellowship is to empower 26 young leaders, thinkers or campaigners in their commitment by offering trainings, workshops, and access to an expert network in preparation for the upcoming COP 28. During the seven-month program, we offer a variety of need-based trainings (communication, media and organising skills) as well as exchange and networking opportunities. Our aim is to enhance the next generation's skills and capacity to tackle climate change effectively. Climate change is a global issue with specific regional challenges and requires diverse perspectives and solutions. This program specifically targets Central and Eastern Europe as well as the Western Balkans and thereby contributes to the global conversation on climate change.
We are proud to collaborate with 26 highly committed fellows with a broad set of skills, expertise and experience. If you are interested in contacting the fellows, please reach out to: climateconnaction@progressives-zentrum.org
The international Climate Action Fellowship Program is part of the larger project "The Climate Connaction". Its second sub-project is the German "Working Group Youth & Climate Foreign Policy" . To further strengthen the international network of young individuals engaged in climate policy, two meetings between the fellows and the working group members are planned for the year 2023.
Timeline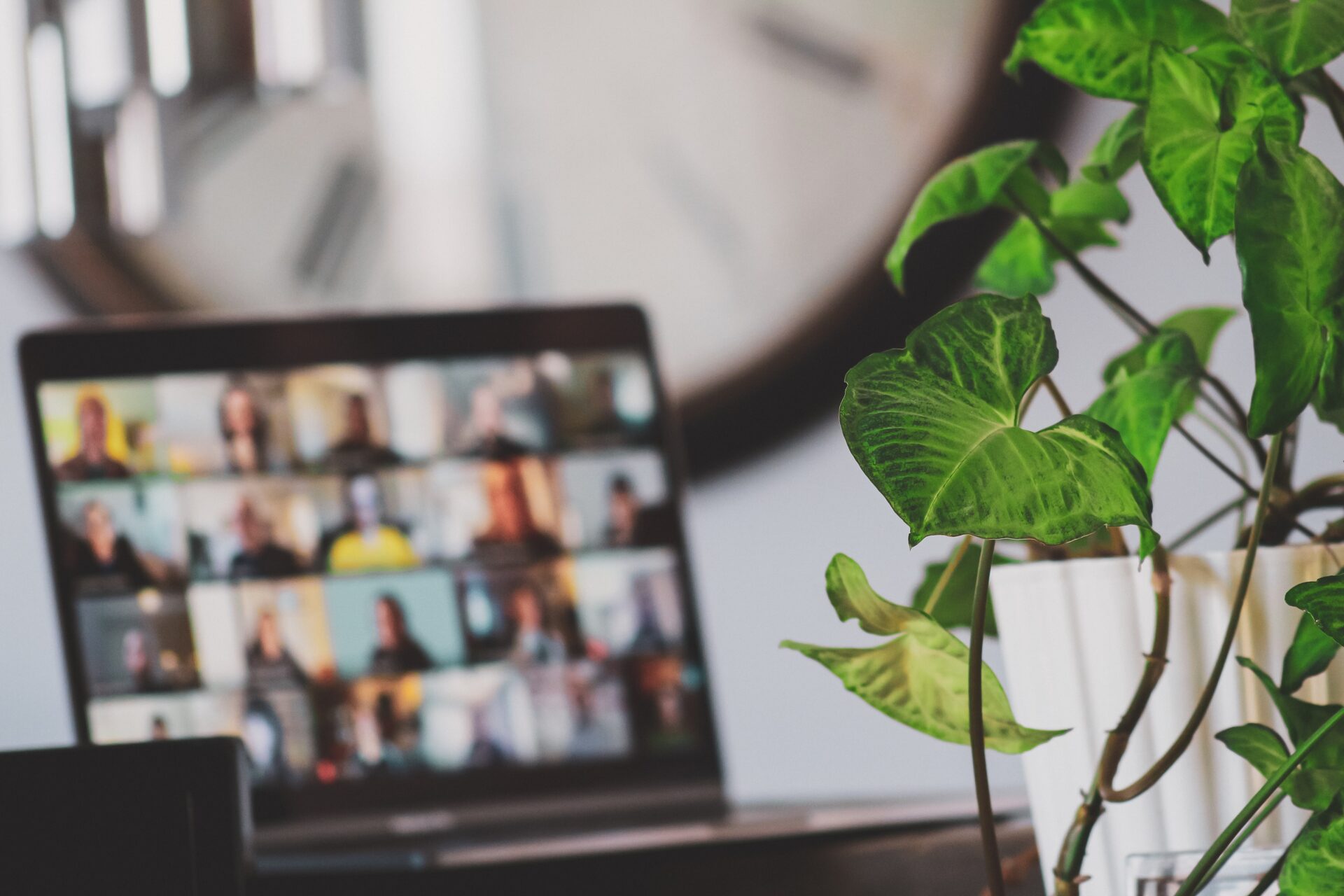 Mid-May
Digital kick-off of the Fellowship
June
Educational travel to Bonn (during the UN Climate Change Conference)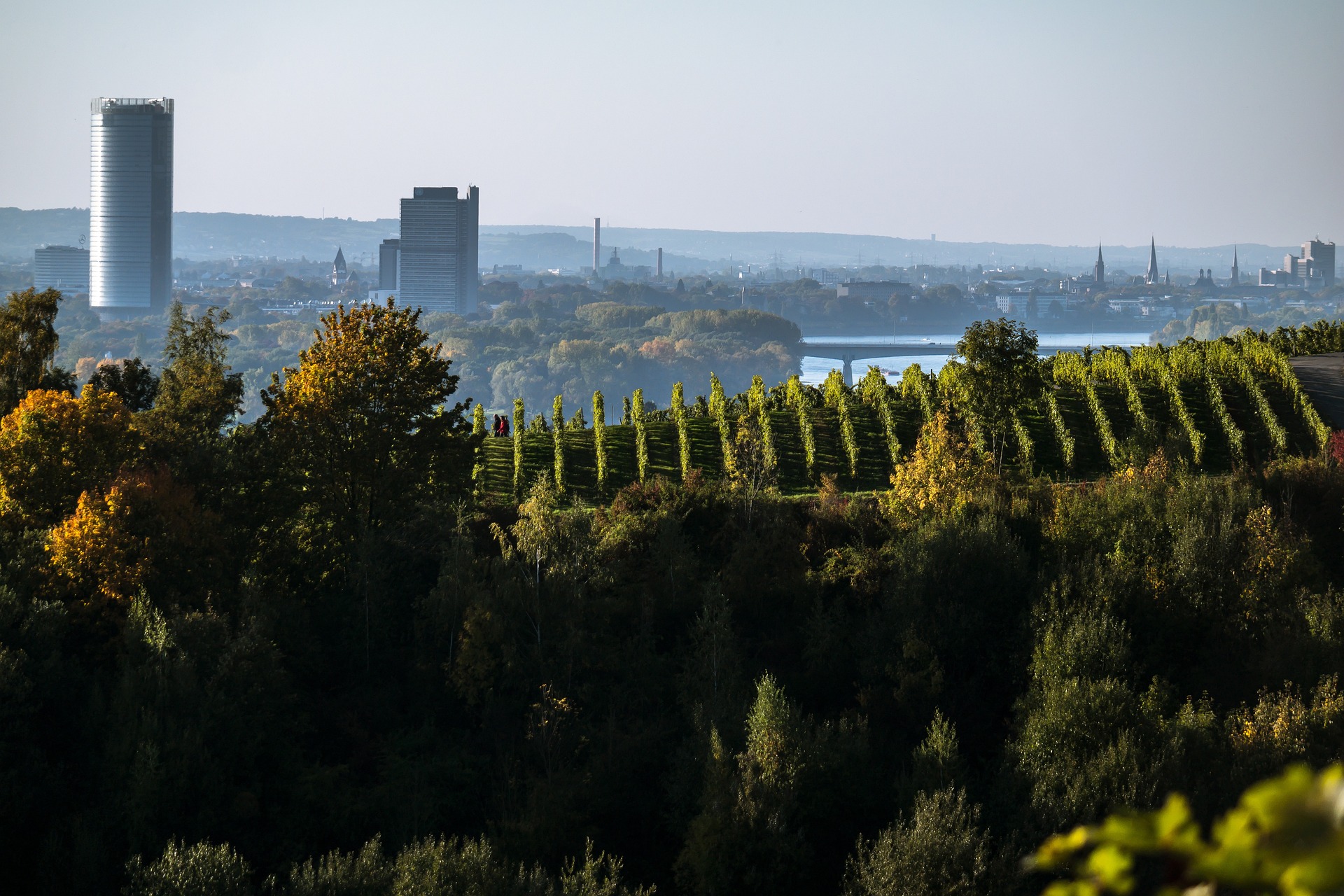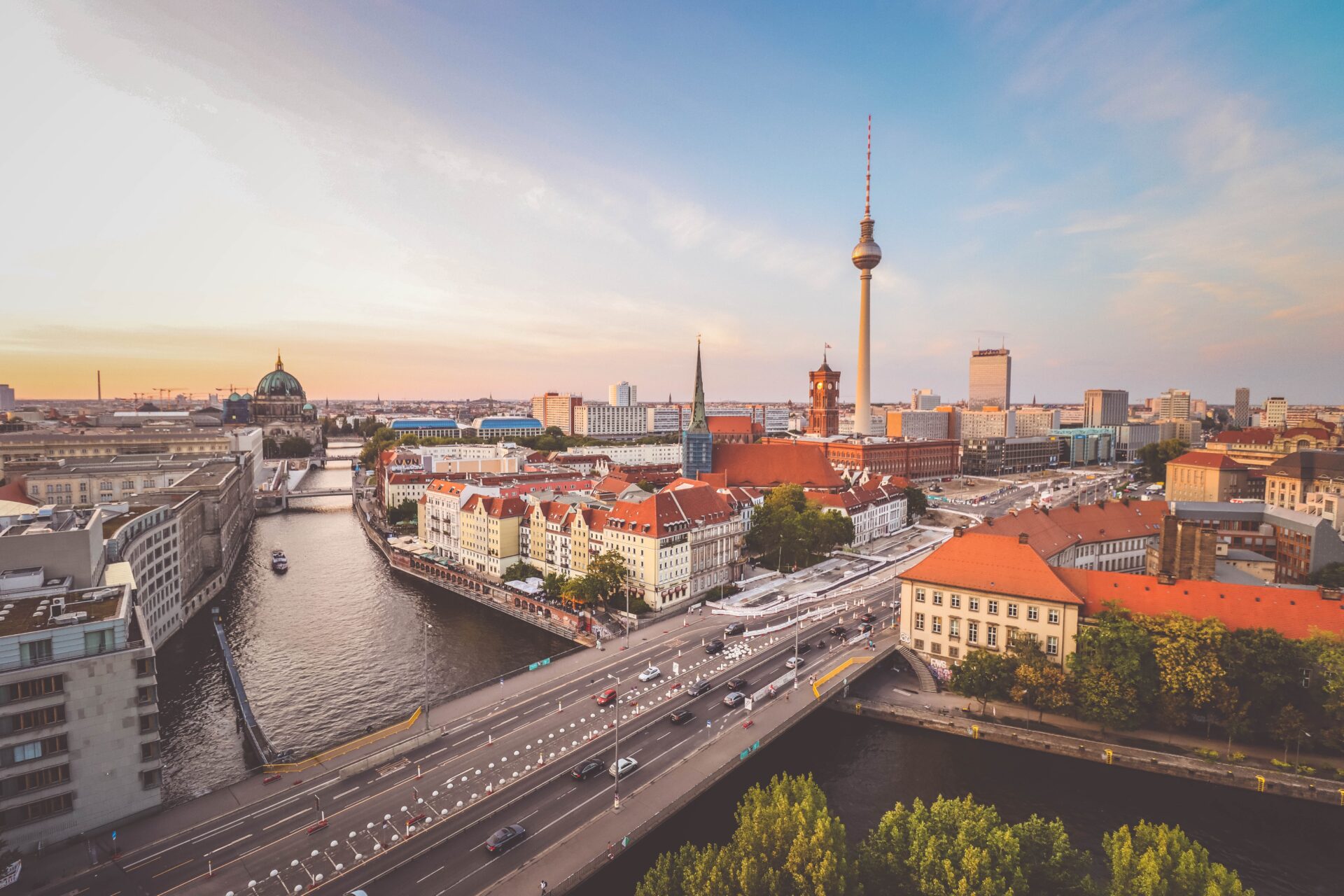 September
Climate policy study trip to Berlin
October
3-day educational travel to Tirana, including a training session and meeting with local climate activists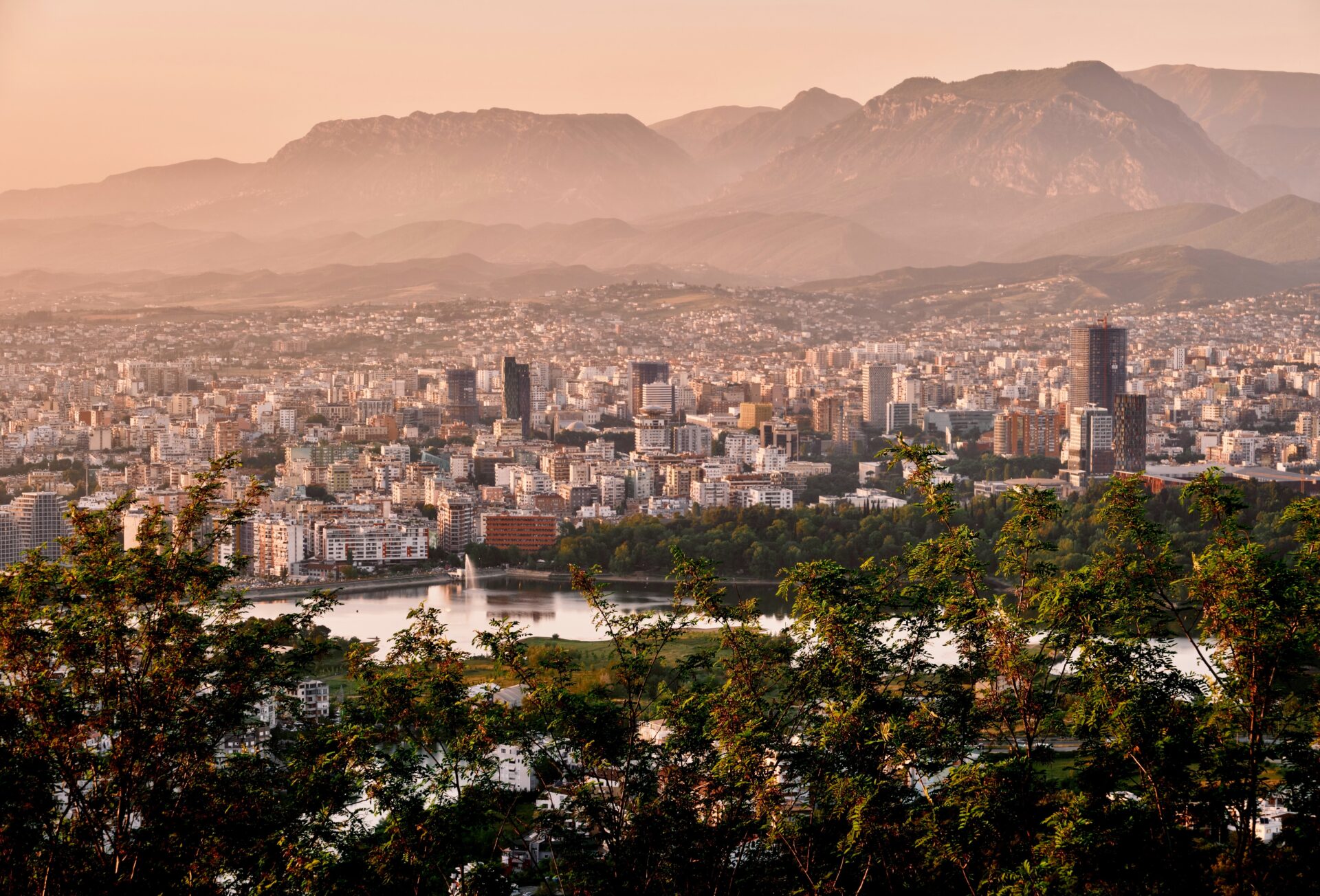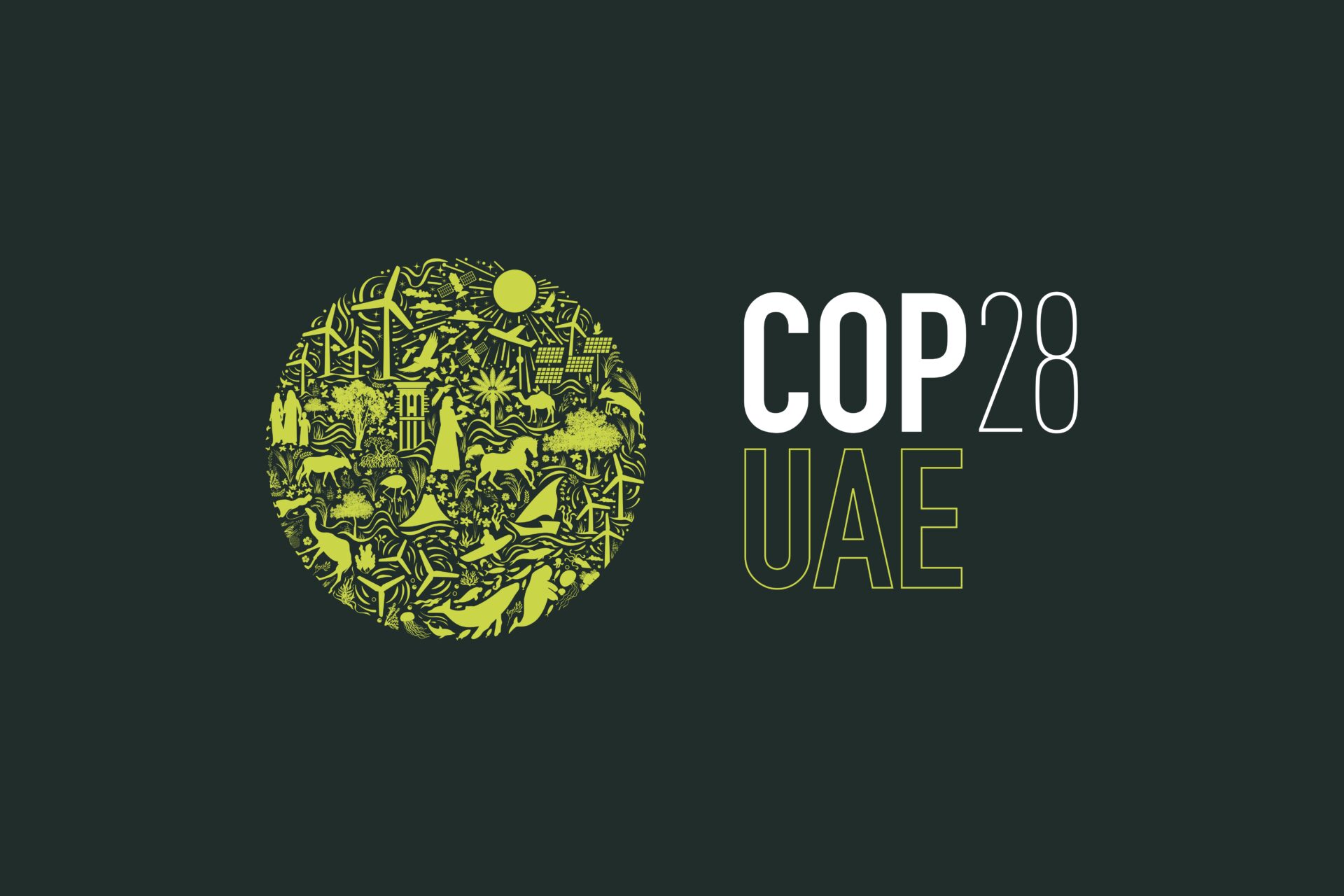 December
Digital activities surrounding the COP 28 (30th November till December 12)
Our Trip to Bonn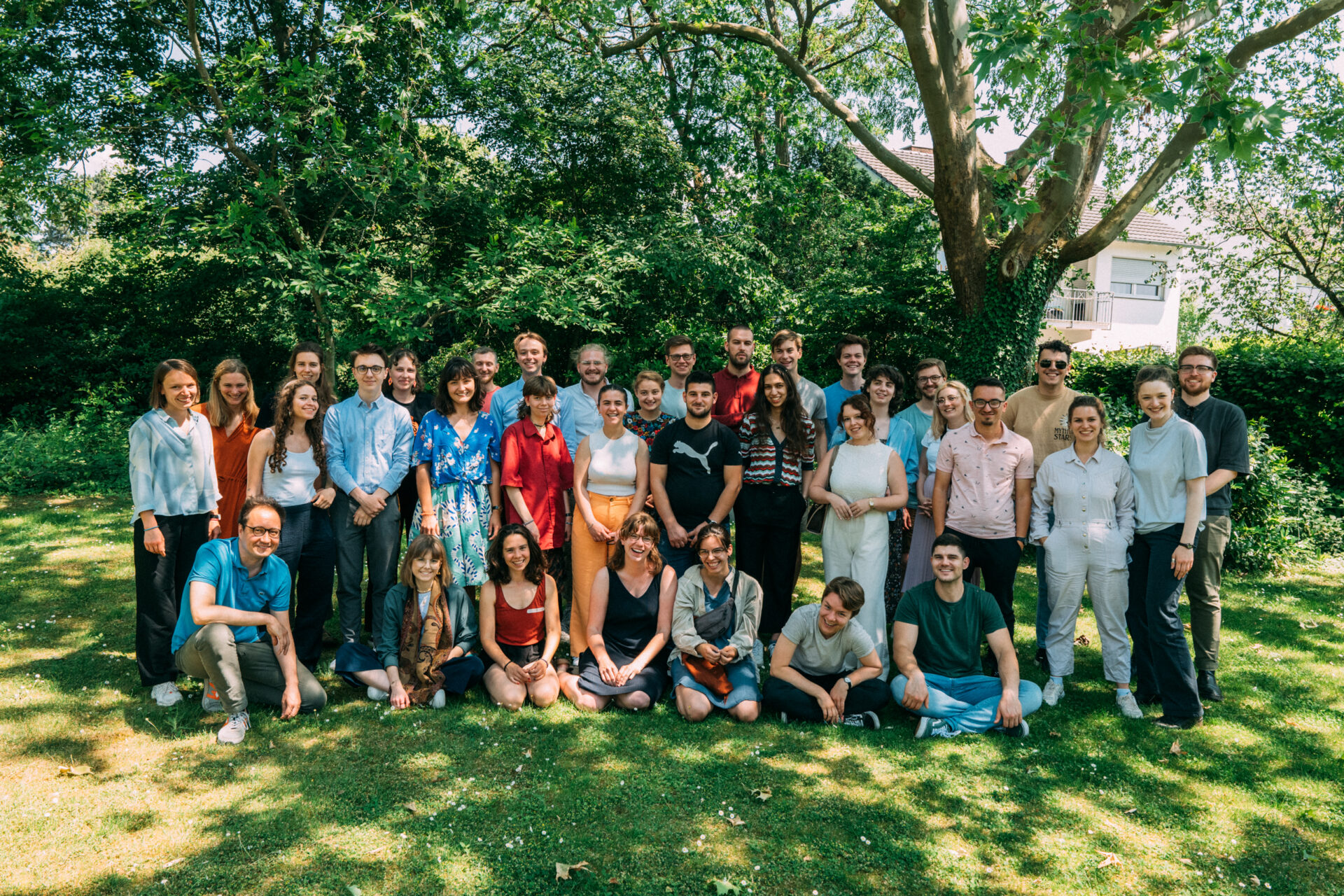 Get to know our Fellows!
Team
Project Manager
Project Manager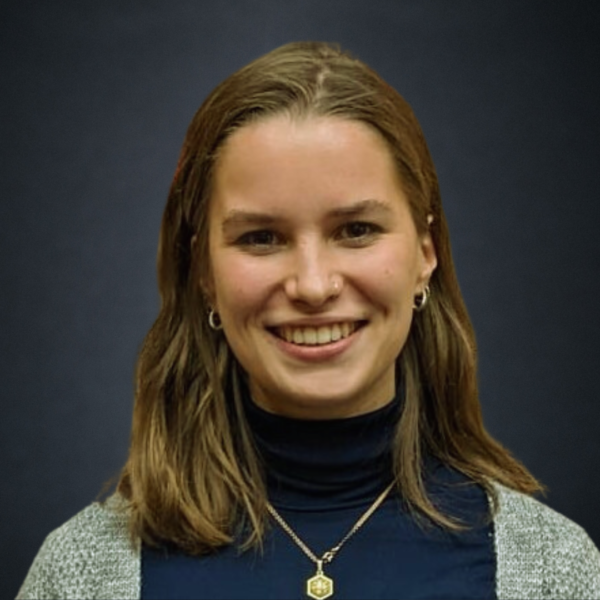 Junior Projectmanager
Projectnews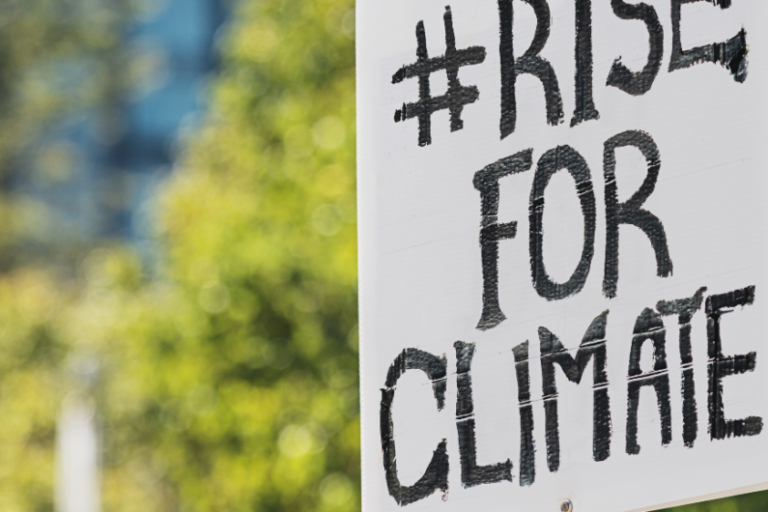 [applications are closed] You are a young leader, thinker or campaigner committed to climate action? We welcome your application for our non-resident Climate Fellowship Program!
Funding

We develop and debate progressive ideas and bring together leading actors who turn thoughts into action. Our think tank's goal: making the just transformation a reality. ▸ Learn more