On the day of the Polish parliamentary election in 2019, our Head of Programme International Relations talked on British television about the obvious success of the ruling PiS party – and the less obvious one of the Left.
Poland has elected a new parliament – and, with the success of the national-conservative "Law & Justice" party (PiS) under party leader Jarosław Kaczyński and Prime Minister Mateusz Morawiecki, which has ruled since 2015, it produced an expected (and feared) result.
Maria Skóra, Head of Programme "International Dialogue" at the Berlin think tank Das Progressive Zentrum, analysed the predicted election results and its background for an international audience at "BBC World Service".
"Poland is not a poor country anymore"
According to Maria Skóra, the renewed success of the PiS party is based on its 2015 election promises, especially in the field of social policy: "Poland is not a poor country anymore and the Law & Justice Party knows that the citizens need to benefit of the Polish economic success, for example through a higher minimum wage or more social transfers for families."
Liberal losers, secret winners
The liberal opposition, however, is much less successful than the second place suggests. The three-party alliance, which includes former Donald Tusk's party, lost 4.3 points and some parliamentary seats compared to 2015. As a consequence, "they really have to re-establish themselves & re-establish a convincing narrative for Poland", Maria Skóra said.
A look at the other end of the results table shows that a progressive voter potential exists. After a catastrophic election defeat in 2015, the left made it back to the parliament. A perhaps less obvious, but significant success, according to Maria Skóra.
Author
Further articles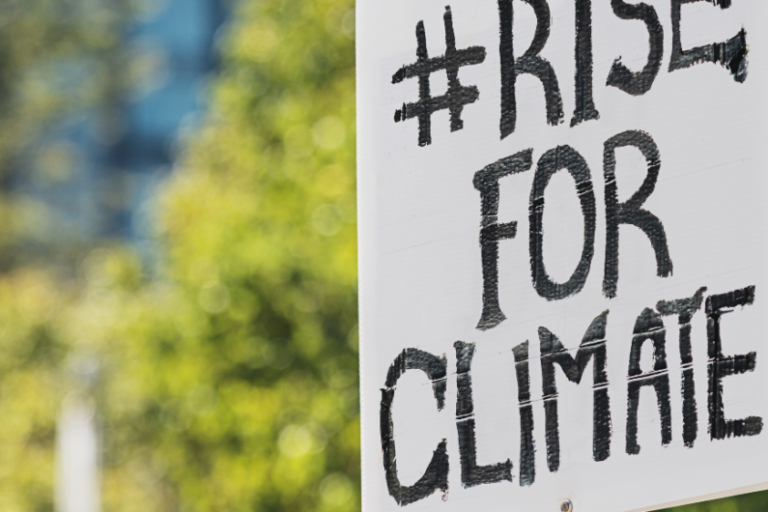 [applications are closed] You are a young leader, thinker or campaigner committed to climate action? We welcome your application for our non-resident Climate Fellowship Program!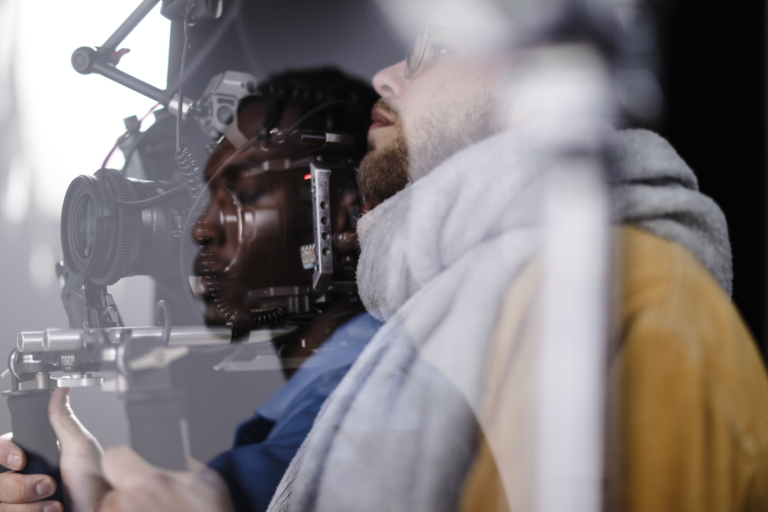 Media around the world have reported on the Progressive Governance Summit in Berlin.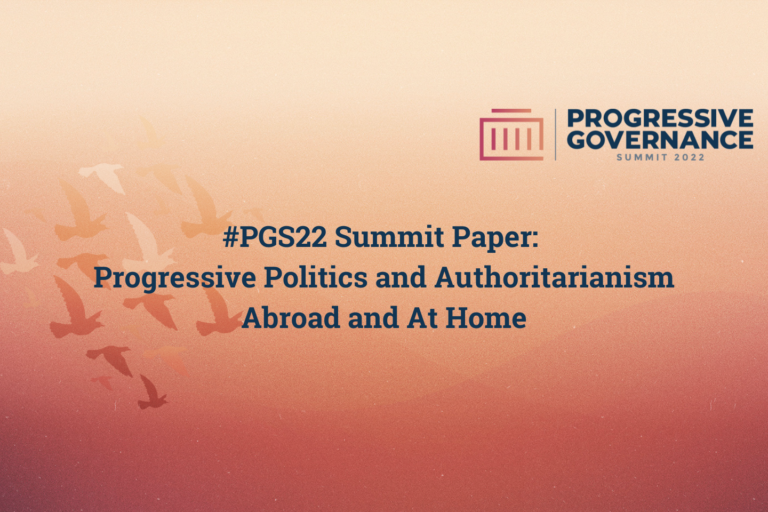 Progressive politics and authoritarianism abroad and at home