Expect German-American relations to cool over the coming months as September's elections draw closer
Our Policy Fellow Robert Schütte wrote for Policy Network about the new-found self-confidence Germany found regarding Trump.
Since the new administration came into office on 20 January, everything seems different. German-American relations have gone from close and trustful to cautious pessimism. This comes as no surprise after a presidential campaign in which Trump lashed out frequently against the German government. His main target: Berlin's open-door refugee policy and the country's alleged "unfair" exporting prowess.
Read the whole article here.
Author
Further articles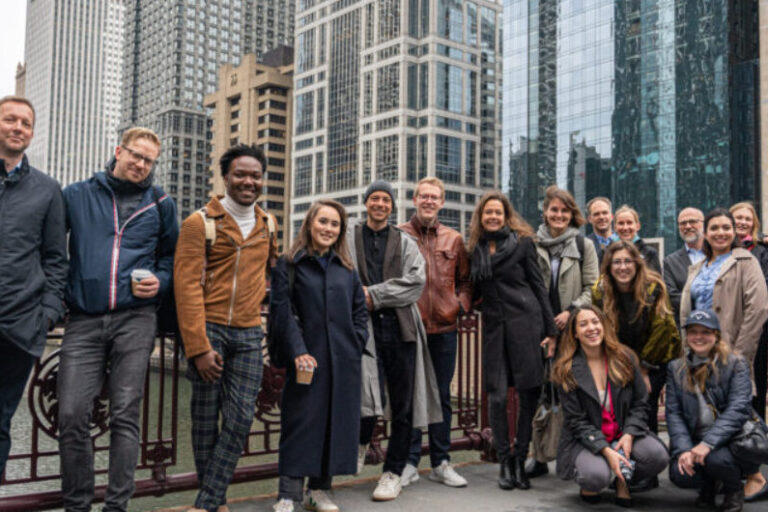 Our Second New Urban Progress Trip Took Our Fellows to Chicago, Denver, and Austin
Key takeaways with Daniela Schwarzer & Michael Werz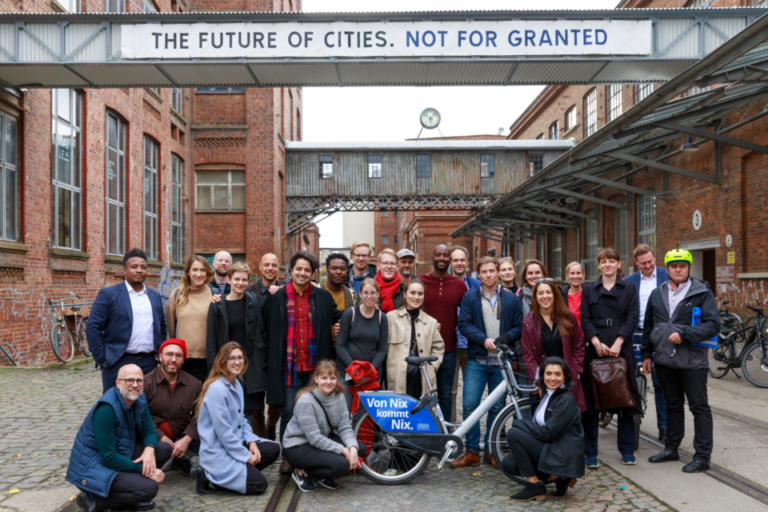 Our first of two New Urban Progress delegation trips took our fellows to Berlin, Leipzig and the Ruhr Valley