After successful Town Hall Meetings in Athens, Lisbon, Rome and Marseilles the fifth and last event within the Dialogue on Europe took place in Madrid, on 16 June 2016. Once again representatives from civil society, NGOs, local initiatives, startups, think tanks, the cultural sector and from the media gathered to discuss the most pressing challenges Spain and Europe are currently facing and exchanged ideas about how to work towards a strengthened and progressive Europe.
We were delighted to host the Town Hall Meeting Madrid with our Spanish partners Fundación Alternativas and Politikon at the lively co-working space utopic_US. As in the previous events, the afternoon was split in a workshop session and a public debate. During the four workshops about "Populism", "Social Cohesion", "Migration and Integration" as well as "Sustainable Growth" the participants pointed out current issues, evaluated recent developments in the respective area and developed possible responses. The results were then be presented and discussed during the public debate with Niels Annen, permanent member of the Committee on Foreign Affairs in the German Bundestag.
The event was moderated by Aurora Mínguez, former Berlin correspondent for Spanish Radio and Television (RTVE) and closing remarks were be held by Ramón González Férriz, director of AHORA.
Subsequently, the results of the Spanish-German Town Hall Meeting in Madrid will be brought together with the findings of the other four European Town Hall Meetings, and serve as a basis for the following multilateral Thinking Labs of the "Dialogue on Europe" we will initiate from Summer 2016 onwards. In these working groups, representatives from all involved countries will work on policy recommendations, and establish a transnational network of young thinkers and practitioners.
---
Haga click aquí si quiere leer el artículo en español.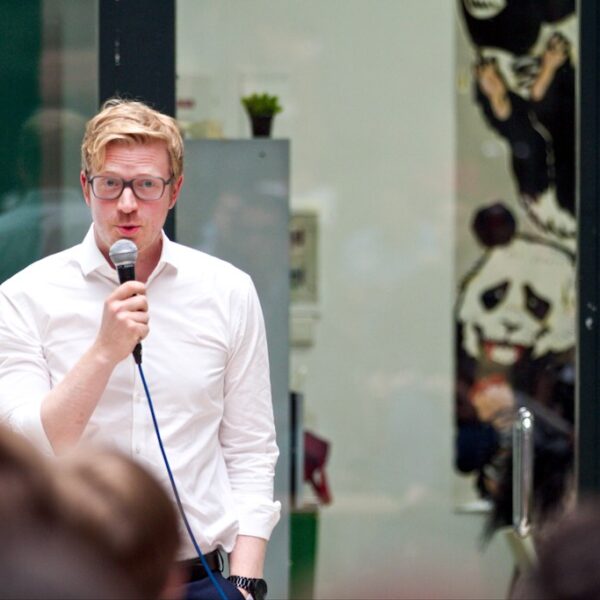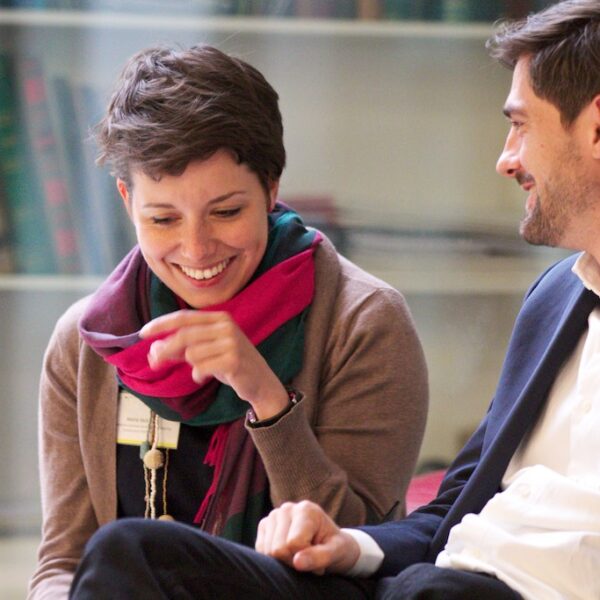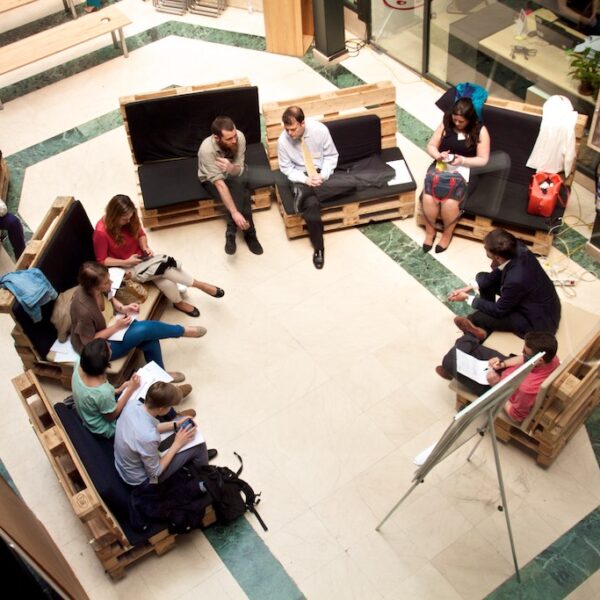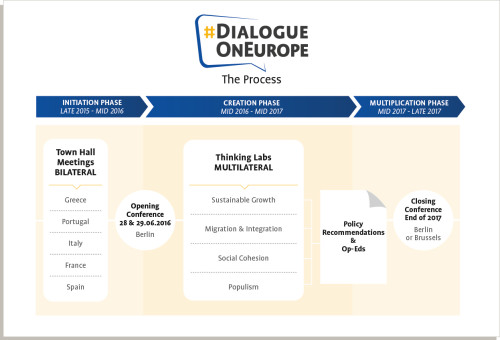 Authors
Further articles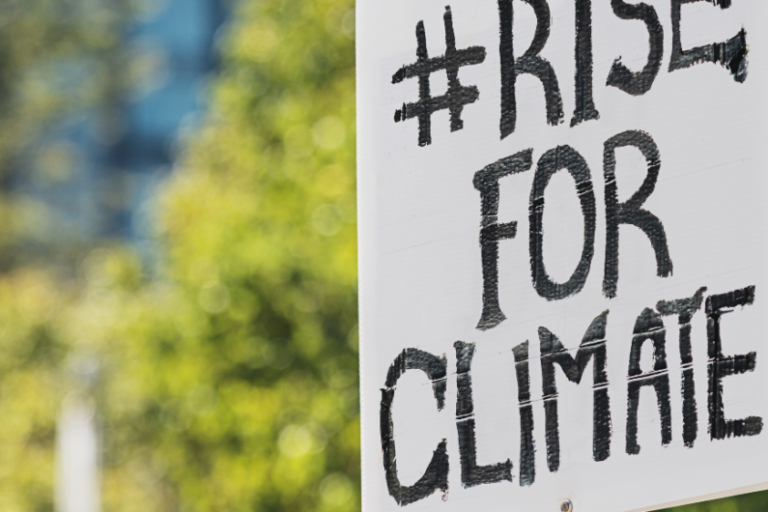 [applications are closed] You are a young leader, thinker or campaigner committed to climate action? We welcome your application for our non-resident Climate Fellowship Program!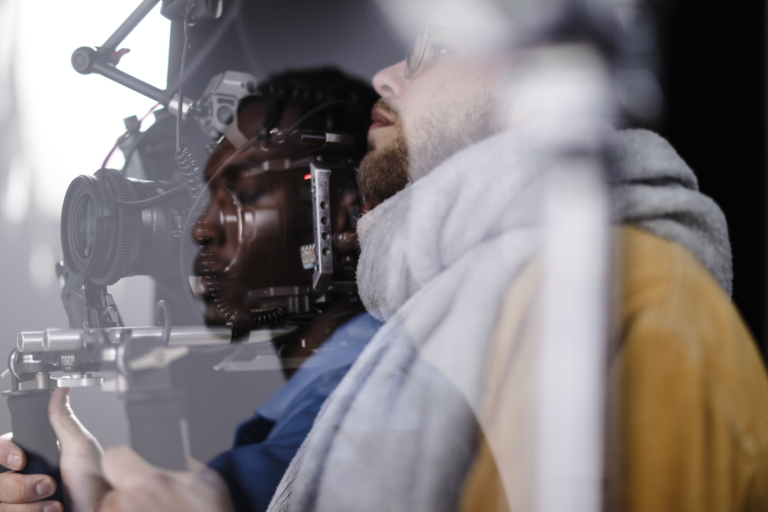 Media around the world have reported on the Progressive Governance Summit in Berlin.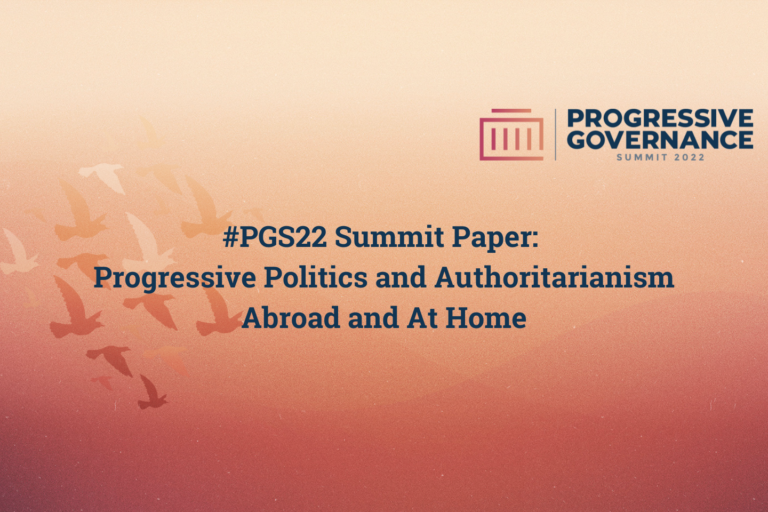 Progressive politics and authoritarianism abroad and at home