The first 100 days of Germany's new administration were marked by crises. From yet another wave of Covid to the invasion of Ukraine, the coalition of Social Democrats, Greens, and Liberals drastically reshifted their priorities. Daniela Schwarzer and Michael Werz discuss the implications for domestic policy and what this means for Europe and the transatlantic partnership.
How does the German population perceive Olaf Scholz's administration? Sworn-in last December under the promise of domestic political renewal and reform, the coalition of Social Democrats, Greens, and Liberals has instead focused on crises that go well beyond Germany's borders. In February and March 2022, Das Progressive Zentrum commissioned an opinion poll to see if the German public perceives their new federal government as one of progress.
Opinion Poll: Majority Sees Progress
The results: 47% percent of respondents associate the Scholz administration with progress, including an absolute majority of those between the age of 16-29. The poll was also able to capture the public's perception of Germany's role in Europe: conducted between February 24th (the invasion of Ukraine) and March 8th, the polling saw an increase of 5 points to questions on good crisis management and also leadership during this period.
However, the poll also demonstrated that there is work to be done on global challenges with local repercussions: a majority of respondents believe that climate policies will increase inequality. Balancing leadership on the global scale while also delivering on just transformation policies domestically will be a difficult, yet necessary, challenge for the administration. Das Progressive Zentrum in cooperation with the Open Society Foundation invited Daniela Schwarzer and Michael Werz to discuss how domestic debates and politics influence Germany's foreign and security policy.
Germany's Progressive Government in an Era of Crises
At the event 100 Days of Scholz: Progress in Times of Crisis? Daniela Schwarzer and Michael Werz discussed how domestic debates and politics influence Germany's foreign and security policy. As everyday citizens personally experience the impact of Covid, international conflict, and climate change at increasing rates, can the German government adequately deliver domestic reform that reduces inequalities? The effects of stopping Nordstream 2 and pursuing energy independence from Russia and the historic increase in military spending are yet to be fully understood. What is clear: how much the world is still intertwined.
Foreign policy is now mainly determined by domestic factors.

Michael Werz
Building Local and International Solidarity
Looking ahead, the German administration has the opportunity to build upon solidarity across Europe and with transatlantic partners. At stake is a democratic world order, health and safety, and not to be forgotten, the planet. This moment in time clearly shows that transformational policies capable of reducing structural inequalities can build much-needed trust in democratic institutions and processes. Germany's new administration has to deliver at home and abroad: in times of crises, policies that support its neighbors and allies while also protecting the most vulnerable at home is a good place to start.
This event was part of the Progressive Governance series. The Progressive Governance Summit (PGS) is a yearly event with leading progressives that is working on how to make the 2020s a decade of progress.
In partnership with:

An event by:

Authors
Further articles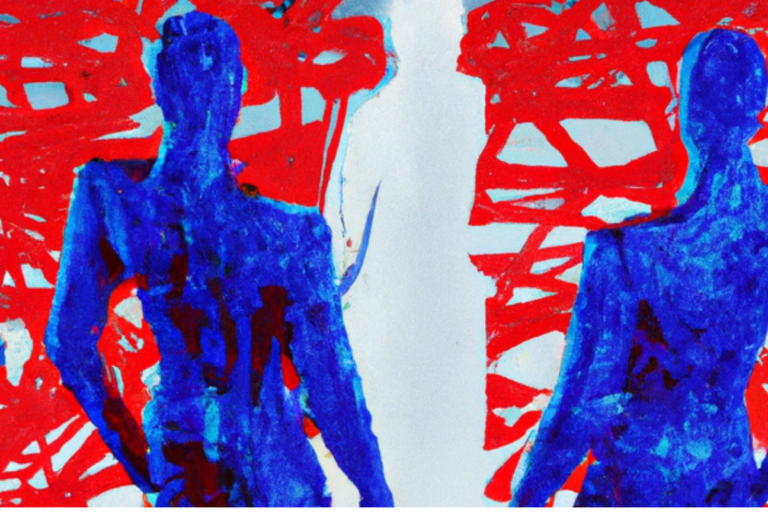 What are the challenges facing progressives in Germany and the United Kingdom and what can they learn from each other? Which strategies can achieve a successful social democracy in the 2020s?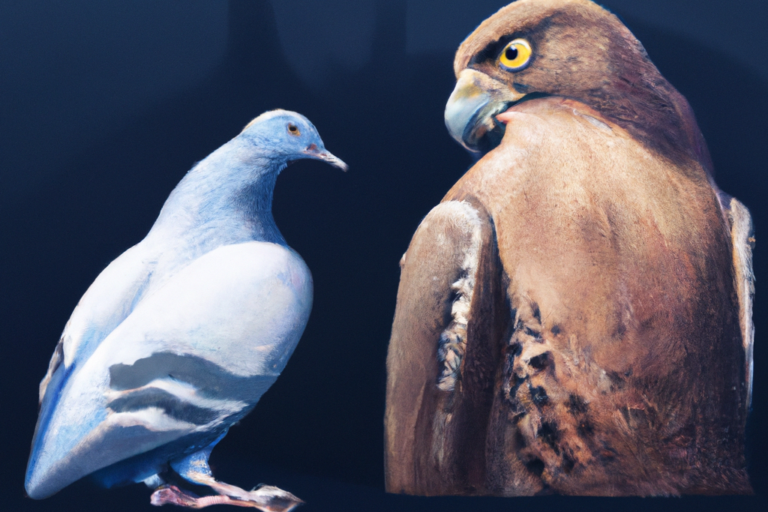 Why defence isn't merely a matter of military security and the 'peace' and 'justice for Ukraine' advocates are much more similar than they'd like to admit.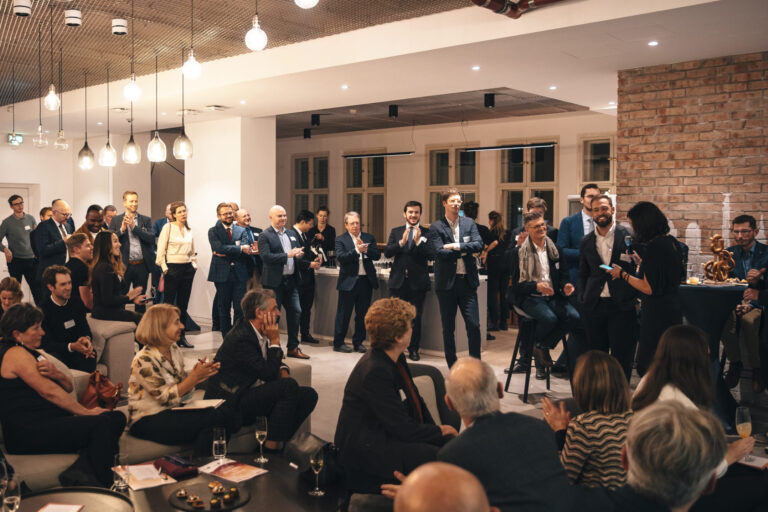 Lessons from progressives in Europe and North America