Over the course of three years, the project New Urban Progress is set to promote an exchange of ideas on how to deal with local challenges in Germany and the USA. It focuses on the role of cities in inclusive growth and sustainable innovation.
The joint project New Urban Progress of the Alfred-Herrhausen-Gesellschaft, the Progressive Policy Institute and Das Progressive Zentrum is entering its next phase by launching its project website. There you will find all news from the project and a detailed overview of the mission and the actors involved.
The project is also gaining momentum in terms of content. On May 18th, 20th and 25th, the Urban Forum will take place. The video conference is the first major event of New Urban Progress in Germany. Participate and bring your expertise and ideas to our virtual workshops! Information about participation is available on the new website (in German).
---
Authors
Further articles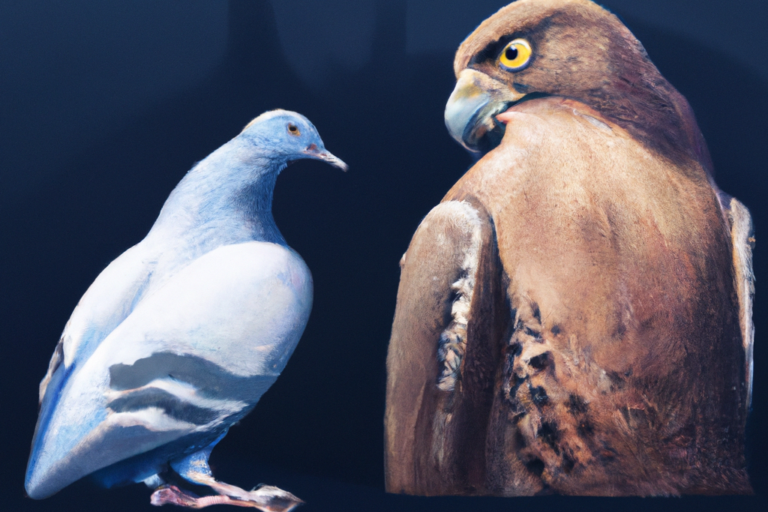 Why defence isn't merely a matter of military security and the 'peace' and 'justice for Ukraine' advocates are much more similar than they'd like to admit.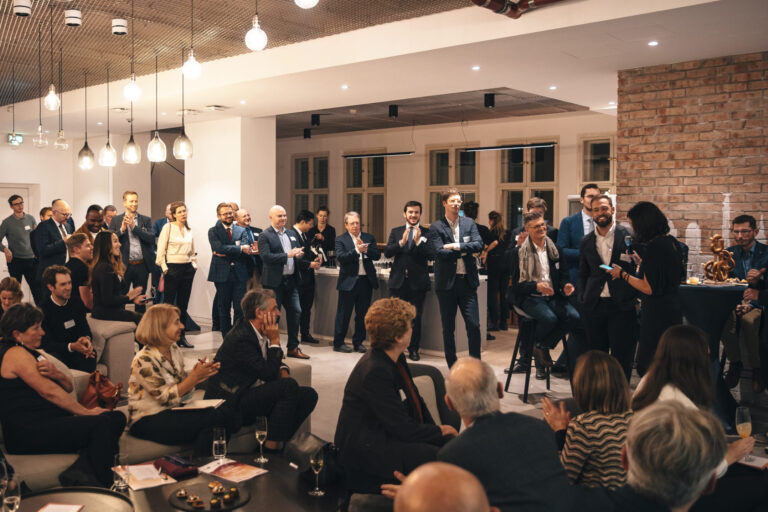 Lessons from progressives in Europe and North America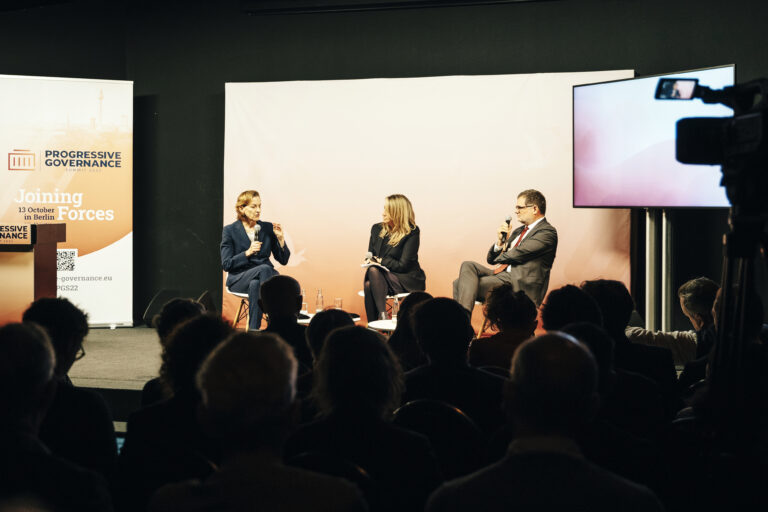 How can the progressive camp respond to the poly crisis? This was the central question addressed by top international politicians at the Progressive Governance Summit in Berlin.