Robert D. Atkinson calls for a transformative stimulus package in the aftermath of the corona crisis. The founder and president of the Washington, D.C. based think tank for innovation and technology policy sketches how governments can use the current window of opportunity for shaping resilient, inclusive, and sustainable economies and societies.
As nations struggle to respond to the economic crisis caused by COVID-19, many are rightly considering public investment as a tool for recovery. Historically, the focus of government fiscal policy in times of economic downturn has been on questions of ensuring that the provisions are timely (e.g., take effect while the economy is still in a slump), targeted (focused on activities that have relatively high economic multipliers), and temporary (expire when the slowdown is over).
From mere recovery to a new normal
While these three considerations are critical, it is equally important to ask whether at least some measures cannot also be "transformative;" that is, whether measures can boost investments that will spur growth and innovation long after the initial spending has done its work of creating economic demand and jobs. And because it is not clear whether COVID-19 is a rare 100-year event or the new normal, policymakers should also use this opportunity to help shape the economy to better handle widespread and sustained physical distancing.
This means that governments should focus on supporting activities that can simultaneously serve two purposes: transforming existing systems, particularly through information and communications technology; and making the economy more resilient and better able to manage a pandemic crisis.
Using new technologies for a more resilient labor force
The COVID-19 pandemic has created a stark economic divide: jobs that can be done with little or no face-to-face interaction and those that cannot. Many of the workers holding the former are able to work from home and be employed. Many of the workers holding the latter jobs are either out of work or are facing higher risks of contracting COVID. Increased automation can shift more jobs to the former category, enabling greater and safer employment. These include, among others: automated ordering and service in restaurants; brick-and-mortar retail automation, such as robotic floor cleaning; autonomous mobile robots for warehouses and fulfillment centers; automated delivery; and automated taxis, trucks, and freight rail. Government can spur more automation in a variety of ways, including providing competitive grants to companies willing to experiment with automation, increased funding to research centers working on developing next-generation robotics, and temporary tax incentives for companies to roll out automated systems. And of course, governments should put in place parallel systems to improve worker-retraining and adjustment policies.
---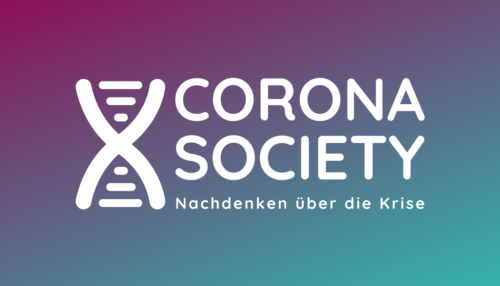 Our Blog
Corona & Society: Reflecting on the crisis
What can society and politics learn programmatically and conceptually from the crisis?
---
Role of the state for an inclusive technological transformation
The German government has just announced a forward-looking stimulus package that includes a € 50 billion "Zukunftspaket" (Package for the future). This is important because governments can play a key role in ensuring widespread universal access to key digital infrastructure technology, as well as enabling the development and rollout of next-generation technologies. The package rightly includes funding to ensure that all regions, especially rural regions, have adequate broadband so people can work and study from home and it works to accelerate the deployment of 5G mobile networks, especially to high-cost regions. It appears the package also rightly invests in the roll-out of next-generation digital infrastructures like secure electronic identification, widespread electronic health records, and deploying smart-city technology.
This is also an opportunity to transform governments at all levels with modern technology, including not just modernizing legacy and outdated systems, but also fully embracing technologies like AI, open data, cloud computing, robotic process automation, mobile-friendly systems, open APIs, and other technology tools. The package funds a number of these areas.
Unfortunately, while the package, on the whole, represents a bold and forward-looking initiative, it does include support for the "Gaia-X" project which in the spirit of 19th-century mercantilism intends to replace a world-leading U.S. cloud. The investment package should stick to boosting IT innovation in Germany and leave techno-nationalist efforts to the Chinese government.
Clean energy innovation as key for any Green Deal
What about the green economy? Many have called for a "Green Deal" (GD) as the centerpiece of European recovery efforts. But the only way to solve the climate crisis is for the whole world to stop emitting greenhouse gases. But many of the tools that the GD would create would only help Europe, not the whole world, to cut emissions. Until low-carbon energy is cheaper than high-carbon energy for the bulk of the globe's energy needs, the pace of global emissions will not slow down very much. As such, any GD should focus first and foremost in clean energy innovation, not just deployment of existing, yet more expensive clean energy technologies.
COVID-19 has imposed terrible health and economic costs on the world. But if governments invest wisely in technology and innovation in response, they can help move their economies and societies forward.
Author
Further articles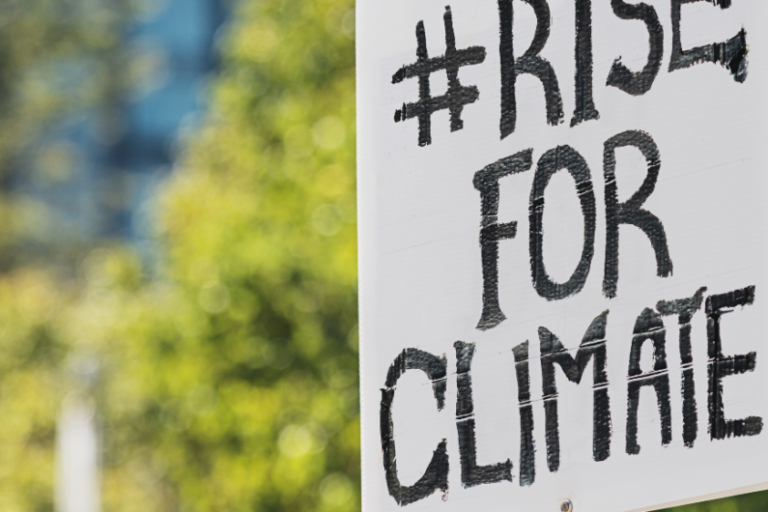 You are a young leader, thinker or campaigner committed to climate action? We welcome your application for our non-resident Climate Fellowship Program!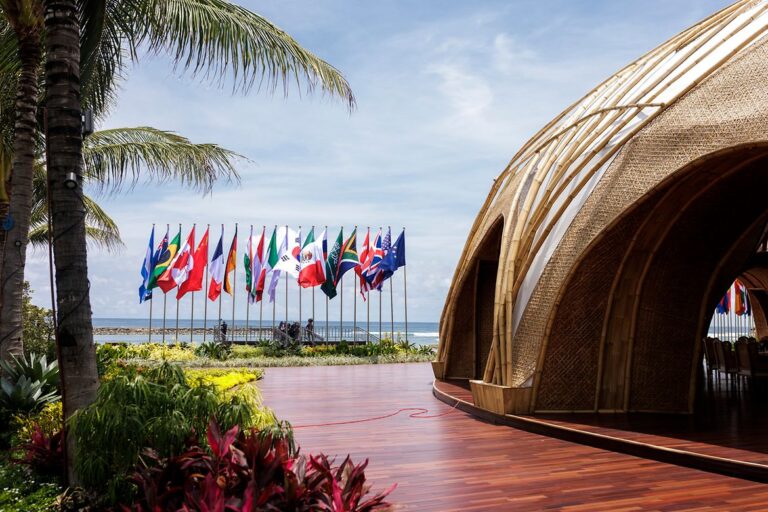 How can policy-makers prepare for the energy crunch in the winter of next year?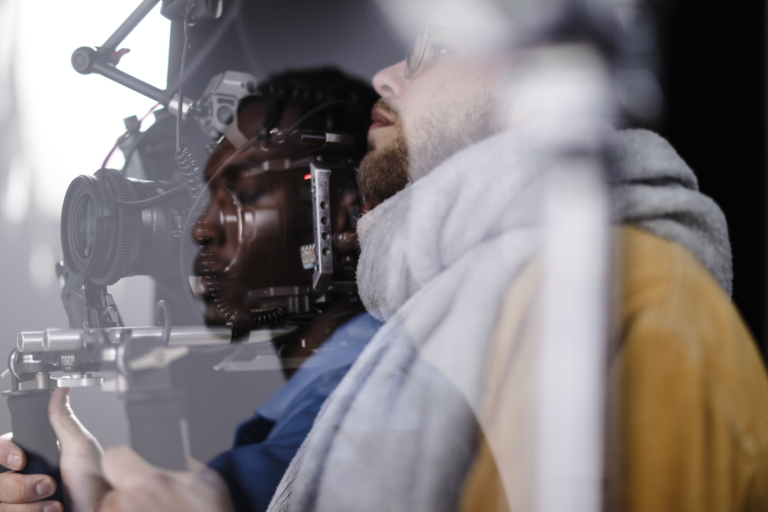 Media around the world have reported on the Progressive Governance Summit in Berlin.