Maria Skóra, Head of Programme "International Dialogue" at Das Progressive Zentrum, has published an op-ed in the "International Politics and Society Journal" (IPS). She investigates the political impact of the COVID-19 crisis in Poland and unveils strategies of the governing PiS party in light of the upcoming presidential elections.
Read the full article on the IPS website.
Author
Further articles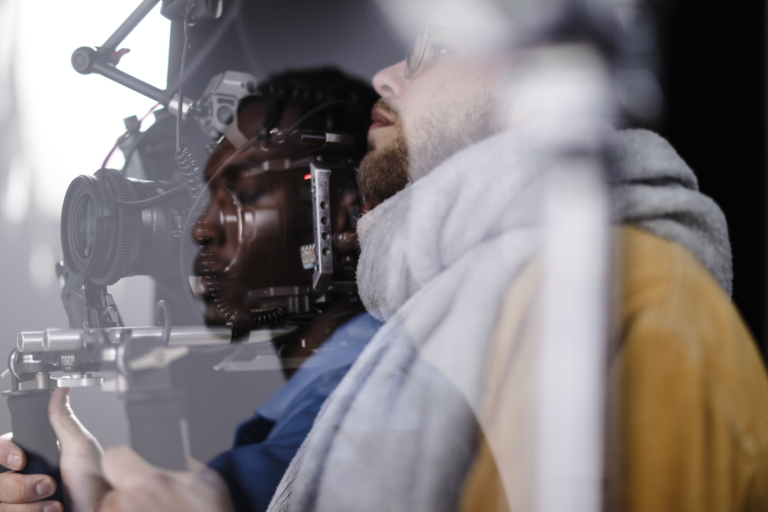 Media around the world have reported on the Progressive Governance Summit in Berlin.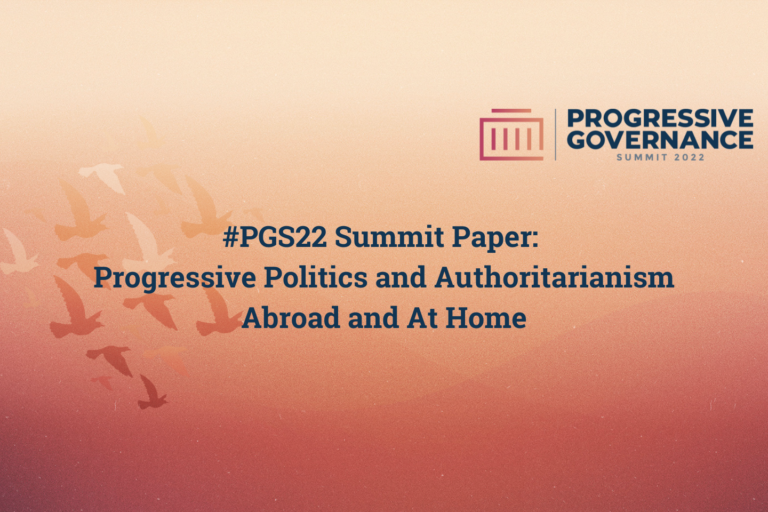 Progressive politics and authoritarianism abroad and at home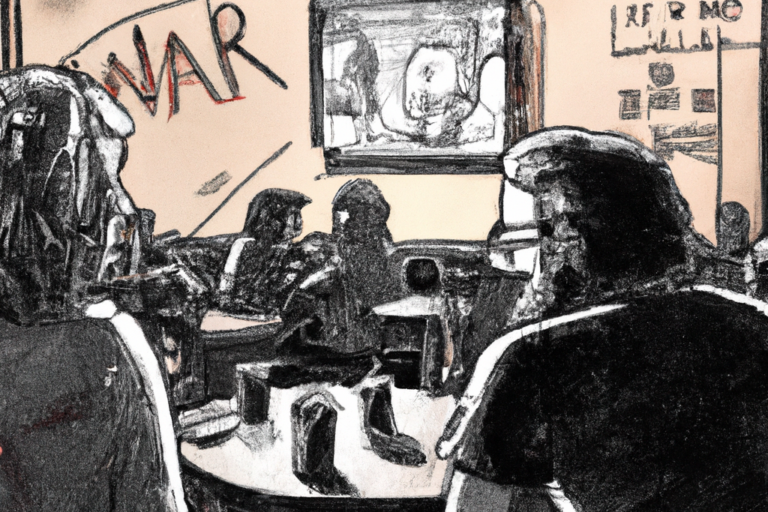 Why our failure to resist Putin enthusiastically will haunt us and how we can overcome it.