Maria Skóra, Head of Programme "International Dialogue" at Das Progressive Zentrum, has published an op-ed in the "International Politics and Society Journal" (IPS). She investigates the political impact of the COVID-19 crisis in Poland and unveils strategies of the governing PiS party in light of the upcoming presidential elections.
Read the full article on the IPS website.
Author
Further articles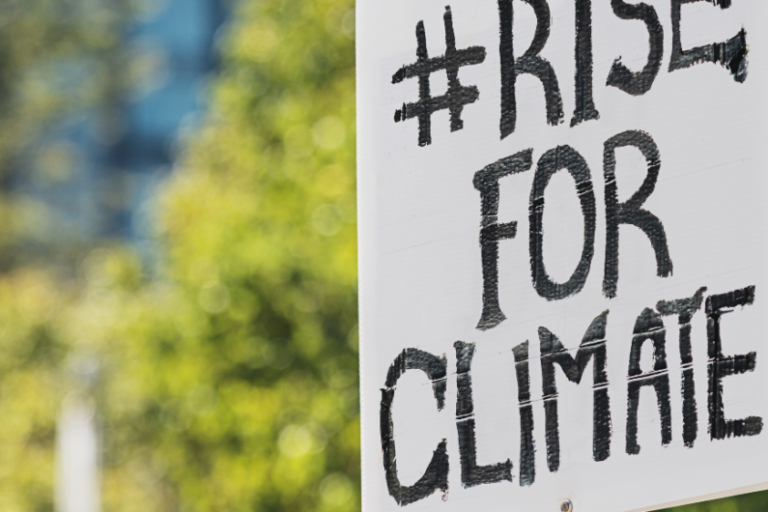 [applications are closed] You are a young leader, thinker or campaigner committed to climate action? We welcome your application for our non-resident Climate Fellowship Program!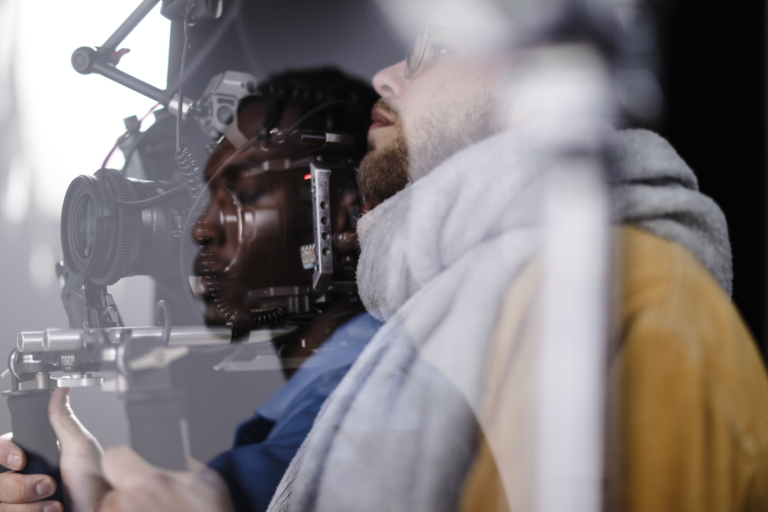 Media around the world have reported on the Progressive Governance Summit in Berlin.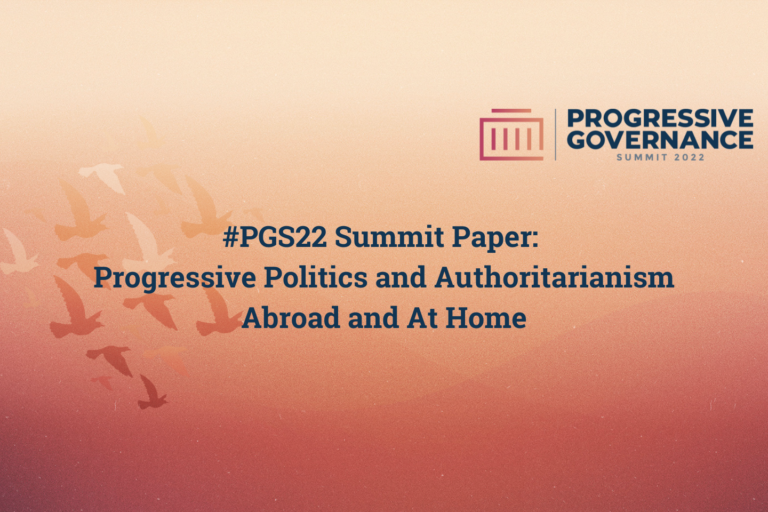 Progressive politics and authoritarianism abroad and at home