About Max
Max Neufeind is Head of the Transformation Policy Unit at the Federal Chancellery. Previously, he was deputy head of the unit "Strategy, Digital Transformation and Social Dialogue" at the Federal Ministry of Finance. As a Policy Fellow at Das Progressive Zentrum, he is part of the projects DenkraumArbeit and Dialogue on Europe. The business magazine Capital ranked him among the "Top 40 under 40" in the field of "Politics and Government" for the past three years.
Publications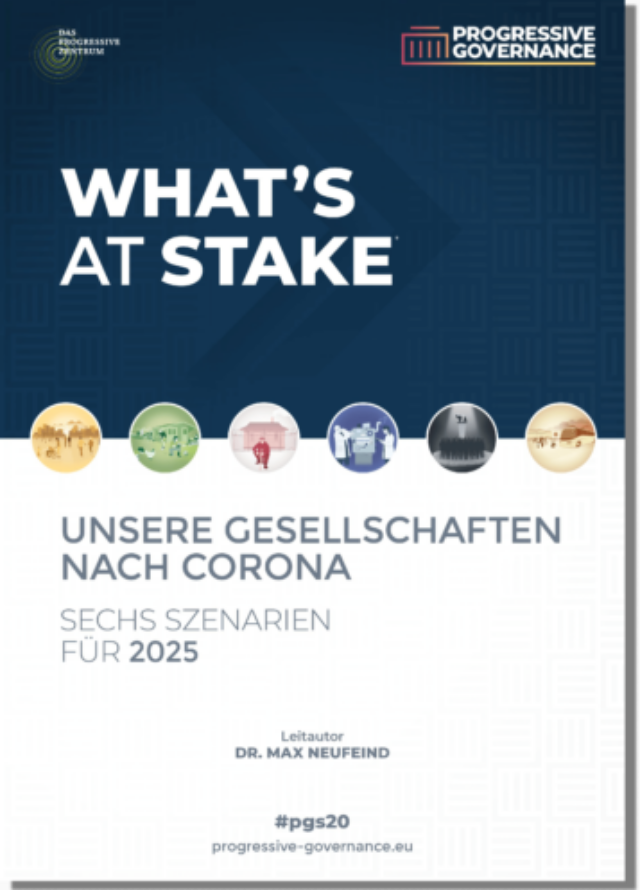 In ihrer Gesamtheit verdeutlichen die Szenarien die Dringlichkeit progressiven Handelns
News
Excerpt from the book "Work in the Digital Age. Challenges of the Fourth Industrial Revolution"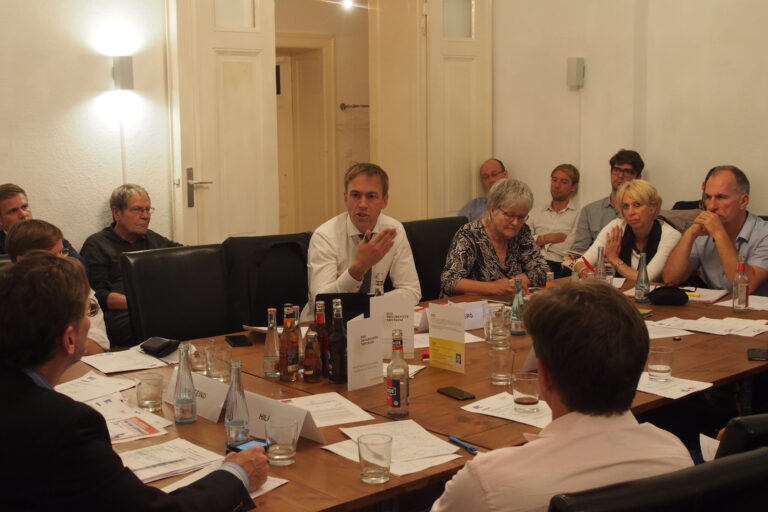 Roundtable with Steven Hill, Philipp Steinberg and Petra Pinzler

We develop and debate progressive ideas and bring together leading actors who turn thoughts into action. Our think tank's goal: making the just transformation a reality. ▸ Learn more