About Daniela
Daniela Blaschke supports a research team at Volkswagen Group Japan by looking into the regulatory and socio-political context of innovation in South and East Asia. In 2021, she was part of the Work4Germany Fellowship and worked at the Federal Ministry of the Interior, Building, and Community. Before she was an Associate for Public Affairs at Volkswagen Group and an active member of the Volkswagen Group Future Heads Network. As a Policy Fellow at Das Progressive Zentrum she works within the programme area of Economic and Social Transformation on the topics of Innovation, Sustainability, and Corporate Activism. Daniela Blaschke wrote her doctoral thesis at the department of philosophy and humanities at Freie Universität Berlin. She studied media and communication science, political science and arts and media administration.
Publications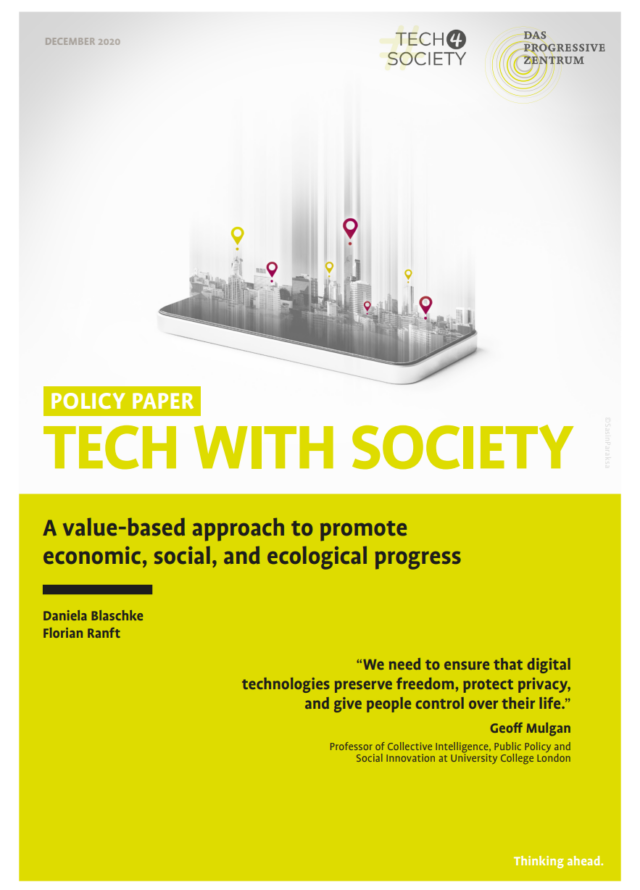 It's time to rethink and redraw the social and political institutions that we need going forward to foster social and economic value creation
News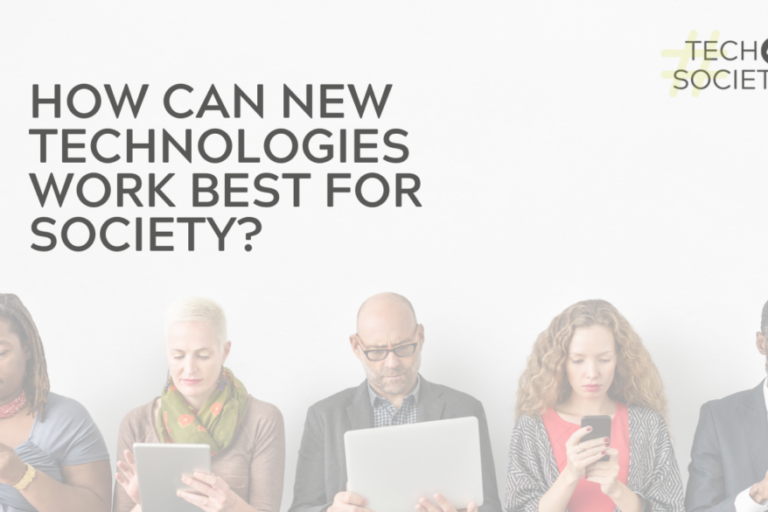 Health and good work: How can new technologies help secure individual welfare in times of crisis?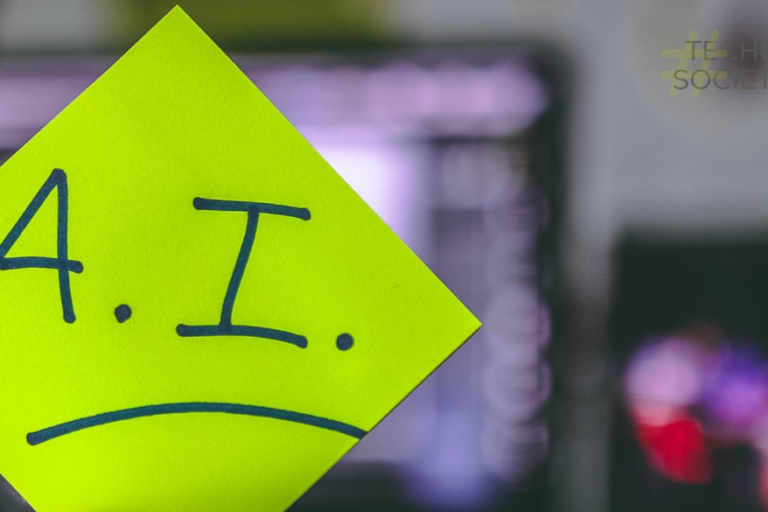 Empowering digital public entrepreneurship and collective intelligence

We develop and debate progressive ideas and bring together leading actors who turn thoughts into action. Our think tank's goal: making the just transformation a reality. ▸ Learn more