Experts from academia and think tanks, energy transition practitioners, stakeholders, representatives from civil society and foreign policy decision-makers came together in two international workshops. In thematic working groups they identified relevant dimensions for action and discussed their experiences and practical solutions.
Voices of the workshop participants
Three Questions to our workshop participants
What are the Key Elements of a Just Energy Transition?
Impressions
---
The events were hosted by:
Authors
Further articles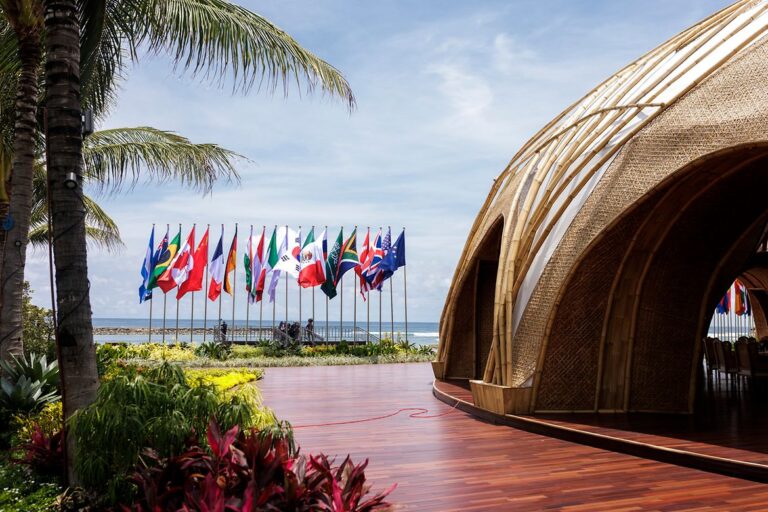 How can policy-makers prepare for the energy crunch in the winter of next year?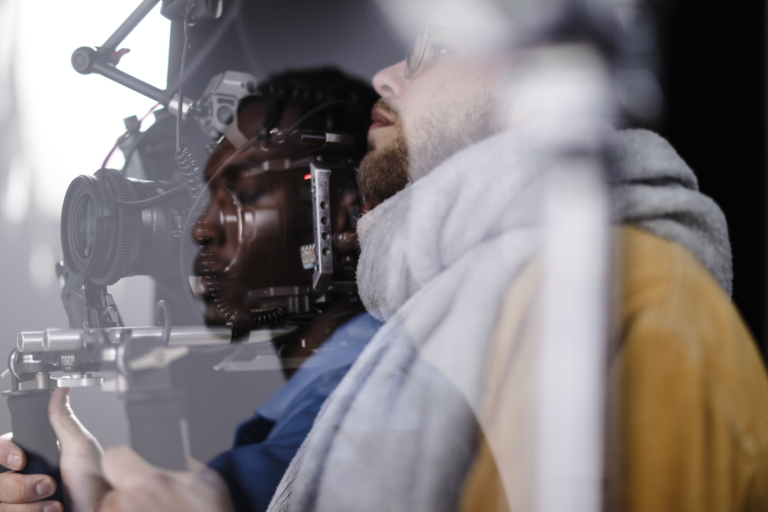 Media around the world have reported on the Progressive Governance Summit in Berlin.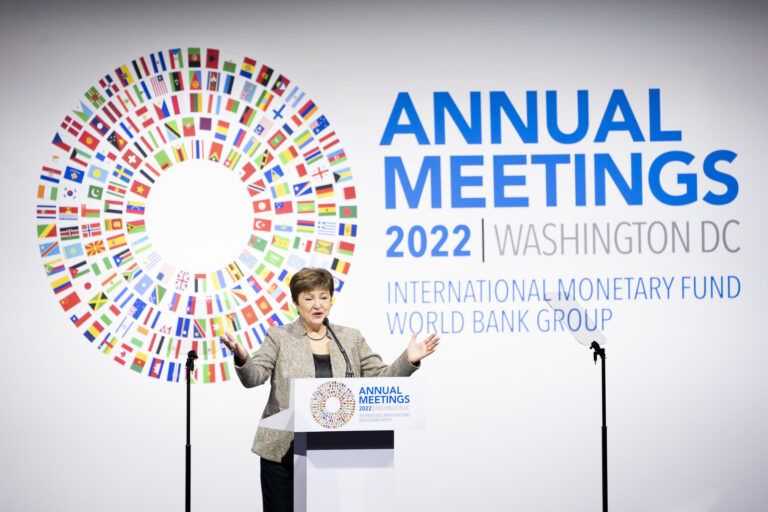 Which macroeconomic strategies can guide us out of the ongoing crises?