After its successful start in Athens, the "Dialogue on Europe" made its second stop in Lisbon, where the second #EuropeanTownHall Meeting took place on 7 March 2016.
The first bilateral Town Hall Meeting of our "Dialogue on Europe" which took place in Athens on 7 December 2015 was now followed up by a Town Hall Meeting in Lisbon on 7 March 2016. Again, we invited young representatives from Portugal's civil society, NGOs, startups, the media, and think tanks to gather and discuss the most urgent challenges the country has to face presently, such as the reduction of youth unemployment or the demographic changes the European Union is undergoing.
Key topics discussed were "Populism", "Social Cohesion", "Migration and Integration" as well as "Sustainable Growth". Together with the participants, we analysed the public debate on these topics in Portugal and tried to find approaches to a solution in a context of European cooperation. In the course of the event, these suggestions were discussed with the German Minister of State for Europe, Michael Roth. We hosted this event in cooperation with our national partner organisation, the Portuguese Institute of Public Policy (IPP). The Portuguese-German Town Hall Meeting took place in the Fábrica Braço de Prata and was moderated by the IPP vice president, Marina Costo Lobo.
Luisa Coelho, editor of two books about Portuguese-German relations, opened the event after the welcoming remarks by the chairman of the IPP, Carlos Farinha Rodrigues. The Portuguese Secretary of State of European Affairs, Margarida Marques, concluded the Town Hall Meeting together with her German counterpart Michael Roth.

Our project managers Alban Genty and Benedikt Weingärtner already paid a visit to Lisbon in February. They met, among others, representatives of the Portuguese Chamber of Commerce, of the startup incubator beta-i, of the German Embassy and of the local office of the Friedrich-Ebert-Foundation to develop and deepen personal contacts and get a first-hand impression of the local public debate on the issues that will be discussed at the Town Hall Meeting.
Authors
Further articles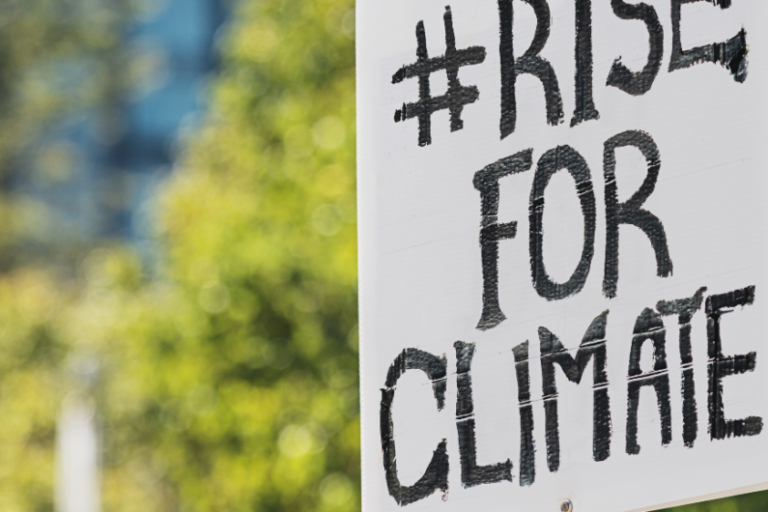 You are a young leader, thinker or campaigner committed to climate action? We welcome your application for our non-resident Climate Fellowship Program!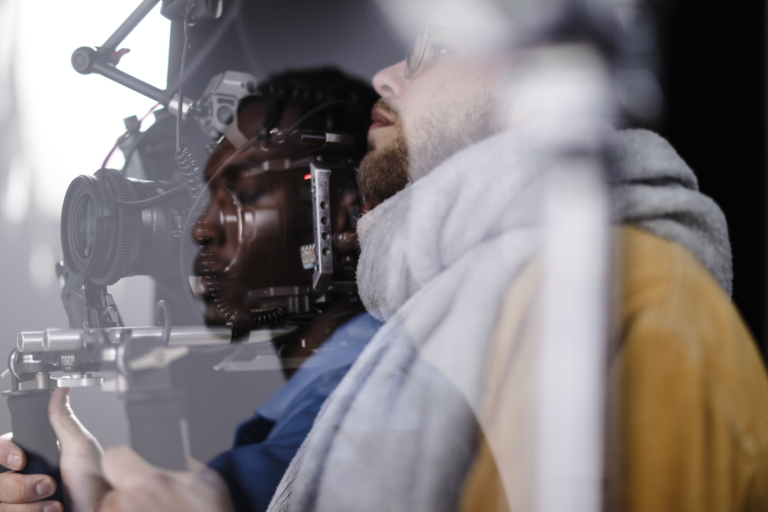 Media around the world have reported on the Progressive Governance Summit in Berlin.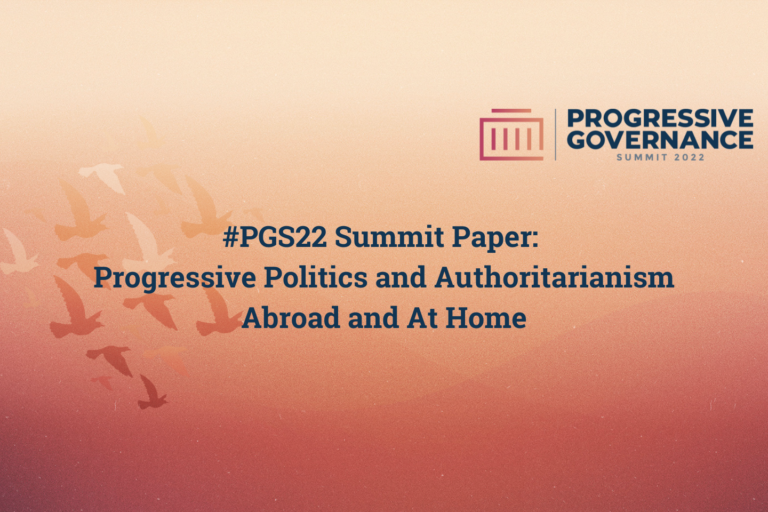 Progressive politics and authoritarianism abroad and at home