We're proud and excited to start our project of a pan-European platform for civil society and Civic-Tech with our partners. Learn more about the EHCE, the ideas and organisations behind it, and the events that are planned.
Towards a pan-European civil society
The European Hub for Civic Engagement is envisioned as a platform where European civil society and its Civic-Tech community connect.
Together, we will develop digital and analog strategies to collaborate more effectively as we work towards a pan-European civil society.
Within a one-year pilot phase, we seek to analyse concrete challenges and opportunities for civil society collaboration by hosting workshops and a conference in Gdansk, Lisbon, Tallinn and Berlin.
Authors
Further articles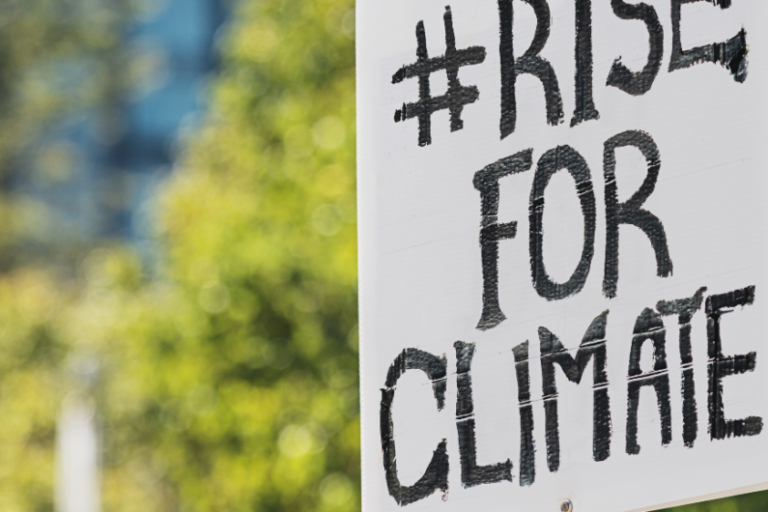 [applications are closed] You are a young leader, thinker or campaigner committed to climate action? We welcome your application for our non-resident Climate Fellowship Program!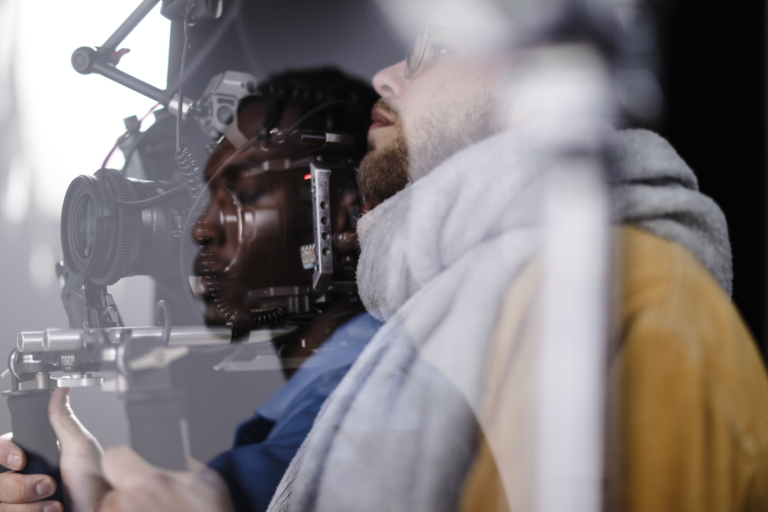 Media around the world have reported on the Progressive Governance Summit in Berlin.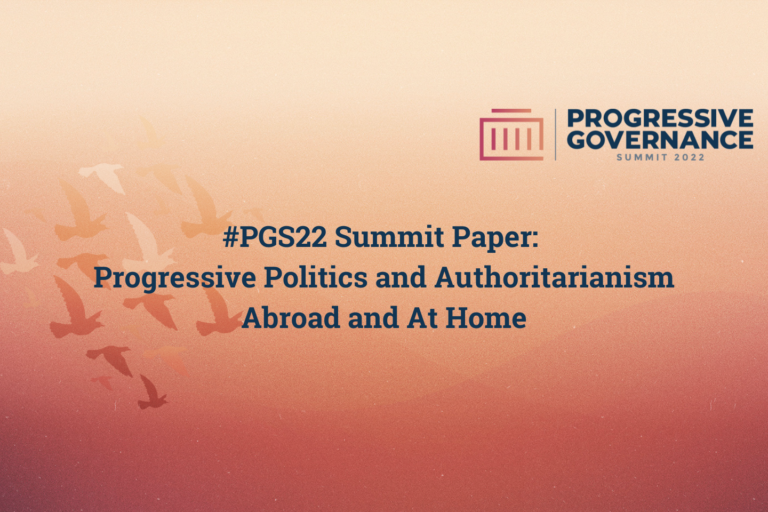 Progressive politics and authoritarianism abroad and at home