We're proud and excited to start our project of a pan-European platform for civil society and Civic-Tech with our partners. Learn more about the EHCE, the ideas and organisations behind it, and the events that are planned.
Towards a pan-European civil society
The European Hub for Civic Engagement is envisioned as a platform where European civil society and its Civic-Tech community connect.
Together, we will develop digital and analog strategies to collaborate more effectively as we work towards a pan-European civil society.
Within a one-year pilot phase, we seek to analyse concrete challenges and opportunities for civil society collaboration by hosting workshops and a conference in Gdansk, Lisbon, Tallinn and Berlin.
Authors
Further articles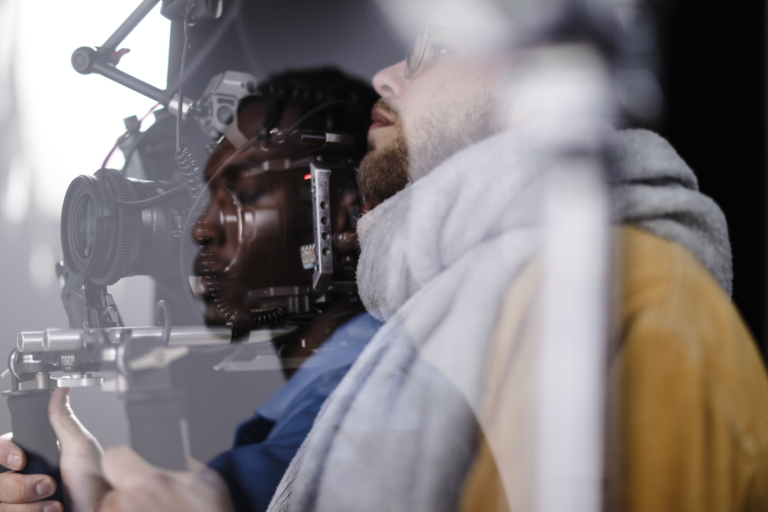 Media around the world have reported on the Progressive Governance Summit in Berlin.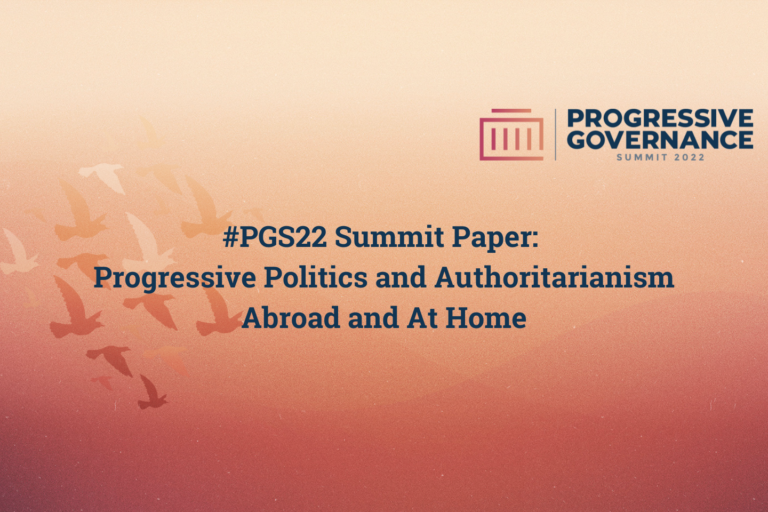 Progressive politics and authoritarianism abroad and at home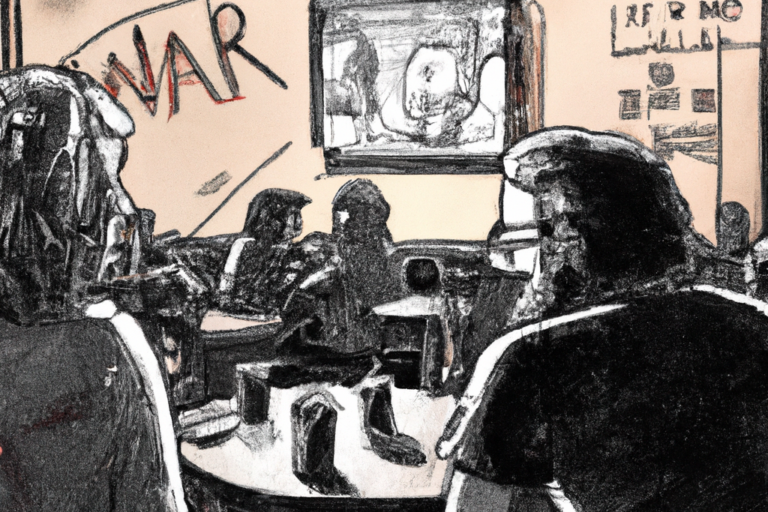 Why our failure to resist Putin enthusiastically will haunt us and how we can overcome it.