In regard to the increasing relevance of digital topics at the European level, the German-French tandem is determined to be the driving force of digital regulations in the European Union. To address this challenge, Das Progressive Zentrum, EuropaNova and Renaissance Numérique invite you to the first conference of the series "EU Digital Challenges" in Paris on 11 July 2018: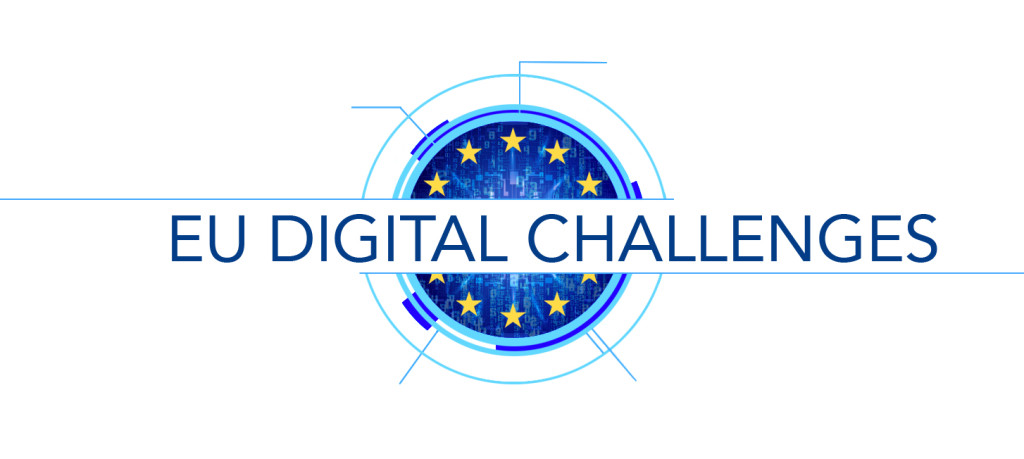 "Artificial Intelligence: how to support the European voice in the global race?"
Wednesday, 11 July 2018 at 19:00 | EuropaNova, 64 bis Avenue de New York, 75016 Paris
Introduction by:
Henri Isaac, President, Renaissance Numérique
Denis Simonneau, President, Europanova
Discussion with:
Cédric Villani, Member of the Assemblée nationale, LREM.
Anke Domscheit-Berg, Member of the German Bundestag, DIE LINKE.
Laurence Devillers, Professor at Paris-Sorbonne IV University – LIMSI-CNRS.
Marc Mossé, Senior director EU government affairs, Microsoft Europe.
Max Neufeind, Policy advisor on strategy and digital transformation, German Federal Ministry of Finance.
The conference will be held in English. The organisers will publish a strategic note in English, French and German, decrypting the main challenges of the issues at stake, their French, German, and European calendar, as well as the main recommendations emanating from the debates.
---
A Project by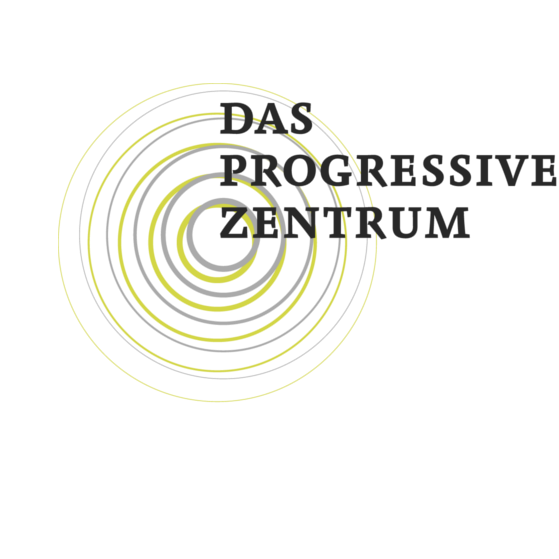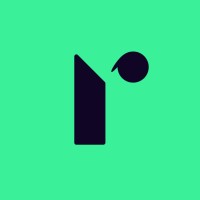 Authors
Further articles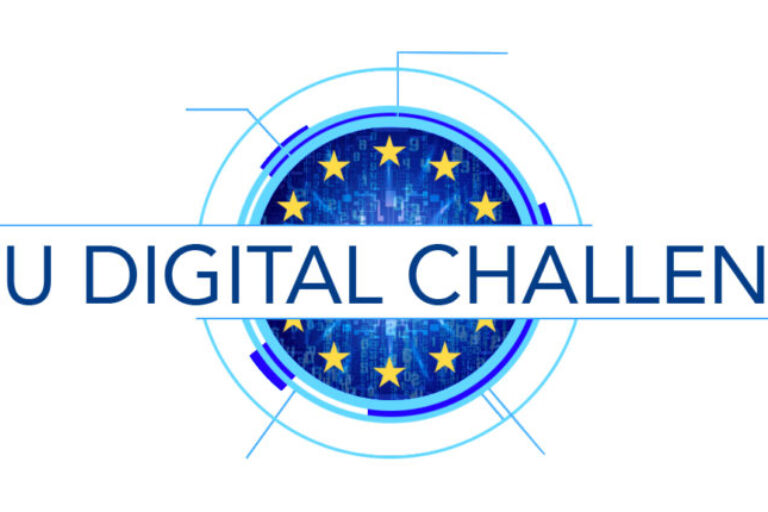 All videos from the "EU Digital Challenges" Conference Series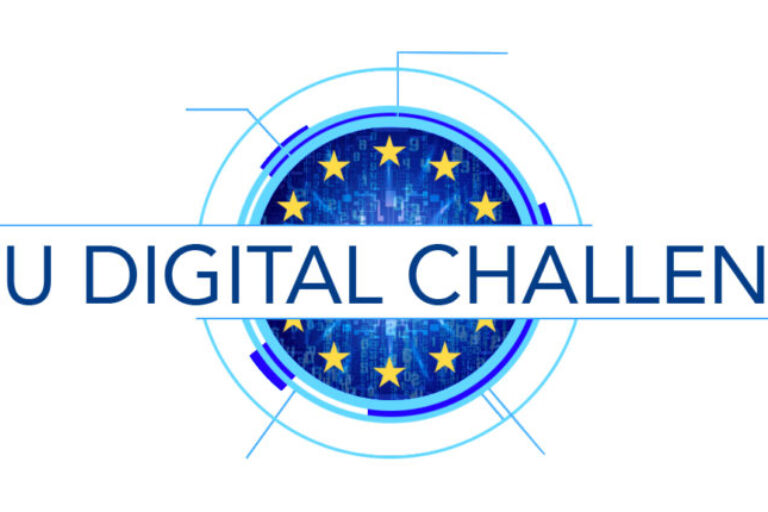 Pictures from the "EU Digital Challenges" Conference Series in Paris & Berlin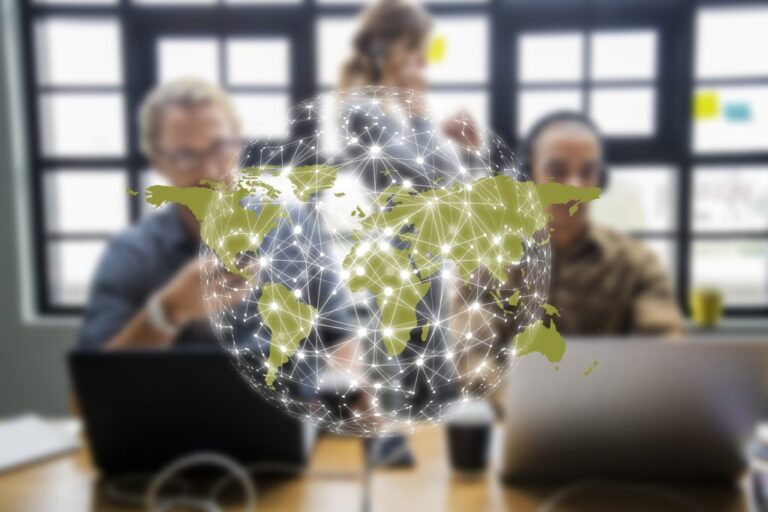 The future strategy for digital technologies in the European Union