Sorry, this page could not be found.
Since we have relaunched our website, some links are down right now.
---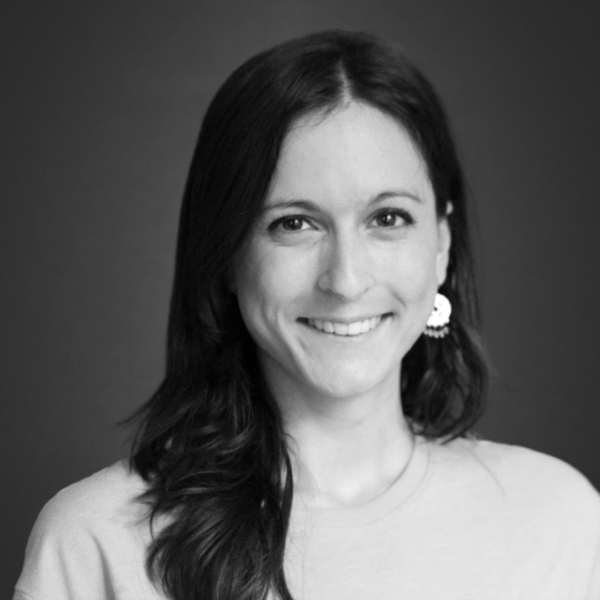 Co-Head of Strategic Communication
Our communications team is also happy to help, at:
Other posts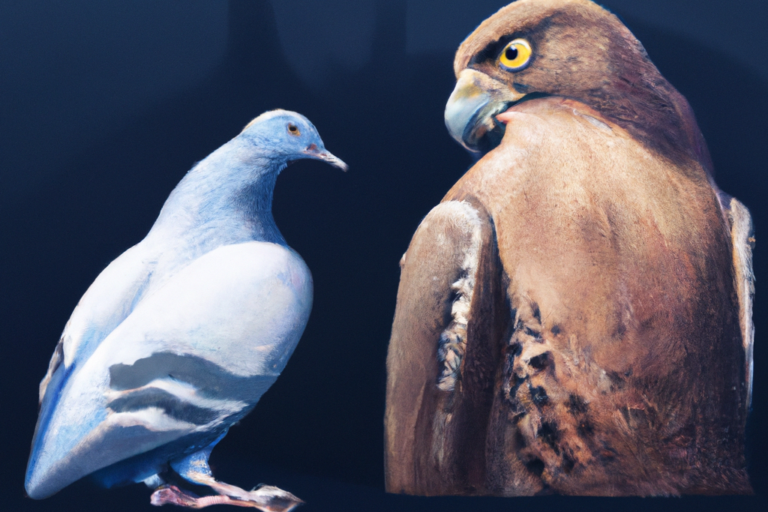 Why defence isn't merely a matter of military security and the 'peace' and 'justice for Ukraine' advocates are much more similar than they'd like to admit.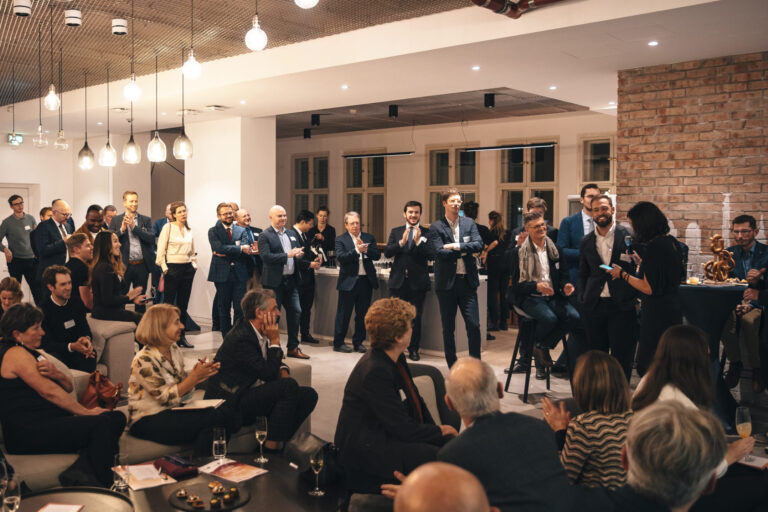 Lessons from progressives in Europe and North America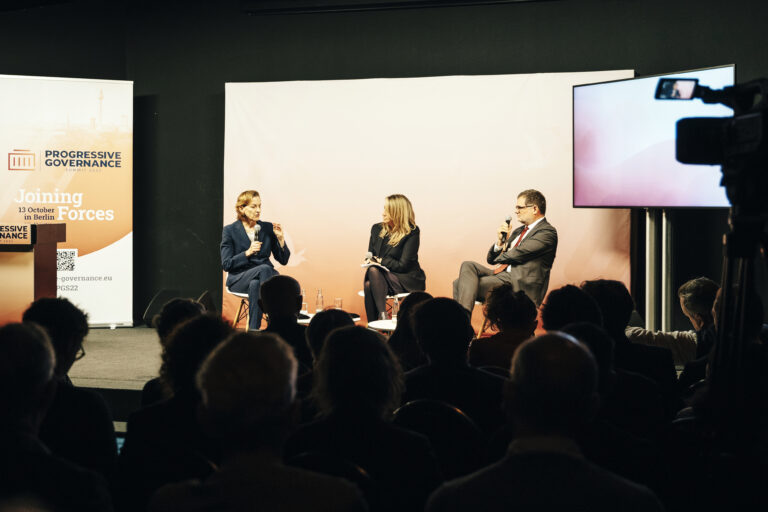 How can the progressive camp respond to the poly crisis? This was the central question addressed by top international politicians at the Progressive Governance Summit in Berlin.