Sorry, this page could not be found.
Since we have relaunched our website, some links are down right now.
---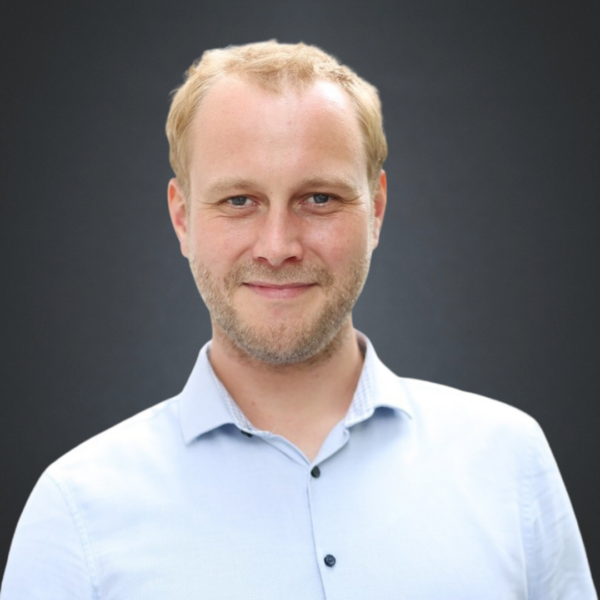 Head of Strategic Communication
Our communications team is also happy to help, at:
Other posts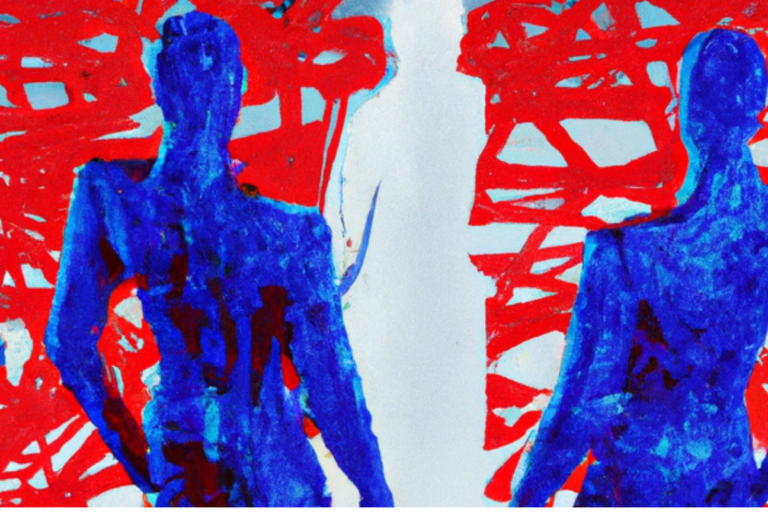 What are the challenges facing progressives in Germany and the United Kingdom and what can they learn from each other? Which strategies can achieve a successful social democracy in the 2020s?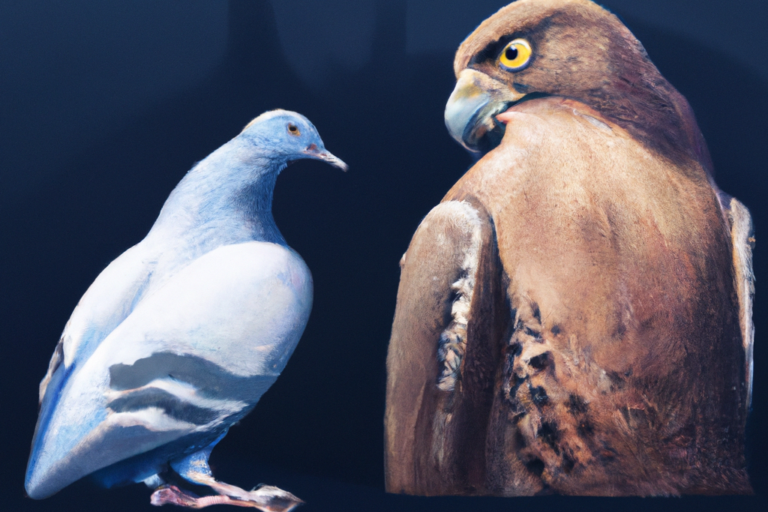 Why defence isn't merely a matter of military security and the 'peace' and 'justice for Ukraine' advocates are much more similar than they'd like to admit.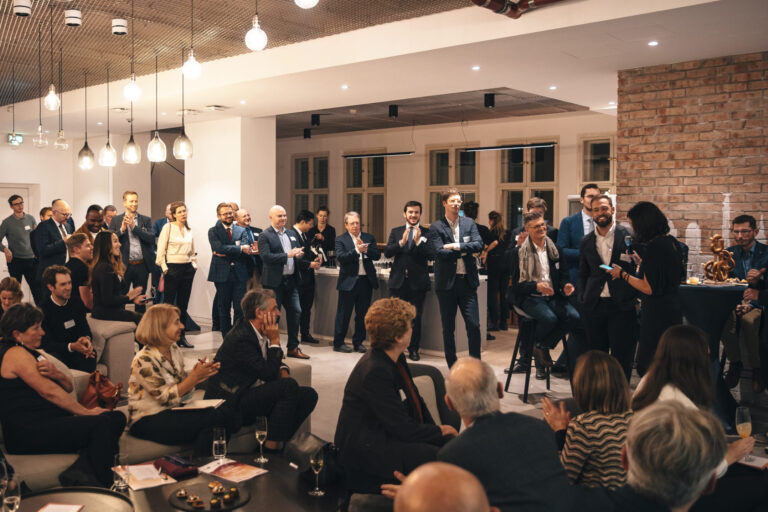 Lessons from progressives in Europe and North America