While the European Parliament elections near, politics in Poland is at such a crux that the later parliamentary polls there will have wide reverberations.
In her Social Europe article Maria Skóra focuses on the importance of the parliamentary elections in Poland in autumn 2019. New actors are emerging the Polish political scene, which will have a massive impact on the European stage and the left. The European and especially the parliamentary elections will be a fight for its survival on the Polish political scene.
This month, the Italian interior minister, Matteo Salvini of the Lega, travelled in search of possible partners for a 'European spring' alliance —'a new plan for Europe'—comprising similar right-wing, populist, Eurosceptic movements. On his way, he had to stop by in Poland, governed since 2016 by the nationalist-conservative Law and Justice (PiS) party, which seems a natural partner for this enterprise. Most analysts are of the opinion that the parliamentary elections will be a battle for the centre. Yet, as in other EU countries, Poland also experiences the rise of right-wing populism and a nationalist temper.
Author
Further articles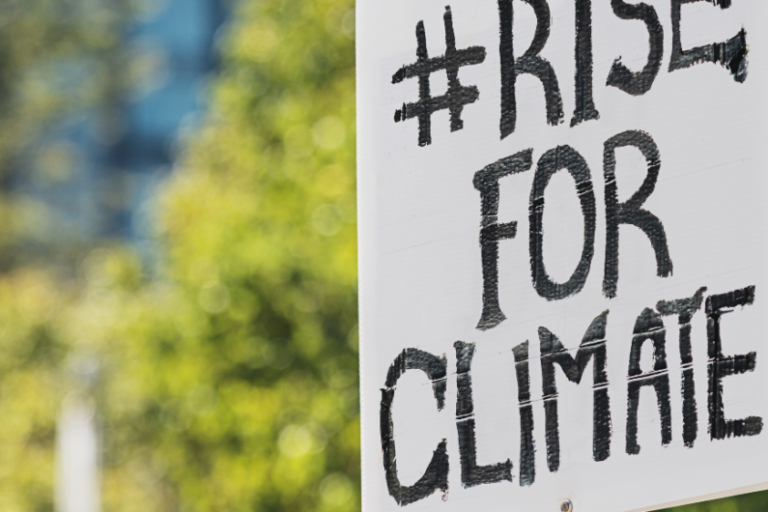 [applications are closed] You are a young leader, thinker or campaigner committed to climate action? We welcome your application for our non-resident Climate Fellowship Program!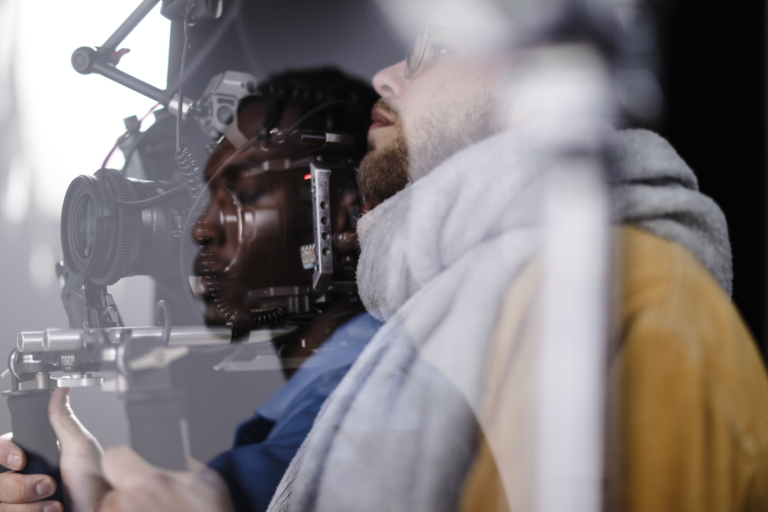 Media around the world have reported on the Progressive Governance Summit in Berlin.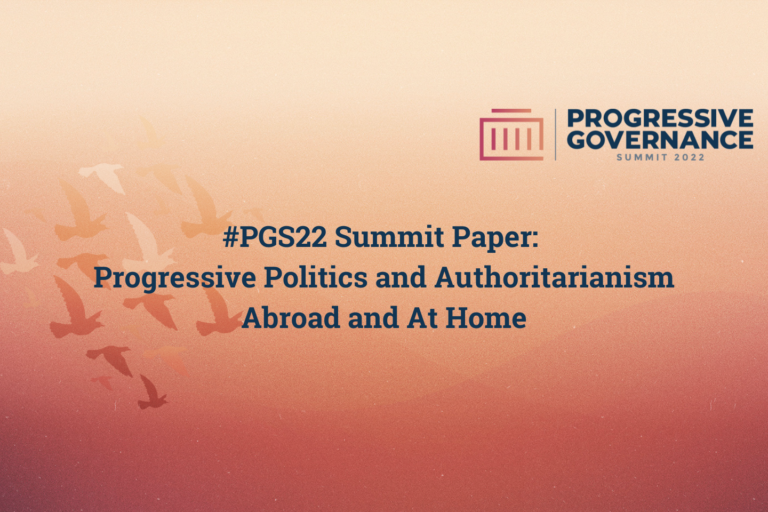 Progressive politics and authoritarianism abroad and at home