About Laeticia Thissen
Laeticia Thissen works as a Policy Advisor on Gender Equality at the Foundations for European Progressive Studies (FEPS). She holds a Masters degree in European Studies from Maastricht University. Additionally, she completed a post-academic specialisation course in Université Libre de Bruxelles on "Migration, Ethnic Diversity and Intercultural Relationships", which she concluded by looking at the impacts of the refugees crisis on EU migration policy. Before joining FEPS she also worked for the Cabinet of Karl-Heinz Lambertz in the European Committee of the Regions and for two Belgian MEPs.
News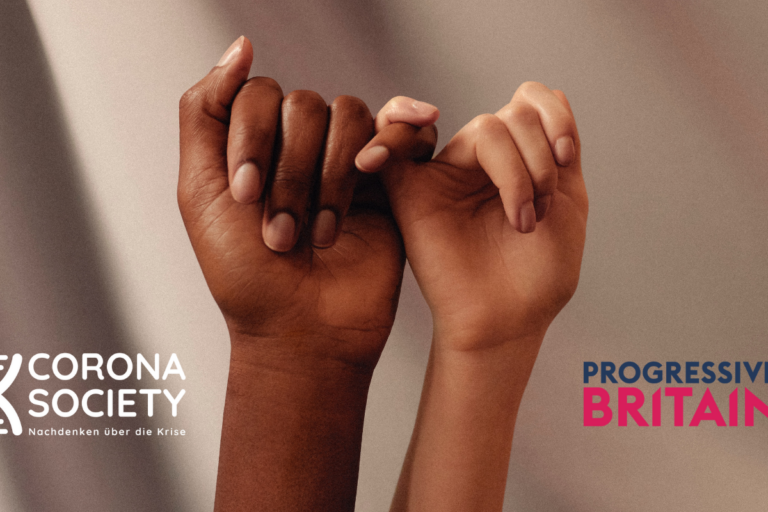 It took a global pandemic for the words 'women' and 'leadership' to come together.

We develop and debate progressive ideas and bring together leading actors who turn thoughts into action. Our think tank's goal: making the just transformation a reality. ▸ Learn more