On January 25, 2022, a digital tool was launched to help civil society actors fund their projects. During the launch event, artists and policy-makers came together to talk about the current situation of cultural practitioners in Europe and to discuss visions for better supporting them.
What role do shrinking spaces play in the cultural sector? What challenges do cultural practitioners face in the current situation? What is needed to overcome them? And how can a digital platform help civil society actors network and find resources? These and other questions were discussed by the guests from culture and politics at the launch event of the new Funding Module of the European Hub for Civic Engagement on January 25, 2022.
The project Europe takes part! sheds light on the role of arts and culture in Europe and aims to strengthen its actors through the use of digital tools. We brought together artists and cultural practitioners from Turkey to Belarus. In co-collaborative workshops, they helped develop a digital tool within the European Hub of Civic Engagement to support and encourage them in their daily challenges. As funding opportunities and the exchange about them were identified as the main problem in the workshops, the developed solution targets this area. Launched on January 25, 2022, the Funding Module now gives Hub users access to a (1) funding checklist to support work on project applications, (2) a funding message board for networking within the community, and (3) a customizable list of funding platforms.
During the launch, the project leads from Das Progressive Zentrum and the Goethe-Institut talked about the journey of Europe takes part!, from the start of the workshops to the finalisation of the funding module, and presented the new functionalities of the European Hub for Civic Engagement.
Irmgard Fellner, Deputy Director-General for Culture and Communication, presented the perspective and activities of the German Foreign Office in the area of foreign cultural policy. In addition, central issues of the current situation of artists in Europe were discussed. The artists Anastasia Lemberg-Lvova and Marco Terranova, who were involved in the project Europe takes part!, discussed current challenges and political solutions together with the French Member of the European Parliament Salima Yenbou.
Rewatch the Launch Event!
Speakers
Ana-Marija Cvitic hosted the event. She is an interdisciplinary European scholar in the field of cultural and higher education policy. As Founder and Editor-in-Chief of the European culture portal Béton Bleu Magazine, she researches how the young art and culture scene in the new, (South) Eastern European member states positions itself. As Strategy Officer of the European University of Technology Alliance, she is developing the common European Higher Education sector together with seven research-intensive universities in Europe. She studied Law and Political Science at the University of Vienna and Sciences Po Paris.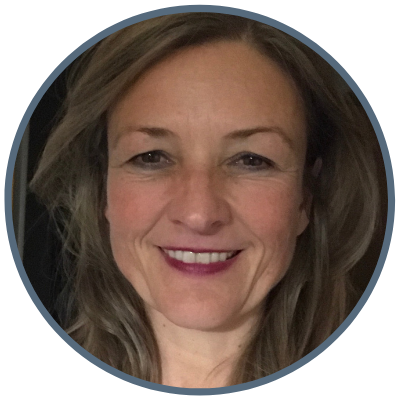 Irmgard Maria Fellner entered the German Foreign Service in 1993. Prior to that, she worked for the chairman of the European Affairs Committee of the French National Assembly. Following postings in Bonn, London, São Paulo, and Washington, D.C., she headed the office of Karsten D. Voigt, Federal Government Coordinator of German-American Cooperation, from 2003 to 2007. She served as Advisor to French Foreign Minister Bernard Kouchner from 2007 to 2010 and subsequently coordinated multilateral relations with Afghanistan and Pakistan at the Federal Foreign Office in Berlin. She was then appointed Deputy Head of Mission of the German Embassy to Italy. Since 2018 she has been serving as the Deputy Director-General for Culture and Communication at the German Federal Foreign Office.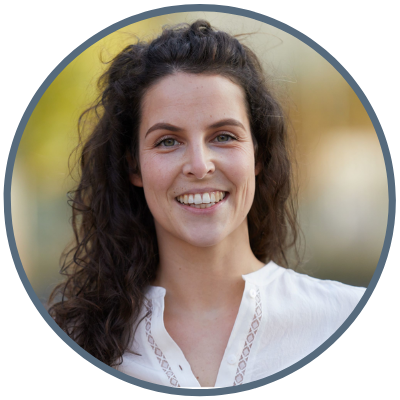 Raphaela Hobbach is a Senior Project Manager at Das Progressive Zentrum, covering European democracy and international dialogue. She most recently worked as a Program Manager at Stifterverband, responsible for international affairs/EU. She previously worked as a Project Manager at the Goethe-Institut headquarters in Munich and as a Research Associate at the Geschwister-Scholl-Institute for Political Science at Ludwigs-Maximilians-University (LMU) in Munich. Raphaela studied political science in Hamburg, Paris and Munich, and graduated with a PhD in European politics from the LMU Munich in early 2020.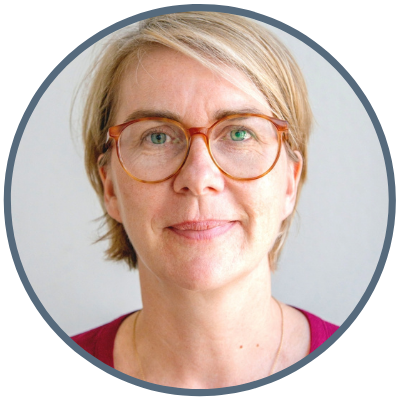 Katja Kessing is head of the "Visitors Programme" of the Goethe-Institut which coordinates information tours and digital encounters for international experts and multipliers. Having studied and worked first in Berlin in the field of film, dance and theatre, she joined the Goethe-Institut in 2000. First, she worked in the cultural department at the head office in Munich and was then later involved in activities around the reopening of the Goethe-Institut in Afghanistan and the cultural season "Germany in Japan" 2004/2005. Later on, Katja was based in New Delhi, India for three years as head of cultural programmes for the region of South Asia. From 2010 to 2017, she was head of the Goethe-Institut in Bogotá, Colombia. Today, she lives and works in Berlin.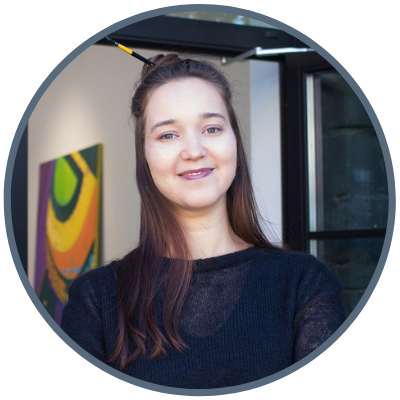 Anastasia Lemberg-Lvova is an artist and founder of De Structura, a multidimensional pan-European initiative that strives to create more opportunities for young people in the art sector. Originally from Moscow, Anastasia has received training in Belgium, the Netherlands, Russia, Estonia and is currently based in Finland. Her De Structura flagship project will gather 150 aspiring professionals in the fields of visual and performing arts. They will realise 25 cross-border projects and explore the institutional structures of the culture sector in Europe.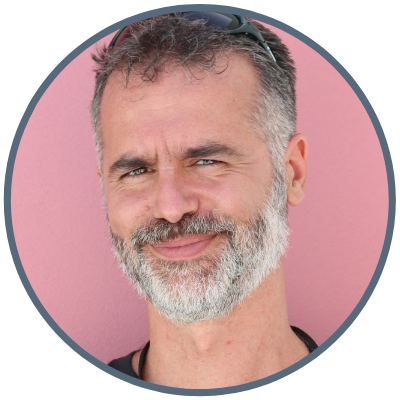 Based in Sicily, Italy, Marco Terranova designs and builds with wood and natural materials. Under the alias Senzastudio, he has been supporting urban regeneration and community building processes for ten years. He has been working from a Burkina Faso village till the Jardins des Tuileries in Paris. Together with Lemur, an international association based in Barcelona, he promotes methodologies to design and transform collective spaces starting from the human body and from kids. Recently he's collaborating with the main Sicilian organizations that deal with regeneration and social innovation issues.
Originally from Aulnay-sous-Bois, Salima Yenbou was elected Member of the European Parliament in 2019. She is a member of the European Parliament's Committee on Culture and Education (CULT), the Committee on Foreign Affairs (AFET), and its Subcommittee on Human Rights (DROI). She started her professional career as a teacher, then became a school principal and, until 2019, deputy headmaster of a vocational high school and teacher trainer. Her project of a multicultural, ecological, inclusive Europe, open to the world and protective of human rights and freedoms, is at the heart of her work in Brussels and Strasbourg.
10.00 am Welcome by Ana-Marija Cvitic (Founder and Editor-In-Chief of Béton Bleu Magazine)
10:05 am Opening remarks by Irmgard Maria Fellner (Deputy-Director General for Culture and Communication,German Foreign Office)
10:10 am Introducing the Project "Europe takes part!" and the New Funding Module with Dr. Raphaela Hobbach (Das Progressive Zentrum) and Katja Kessing (Goethe-Institut)
10:25 am Looking Ahead: Challenges and Solutions of Cultural Practitioners in Europe with Anastasia Lemberg-Lvova (Artist and Founder of De Structura), Marco Terranova (Architect and carpenter) and Salima Yenbou (Member of the European Parliament)
10:55 am Farewell by Ana-Marija Cvitic
11:00 am Stay to try out the tool and ask your questions!
---
This event took place in the context of Europe takes part!, a project by Das Progressive Zentrum in cooperation with the Goethe-Institut, supported by the German Federal Foreign Office.
The European Hub for Civic Engagement is a collaborative initiative by Das Progressive Zentrum, Alliance 4 Europe and Citizens for Europe. The platform is developed by civil society actors across Europe for civil society actors across Europe and promotes their networking and empowerment.
Further Articles about Europe takes part!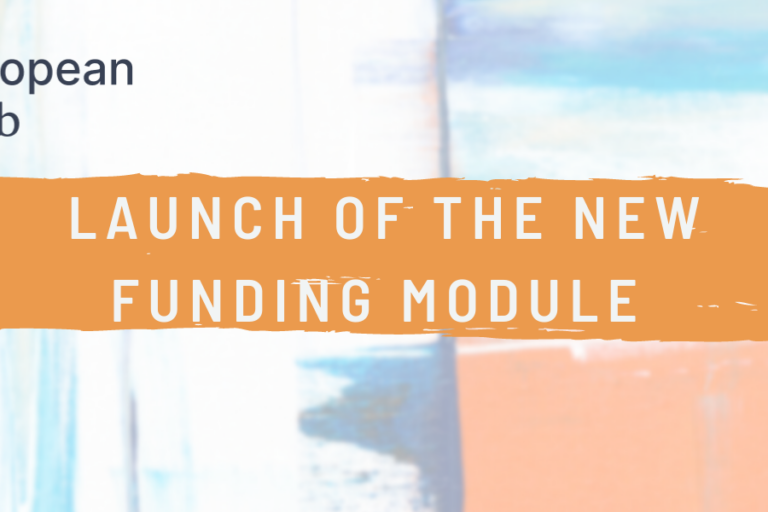 Europe Takes Part! launches new funding module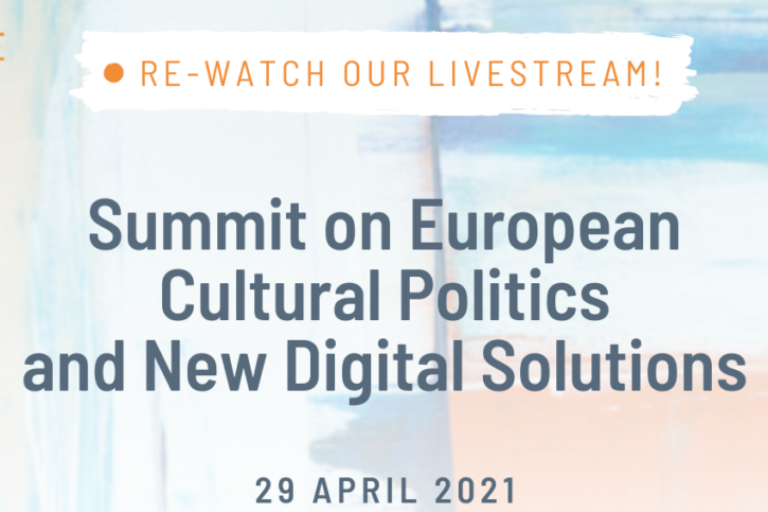 Debating the Future of European Cultural Policy - and the Role Digital Spaces Could Play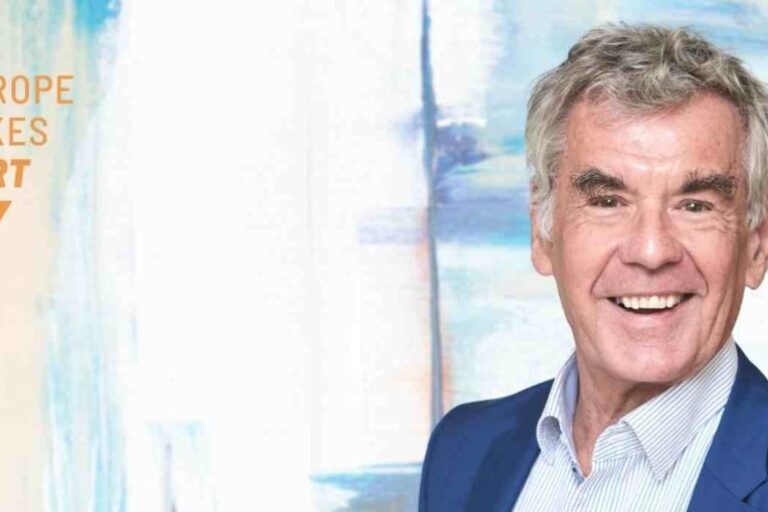 Interview with Dr Michael Wimme