Explaining the struggle of fulfilling the role of an "intellectual cleaning lady" forced to respond to hate speech on the internet, Policy Fellow Kübra Gümüşay sets out her vision of taking back control of the internet through organising love and understanding.
Explaining her campaign "Organised Love", Policy Fellow Kübra Gümüşay takes the audience along the struggle of having to respond to all kinds of hate speech and stereotype on the internet.
In her speech held at the TEDxBerlin Salon conference 2016 she sets out three key strategies to act to spread a more positive type of communication on the internet.
"Our lives are dictated by the hateful. Let's show affection, appreciation and support."
"Let's have sympathetic arguments."
"Let's push our own agenda."
Watch her speech on YouTube:
Author
Further articles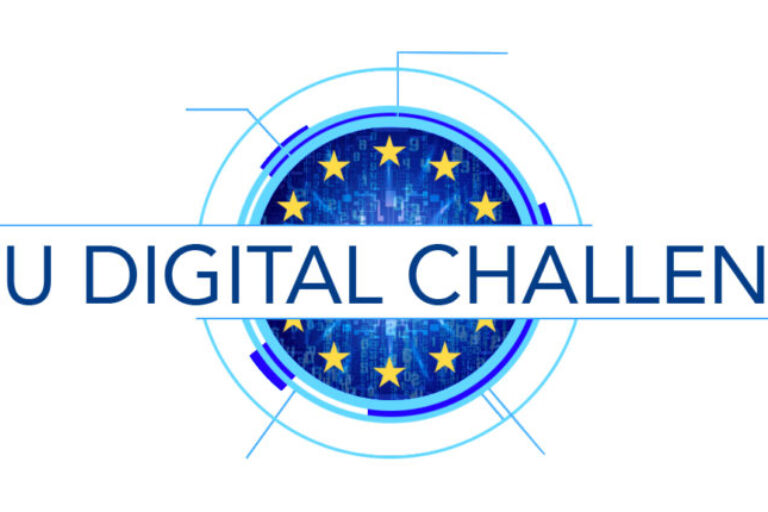 All videos from the "EU Digital Challenges" Conference Series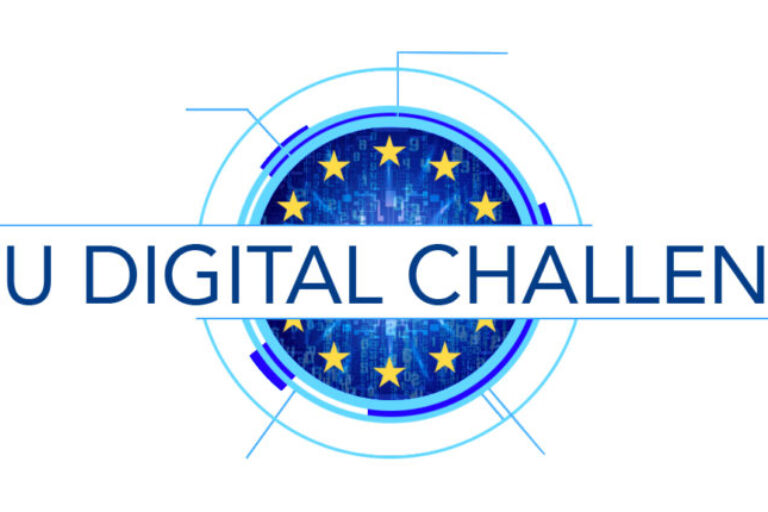 Pictures from the "EU Digital Challenges" Conference Series in Paris & Berlin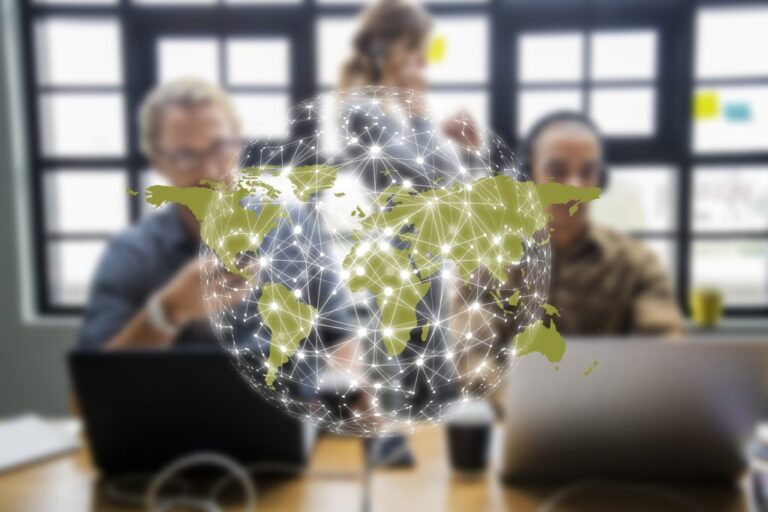 The future strategy for digital technologies in the European Union