The Silicon Valley's Start-Up hype has finally reached Germany. But what are its consequences? American writer Steven Hill and Managing Directors Laura Esnaola (Care.com) and Agnieszka Maria Walorska (Creative Construction Heroes) discussed this and more, at an International Roundtable at Das Progressive Zentrum on Wednesday May 3, 2017.
Albeit with some delay, the Silicon Valley's start-up trend has firmly settled in German and European economic thinking. Whilst new ways to organise personal services from mobility, accommodation, and delivery to care, cleaning, and professional services have already become a reality for many, the hype about start-ups promises economic disruption and stimulus far beyond that.
The new business models promise value creation and employment opportunities – and may threaten an unprecedented polarisation of labour markets, erosion of social safety nets, and regulatory-regime picking. Which consequences do they hold across broader society? Will a new "Silicon-Allee"-based economy and its reliance on solo-employed freelancers and precarious workers undermine the future of employment, the social contract, and the welfare state? Or can Germany chart a different course, in which society will benefit from the new digital technologies and its advantages can be extended to all?
In his most recent book, "Die Start-Up Illusion: Wie die Internet-Ökonomie unseren Sozialstaat ruiniert", American political author Steven Hill discussed just these questions. At the International Roundtable at Das Progressive Zentrum on May 3, he presented his main theses.
The Roundtable was opened by Laura-Kristine Krause, Policy Fellow at Das Progressive Zentrum and Co-Chairwoman at D64 | Center for Digital Progress and Jörg Bergstermann, Trade-Union-Programme Coordinator at the Friedrich-Ebert-Stiftung. The discussion was chaired by Max Neufeind, Policy Fellow at Das Progressive Zentrum.
Steven Hill presented his theses on the effects of the emerging "Gig-economy" on the German welfare state and labour market. Increasing amounts of people are working on a freelance or solo-self-employed basis, often part-time, instead of being regular, full-time employees. Hill sees the causes for these developments in the emergence of often internet-based start-ups, which seem to give workers of all trades the opportunity of finding jobs based on contracting arrangements.
Steven argued that these arrangements, which happen on a global level, undermine the social contract within the individual states (in this case Germany) by cutting social security taxes and avoiding national employees' obligations.
This keynote was followed by Agnieszka Maria Walorska's (managing director of Creative Construction Heroes) and Laura Esnaola's (managing director at Care.com) responses. Both elaborated on an actual definition of what constitutes a "start-up", the need to distinguish between people choosing part-time/freelance work and those forced into it, as well as the need to distinguish between the very different types of start-ups. Esnaloa further noted that the differences between start-ups need to be acknowledged, and the fact that their definition goes beyond being a mere "internet based, tech company".
The speakers' pitches were followed by a very lively discussion with the audience. In exchange with the other attendees, the discussion resolved around a few main points.
Firstly, the problems we are faced with go beyond the role of start-ups as an emerging concept, but regard the underlying implications they have for the labour market. By focusing especially on freelance work, many criticised that the social responsibility is slowly shifting from the employing company to the individual. This gives more autonomy to each individual, but bears greater risks at the same time.
Secondly, the discussion resolved around the point of the internet-economy increasing is the issue of distribution: Often, those who are thriving already seem to benefit from the business opportunities, while those in strain also struggle under the new ways of labour. An economy increasingly based on the individual, diverging from a social contract with a social safety net, encourages these developments.
Steven Hill made a strong case for the German welfare state, which he views as more innovative than many might believe. He urged Germany not to copy the "Silicon-Valley" example, but to create a sustainable start-up model of its own. The way how a German start-up model should look, however, is something still open for further debate. While everybody agreed on the need of a certain degree of re-distribution of wealth and a welfare state fit for digitalisation, opinions on how to achieve these ends varied greatly in the discussion.
We thank all contributors and participants for this very lively and insightful discussion, which once again enabled the dialogue between various very differing positions.
The Roundtable was jointly organised in partnership with the Friedrich-Ebert-Stiftung and D64 | Center for Digital Progress. 

Author
Further articles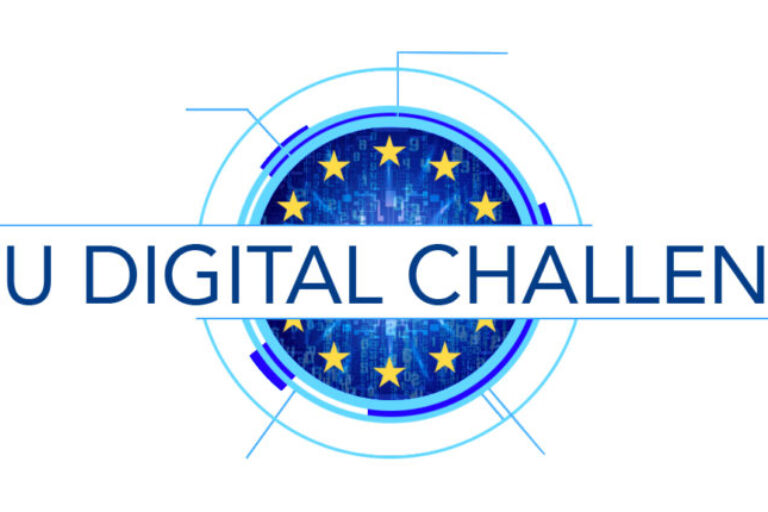 All videos from the "EU Digital Challenges" Conference Series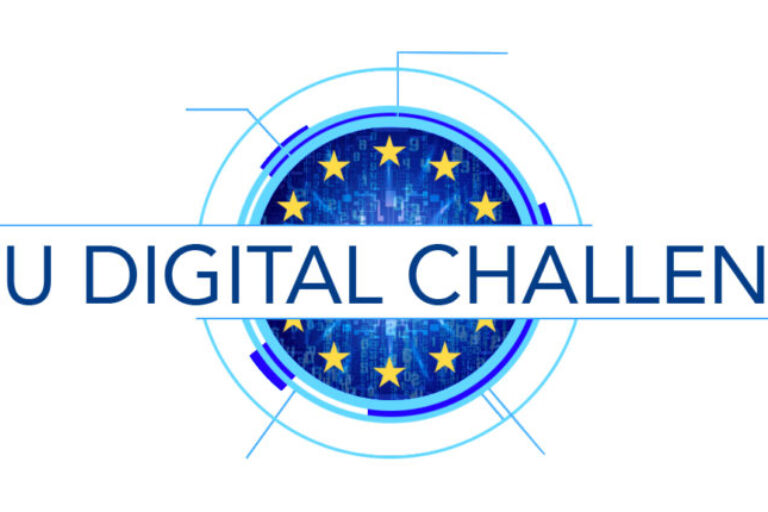 Pictures from the "EU Digital Challenges" Conference Series in Paris & Berlin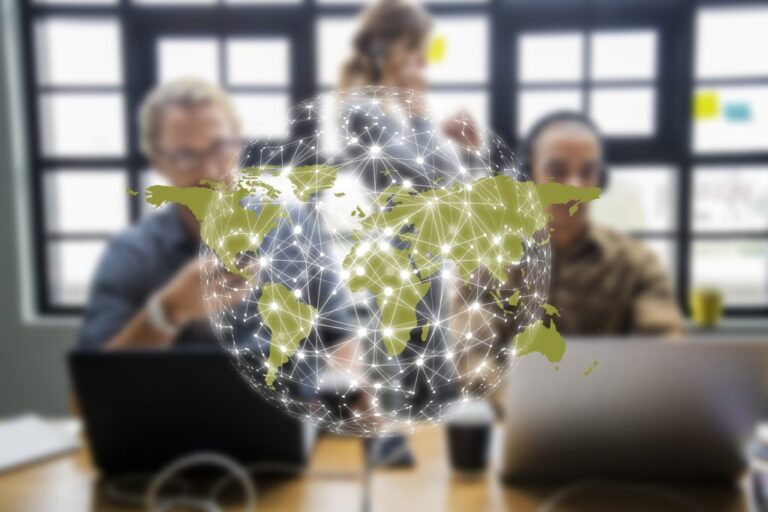 The future strategy for digital technologies in the European Union